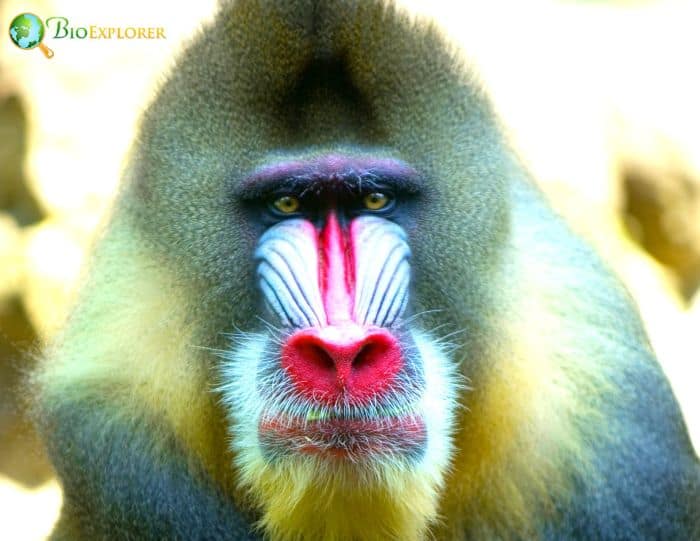 Rainforests are biomes that have rich flora and fauna. Animal species diversity is higher in the rainforests than anywhere else on earth. Among these animals, there are several types of monkeys live in the rainforest.
Most species of primates found in the rainforest are monkeys. These arboreal mammals are perfectly adapted to live among the trees typical of the rainforest biome. They have strong, flexible limbs that allow them to climb among branches and swing from branch to branch. These rainforest monkeys occupy several layers of the rainforest.
Their hands and feet are also adapted for gripping branches and have a prehensile tail. The rich, dense vegetation provides a range of food sources for them to feed on and protects them from the predators that hunt them in the forest.
On this page, let's explore different species of monkeys that are found in different rainforest regions of the world.
Old World Monkeys Vs. New World Monkeys
In the animal kingdom, Monkeys are divided into two major groups, namely Old World monkeys and New World monkeys. Before diving into rainforest monkeys, let's quickly glance at their differences first.
| | | |
| --- | --- | --- |
| Where Found? | Africa and Asia rainforests | Central and South America rainforests |
| Anatomy/Body Built | Large and Medium size monkeys | Small and smallest monkeys |
| Nostrils | Point downwards | Flatter nostrils |
| Social Structure | More complex | Simpler |

Rainforest Monkeys

Suggested Reading: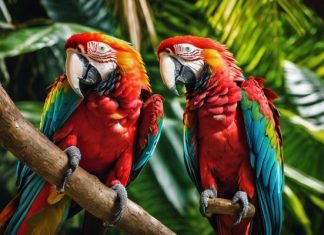 Discover the incredible biodiversity of the tropical rainforest. Dive deep into the habitats of rainforest animals, from the elusive jaguar to pink-toe tarantulas.