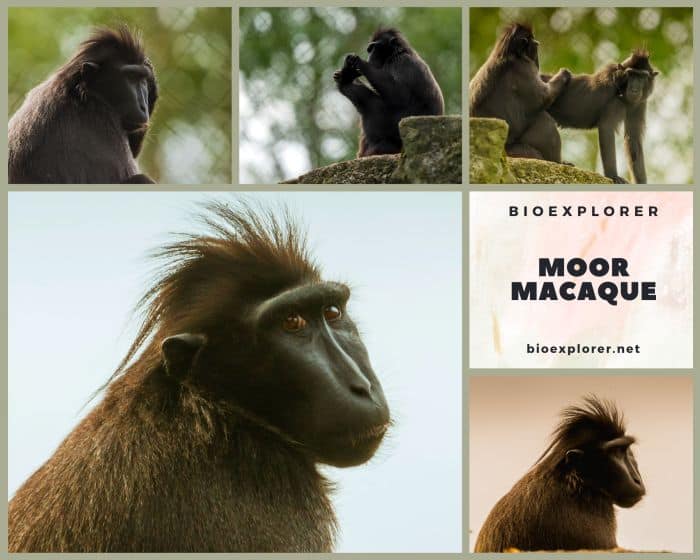 | | | | | |
| --- | --- | --- | --- | --- |
| Animalia | Primates | Cercopithecidae | Macaca | Macaca maura |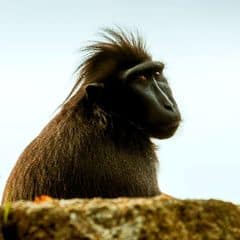 Common Name: Moor Macaque
Taxonomy Classification Year: 1825
Monkey Size: 50 to 56 cm (19.7 to 22 in)
Skin Color(s): Light brown to a dark brown
Habitat: Rainforest
Diet: Herbivorous
Native Countries: Indonesia

Moor Macaque Distribution

Moor Macaque Characteristics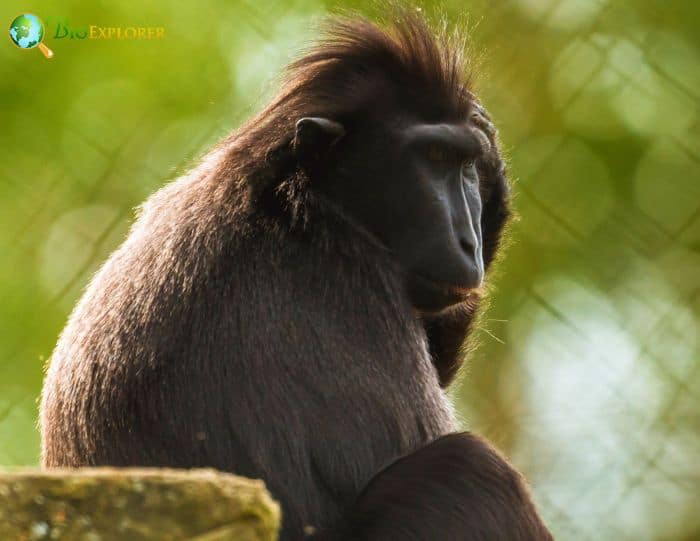 The moor macaque[1] (Macaca maura) is a brown/black haired macaque with a pale rump and bare pink rump skin.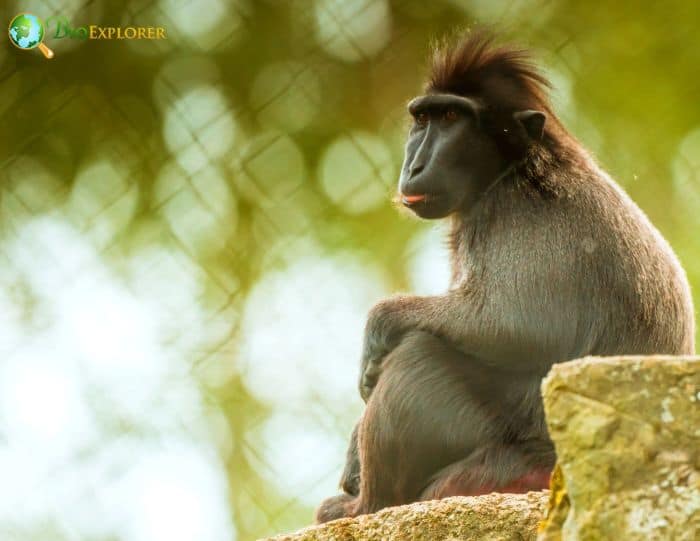 These large primates have very short tails. They are not a particularly colorful primate species;
Its fur varies from light brown to dark brown, although the hair framing the face is a lighter shade of yellowish-gray.
They have dark faces, hands, and ears. Their ischial callosities, thick layers of tissue on their buttocks, are pale pink.
At certain stages of their menstrual cycle, female species display large sexual swellings.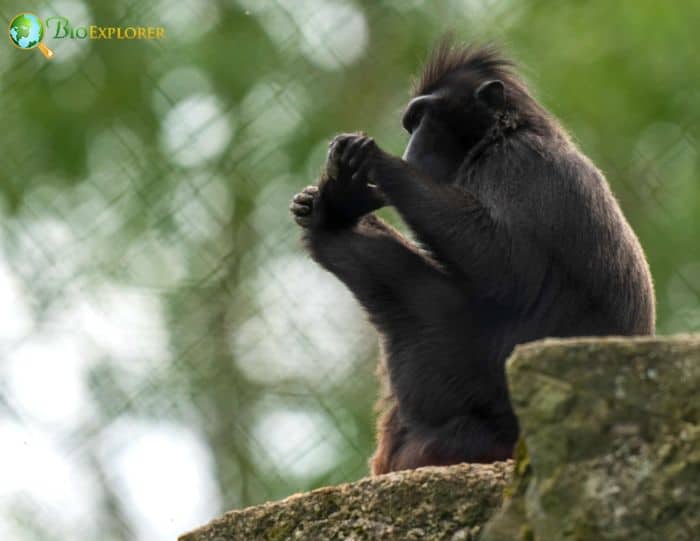 Moor Macaque Facts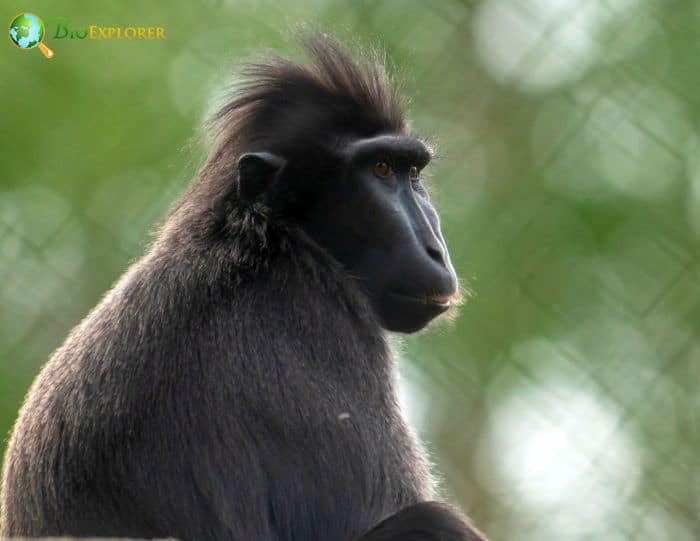 Sometimes referred to as the "dog-ape" because of its dog-like snout, this species is no more closely related to great apes than any other Old World monkey.
In estrus, females prefer the dominant male in the group and present themselves to him more often than to lower-ranking males.
Moor macaques appear to be a relatively tolerant macaque species, showing low levels of aggression between group membersand high levels of post-conflict reconciliation.
South Sulawesi folklore says that the ancestors of humans became apes; people in this area avoid entering the moor macaque's forest habitat to avoid disturbing them.
The moor macaque is threatened primarily by habitat loss due to a growing human population and deforestation to increase agricultural land.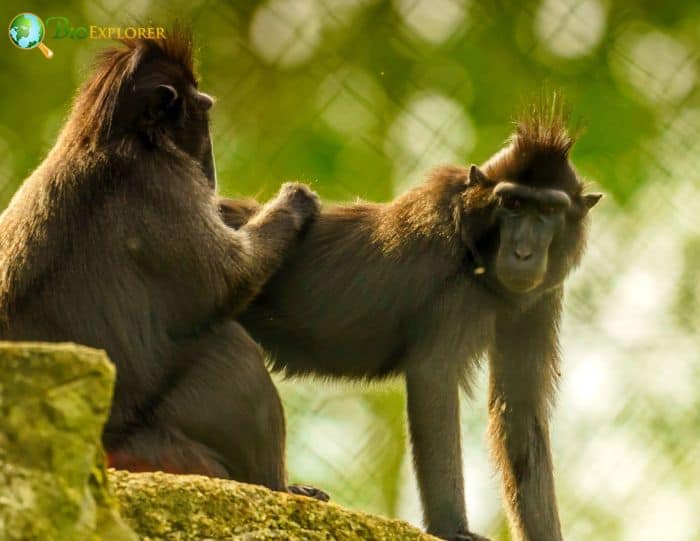 Cite This Page