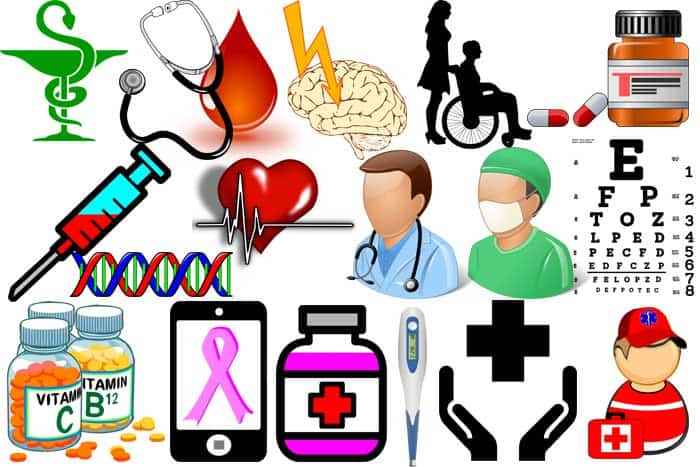 If you're thinking of becoming a doctor, you should understand more about the different types of doctors in the medical profession. Each type of doctor specializes in a particular branch of medicine.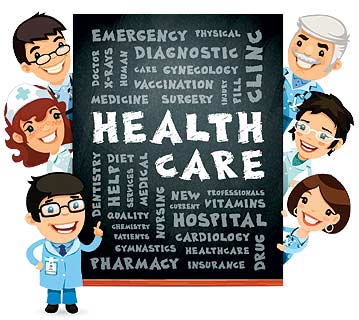 In the United States, millions of doctors serving the country in different branches of medical specialties. Typically, aspiring students have to go through a 4-year graduate program from an accredited medical school after finishing college. Then, the graduates must complete the residency training program for about 3-7 years depending upon the specialization.
In this page, we have explored different medical fields including both medical physicians as well as non-medical doctors.
Types of Doctors
Here is a list of doctor professions and the areas of medicine that they specialize in:























































Other Types of Doctors (Non-Medical)
Here is the list of alternative types of doctors (non-medical) or health-care professionals who diagnose and treat diseases.













Indeed, whether they do work in their own clinics, in public hospitals, or even in communities, doctors aim to help keep people to the best of their well-being. But the list above just only goes to show how vast the scope of the field of medicine is.
So if you are considering becoming a doctor, have you already decided which area would you like to study or specialize in?

References