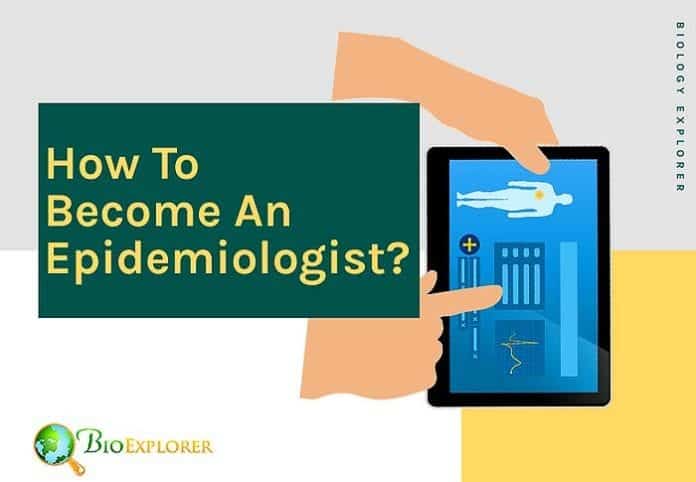 How To Become An Epidemiologist? An epidemiologist is a public health specialist. The task of the epidemiologist is to track patterns in transmission of infectious diseases and other health problems, as well as investigate their potential causes.
An epidemiologist plays a crucial role in disease prevention, as well as in issuing recommendations for the healthcare providers (i.e., doctors and medical specialists) "in the field".
Though an epidemiologist is also a medical professional, the career path is slightly different from other medical specialists.
How To Become An Epidemiologist?
An aspiring epidemiologist should complete a Bachelor's degree that includes:
Biology
Organic/Inorganic chemistry
Calculus
Health sciences
Social sciences
The prospective student should also:
Complete a Master's degree in Public Health or Epidemiology.
Successfully defend a thesis in order to graduate.
Keep in mind that an additional medical degree or a dual degree in Medicine and Public Health is desirable.
Attend grad school and earn a Ph.D. in order to participate in research (optional).

Average Salary For Epidemiologists in the USA
Depending on the workplace and qualifications, epidemiologists in the United States can earn an average salary between $61,790 and $98,800 per annum.

Cite This Page
Key References
"Epidemiologists: Career, Salary and Education Information". Accessed November 16, 2019. Link.
"Become an Epidemiologist | Education and Career Roadmap". Accessed November 16, 2019. Link.
"Epidemiologist Salaries in United States" – Glassdoor. Accessed November 16, 2019. Link.
[shemedia_ad type="medrec"]