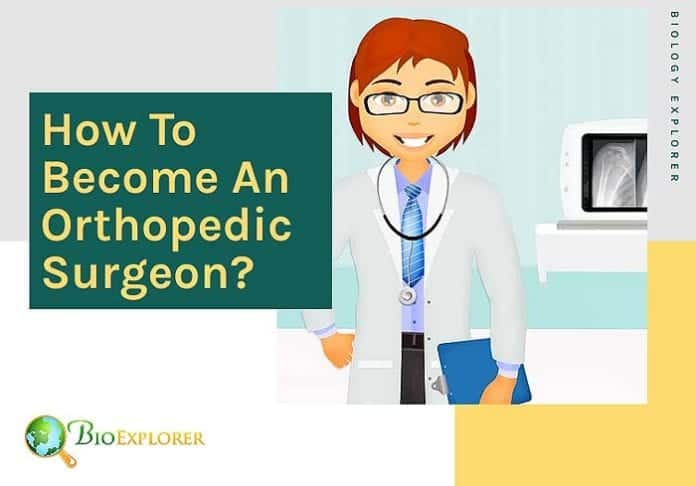 An orthopedic surgeon is a specialist that treats problems with muscles and limbs. Explore how to become an orthopedic surgeon or orthopedist and required educational qualifications in this page.
Orthopedic surgeons (aka Orthopedists) specialized in the prevention, diagnosis, and treatment of disorders of the bones, joints, ligaments, tendons, and muscles. Some Orthopedists are generalized orthopedic doctors, while others specialize in certain body parts (Hands, Spine, Hip/Knee, and more).
A pediatric orthopedist specializes in the diagnosis and treatment of muscles/limbs disorders in children.
How to become an Orthopedic Surgeon?
To become an orthopedist, one needs to:
Graduate from high school with a high GPA, especially in life sciences and math;
Complete a 4-year pre-med/Biology degree;
Volunteer in a medicine-related facility;
Pass the Medical college admission test (MCAT);
Enter a licensed medical school;
Complete the 4 years of required initial medical training and obtain the Doctor of Medicine degree (M.D.);
Pass the 3 stages of the United States Medical Licensing Exam (USMLE);
Complete the first stage of residency that requires 2 or 3 years training in internal medicine/general medical care;
4-5 years of orthopedic surgery residency;
Choose a subspecialty fellowship (1-2 years) in:

Pediatric orthopedics;
Hand surgery;
Spine surgery;
Podiatry (foot and ankle);
Trauma surgery;

Get certified by the American Board of Orthopedic Surgery (ABOS);

Average Salary for Orthopedists
The average salary of an orthopedic specialist in the United States of America is between $378,670 to $623,110.

Cite This Page
Key References
"Orthopedic Surgery Eligibility". Accessed December 11, 2019. Link.
"Orthopedic Surgeon Salary | Salary.com". Accessed December 11, 2019. Link.