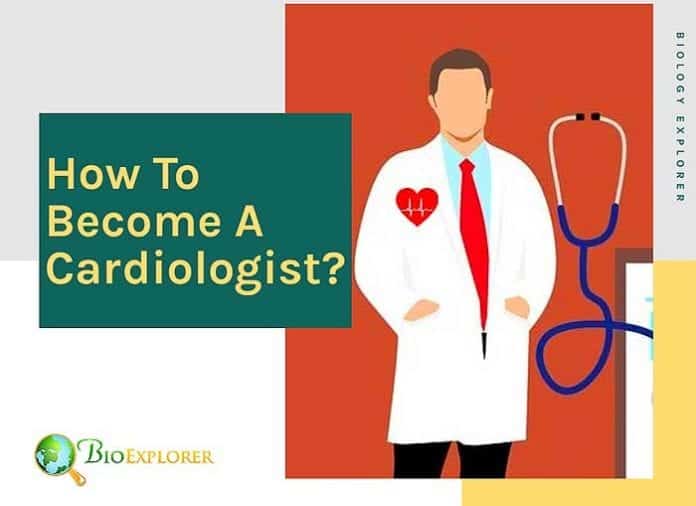 How To Become A Cardiologist? Cardiologists are doctors that specialize in the treatment of diseases of the heart and blood vessels. There are sub-specialties within cardiology, namely pediatric cardiology and Interventional cardiology.
The pediatric cardiologist specializes in treating and diagnosing heart complications in children.
The interventional cardiologist specializes in cardiac catheterization, angioplasty, and stent treatment.
How to become a cardiologist?
In order to qualify as a cardiologist, one needs to:
Complete a pre-med Bachelor's degree.
Volunteer in the medical setting and keep your GPA high through college.
Pass the Medical College Admission Test (MCAT) exam.
Complete the first 2 years of medical school that include theoretical medicine-related courses.
Pass the first stage of the United States Medical Licensing Examination (USMLE).
Complete the hospital rotations.
Pass the second stage of USMLE.
Attend 3-4-year residency training in internal medicine.
One may have to complete different requirements based on the chosen cardiology sub-specialty (residencies in pediatrics, internal medicine, or surgery).
Join a cardiology fellowship for around 3 years.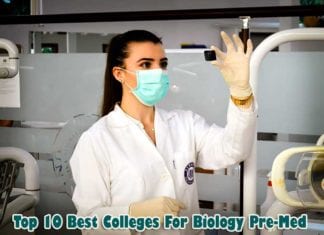 Here are the top 10 prestigious best colleges for biology pre-med in the US that helps to lay the foundation of biomedical knowledge by the pre-med courses.
Further, you can choose sub-specialty training in cardiology:
Obtain certification in cardiology through the American Board of Internal Medicine:
Become a member of the American Heart Association or American College of cardiology in order to increase your chances of being hired/promoted;

Average Salary Range for cardiologists in the USA
Depending on the workplace, the salary range for cardiologists in the United States is $319,990 – $494,210 per year.

Cite This Page
Key References
"How to Become a Cardiologist Written by Cardiologists". Accessed November 16, 2019. Link.
"Cardiologist Salaries in United States" – Glass Door. Accessed November 16, 2019. Link.
[shemedia_ad type="medrec"]