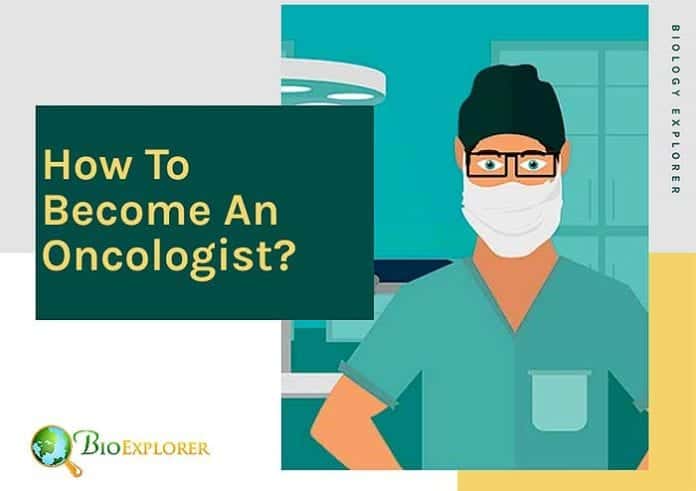 An oncologist is a medical professional that deals with the diagnosis and treatment of cancer.
Explore what it would take to become an oncologist among various kinds of doctors in the medical world.
There are several sub-specialties within oncologists. Here are the types of oncologists:
A Medical Oncologist diagnoses and treats cancer using chemotherapy (i.e., immunotherapy).
A Surgical Oncologist diagnoses cancer by performing biopsies and also removes the tumor and surrounding tissues in surgeries.
A Radiation Oncologist treats cancer with radiation therapy.
A Gynecologic Oncologist treats cancers specific to women such as uterine, ovarian, and cervical cancers.
A Pediatric Oncologist diagnoses and treats cancer in children, which includes certain brain tumors, leukemia, osteosarcoma, and Ewing's sarcoma.
Hematologist-oncologist diagnoses and treats blood-related cancers, such as leukemia, lymphoma, and myeloma.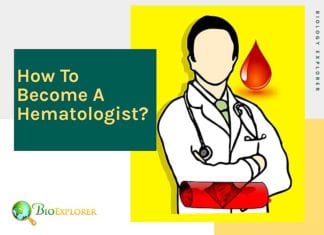 A hematologist is a medical specialist that deals with blood disorders. Explore how to become a hematologist and educational requirements & salary info here.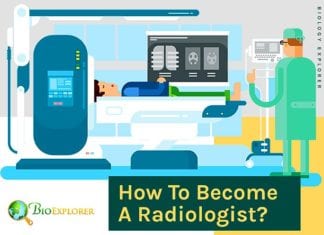 A radiologist is a medical doctor who utilizes imaging techniques to diagnose & treat patients. Explore how to become a radiologist & different radiologists.
How to become an oncologist?
In order to become an oncologist, one needs to:
Graduate from high school with a high GPA, especially in life sciences and math;
Complete a 4-year pre-med/Biology degree;
Volunteer in a medicine-related facility;
Pass the Medical college admission test (MCAT);
Enter a licensed medical school;
Complete the 4 years of required initial medical training and obtain the Doctor of Medicine degree (M.D.);
Pass the three stages of the United States Medical Licensing Exam (USMLE);
Choose a residency depending on your specialty:

General oncologists:

Three-year residency in internal medicine;
Join a two-year fellowship in oncology;

Surgical oncologists:

Five-year surgical residency;
Three-year fellowship in oncology and tumor surgery;

Pediatric oncologists:

Three-year pediatric residency;
Two-year pediatric oncology fellowship;

Gynecological oncologists:

Three-year internal medicine residency;
OB/GYN residency;
2-3 years oncology fellowship;

Obtain certification from the following boards:

American Board of Obstetrics and Gynecology (ABOG);
American Board of Internal Medicine (ABIM);
American Board of Pediatrics (ABP);
American Board of Radiology (ABR);
American Board of Surgery (ABS).

Average Salary for Oncologists
An average salary for an oncologist in the US is between $189,547 and $400,000.

Cite This Page
Key References
"American Cancer Society" – Cancer.org. Accessed December 08, 2019. Link.
"Oncologist Job Description, Career as a Oncologist, Salary, Employment – Definition and Nature of the Work, Education and Training Requirements, Getting the Job – StateUniversity.com". Accessed December 08, 2019. https://careers.stateuniversity.com/pages/7740/Oncologist.html.
"Average Oncologist Salaries in the United States | Indeed.com". Accessed December 08, 2019. https://www.indeed.com/salaries/oncologist-Salaries.