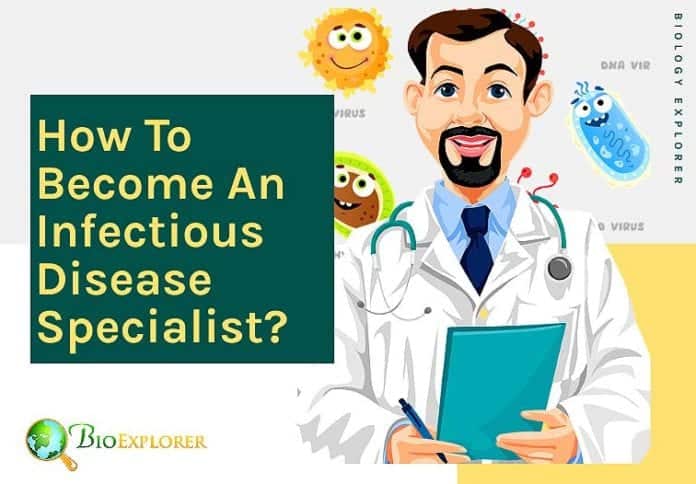 An infectious disease specialist is a medical doctor who is qualified to diagnose and treat infectious diseases such as HIV or TB. These medical doctors render their services either on hospitals or at out-patient-based.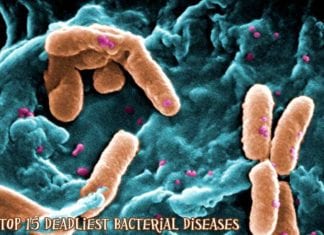 Here are the world's top 14 most infectious and deadliest bacterial diseases/infections that even some of the strongest present-day antibiotics can't kill.
Protozoans are multi-cellular organisms and have membrane-bound organelles that work independently from the whole cell. Most of the time, protozoans are microscopic. Due to their size, they are parasitic organisms for humans (ranges from benign or severe). Explore top 12 diseases caused by protozoa here.
How to become an infectious disease specialist?
In order to become an infectious disease specialist, one has to take the following career track:
Complete a pre-med Bachelor degree;
Pass the College Admission Test (MCAT);
Gain entry to the licensed medical school and complete the 4-year course of study, including the period of internship;
Pass the 3-parts of the United States Medical Licensing Exam (USMLE);
Complete a 3-4-year residency in internal medicine;
Join a 2-3-year fellowship in infectious diseases. The fellowship would include:

One year of clinical care practice;
One or two years of research practice;
2 weeks practice at a microbiology lab;

One can choose a fellowship for the clinical investigator or basic investigator track that emphasizes modern research methods, analytical skills, molecular biology, and genetics.
Obtain the infectious disease certification from the American Board of Internal Medicine;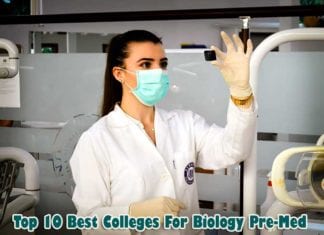 Here are the top 10 prestigious best colleges for biology pre-med in the US that helps to lay the foundation of biomedical knowledge by the pre-med courses.
Online Microbiology Courses: Research shows that US colleges/universities allow students to get into the world of Microbiology through 15 best online programs.

How much do infectious disease specialists make?
In the United States, the average salary for infectious disease specialists is between $190,779 and $256,031.

Cite This Page
Key References
[1] – "Infectious Disease Subspecialties Career Information | ACP". Accessed November 28, 2019. Link.
[2] – "Curriculum Requirements". Accessed November 28, 2019. Link.
[3] – "Physician – Infectious Disease Salary | Salary.com". Accessed November 28, 2019. Link.