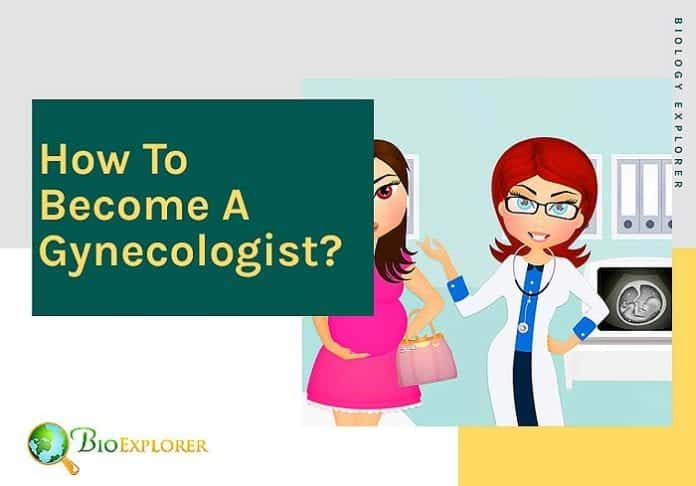 An obstetrician/gynecologist (OB/GYN) is a medical specialist who deals with the issues related to the female urogenital system, as well as assistance during pregnancy and childbirth.
Let's explore how to become a gynecologist, required educational qualifications and average salary information here.
How to become a Gynecologist?
In order to become a gynecologist, one needs to:
Graduate from high school with a high GPA, especially in life sciences and math;
Complete a 4-year pre-med/Biology degree;
Volunteer in a medicine-related facility;
Pass the Medical college admission test (MCAT);
Enter a licensed medical school that also may offer gynecology/obstetrics clerkship;
Complete the 4 years of required initial medical training. You would need one of the following degrees:

Doctor of Medicine, M.D.;
Doctor of Osteopathic Medicine, D.O;

Pass the three parts of the United States Medical Licensing Exam (USMLE);
Complete a specialized 4-year OB/GYN residency program;
Complete rotations in:

Obstetrics;
Gynecology;
Gynecologic Oncology;
Reproductive Endocrinology;
Ultrasonography

Get certified by the American Board of Obstetrics and Gynecology (ABOG);
You can also choose a subspecialty:

Maternal-fetal medicine;
Reproductive endocrinology and infertility;
Gynecologic oncology;
Female pelvic medicine;
Suggested Reading: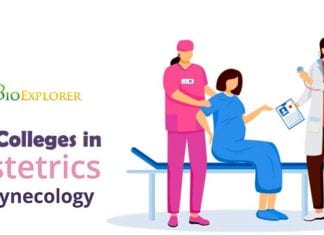 OB/Gyn is a medical specialty focusing on women's health, especially women's reproductive health. Here are the top 10 best colleges for obgyn.

Average Salary For Gynecologist
In the United States of America, an average salary for an obstetrician is between $168,050 and $208,000.

Cite This Page
Key References
"Education and Training for OB/GYN – Chicago Medicine". Accessed December 08, 2019. https://chicago.medicine.uic.edu/departments/academic-departments/obstetrics-and-gynecology/education/medical-student-education/obgyn-student-interest-group/education-and-training-for-obgyn/.
"Physician – Nuclear Medicine Salary | Salary.com". Accessed December 08, 2019. https://www.salary.com/research/salary/benchmark/physician-nuclear-medicine-salary.