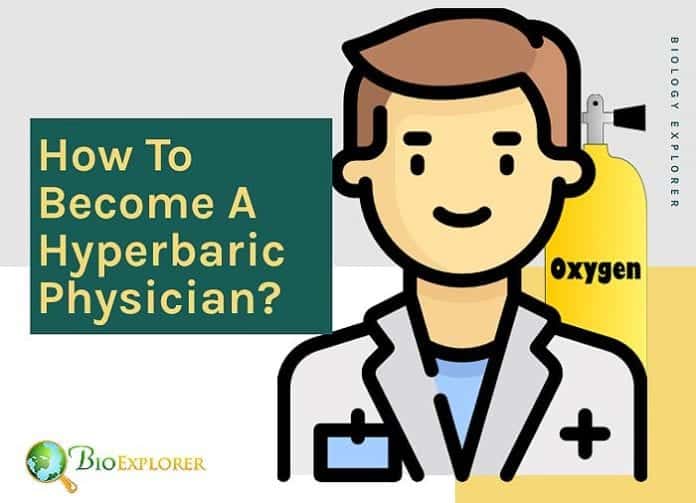 How To Become A Hyperbaric Physician? A hyperbaric physician is a professional that specializes in hyperbaric therapy. This kind of therapy involves delivering oxygen in high doses to a patient inside a special tube-like hyperbaric chamber.
In these conditions, oxygen is delivered under high pressure.
Previously, this treatment was given to divers only, but since recently is being used for Non-healing wounds, Post-radiation treatment, Decompression sickness, Anemia, Sudden deafness, Gangrene, Burns and Arterial gas embolism.
Hyperbaric therapy is often given together with other types of treatments.
How To Become A Hyperbaric Physician?
In order to specialize in this new branch of medical practice, an aspiring student needs to go through the following steps:
Obtain the Bachelor of Science degree suitable for pre-med preparation (4 years);
Pass the Medical College Admission Test (MCAT);
Obtain a medical degree from a licensed medical school (4 years);
Pass the three-parts of the United States Medical Licensing Exam (USMLE);
Join a 3 – year residency in:

Emergency medicine;
Preventive medicine.

Obtain board certification in either emergency or preventive medicine;
Complete a one-year fellowship in hyperbaric medicine;
Complete specialized courses in hyperbaric medicine (around 6 months-one year);
Get certification in Undersea and Hyperbaric Medicine (UHM) from the American Board of Preventative Medicine and the American Board of Emergency Medicine;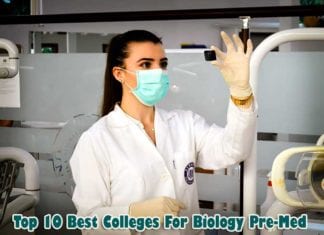 Here are the top 10 prestigious best colleges for biology pre-med in the US that helps to lay the foundation of biomedical knowledge by the pre-med courses.

Average Salary Range for Hyperbaric Doctors
The salary range of the hyperbaric physician is $193,000 to $208,000.

Cite This Page
Key References
"Medical specialties: hyperbaric medicine | Global Pre-Meds". Accessed November 23, 2019. Link.
"How to become certified in hyperbaric medicine – Rx Pad – Wound Care Education Partners". Accessed November 23, 2019. Link.
"Hyperbaric Physician salaries" – Glassdoor. Accessed November 23, 2019. Link.