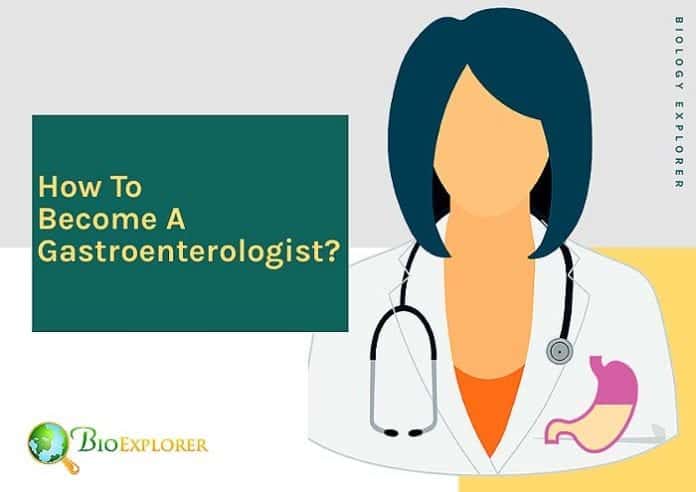 How To Become A Gastroenterologist? A gastroenterologist is a medical doctor that treats problems with the digestive system, mainly the stomach and the intestinal tract.
How To Become A Gastroenterologist?
To obtain a qualification as a gastroenterologist, one needs to:
Complete a Bachelor's degree that includes Biology, Organic Chemistry, and Physics courses.
Pass the Medical College Admission Test (MCAT) exam for medical school.
Graduate from medical school, completing both the theoretical courses and rotations during the internship.
Obtain a medical license from the National Board of Medical Examiners and the Federation of State Medical Boards.
Join a residency in internal medicine.
Complete a specialized gastroenterology fellowship that lasts one or two years.
Specialized gastroenterology training involves:
Training in hepatic diseases;
Training in gastrointestinal disorders;
Management of long-term gastrointestinal patients;
Obtain certification both in Internal Medicine and Gastroenterology from the American Board of Internal Medicine. Choose a subspecialty:
Esophageal disease;
Gastrointestinal oncology;
Nutrition/obesity treatment;
Renew certification every 10 years and participate in additional classes;
Join a professional organization (American Gastroenterological Association);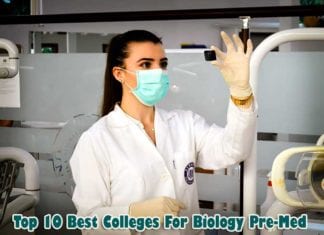 Here are the top 10 prestigious best colleges for biology pre-med in the US that helps to lay the foundation of biomedical knowledge by the pre-med courses.
Average Salary Range For Gastroenterologists in the USA
Depending on the state, the salary of a gastroenterologist in the United States ranges from $148,650 to $185,480.

Cite This Page
Key References
"Q: What Is the Average Gastroenterologist Salary by State in 2019?". Accessed November 19, 2019. Link.