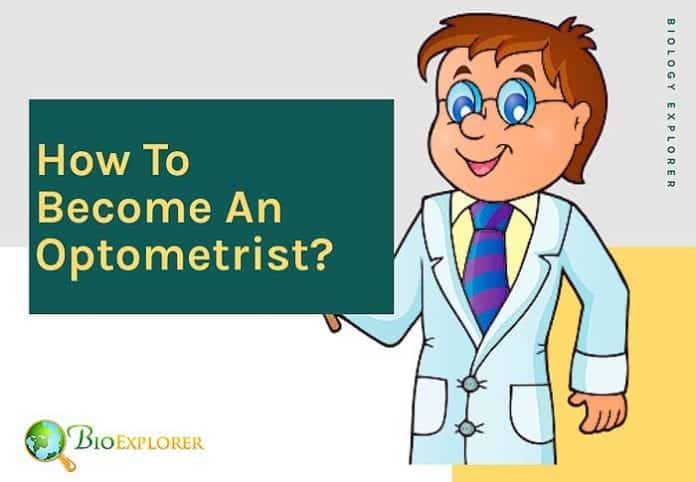 An optometrist is a specialist who can evaluate the state of the vision of the patient and prescribed correct vision aids or other types of treatment. This medical profession comes under Ophthalmology as one of the sub-specialties.
An optometrist is a medical professional who specializes in function and disorders of the eye and diagnosis of eye diseases/impairments. An optometrist performs eye examinations for visual effects, prescribes corrective lenses and glasses, and identifies and treats eye diseases and disorders.
Optometrists are licensed by individual state regulatory boards (varies from state-to-state), which identify their scope of practice.
How to become an Optometrist?
In order to become an optometrist, one should:
Graduate from high school with a high GPA, particularly in life sciences and math;
Complete a 4-year Bachelor's degree in Biology/physiology with high grades;
Get into an available 4-year optometry school/program;
Get licensed through the National Board of Examiners in Optometry by passing an appropriate exam in three parts;
Complete the requirements for license renewals in due time;

Suggested Readings: Explore these sub-divisions of Ophthalmologist:
Average Salary for Optometrists:
The average salary range for optometrists in the United States is between $57,000 and $188,000 per year.

Cite This Page
Key References
"Optometrist School | Education | Requirements | Career | Training". Accessed December 10, 2019. Link.
"ASCO Member Schools and Colleges | ASCO: Association of Schools and Colleges of Optometry". Accessed December 10, 2019. Link.
"Manually Fix". Accessed December 10, 2019. Link.