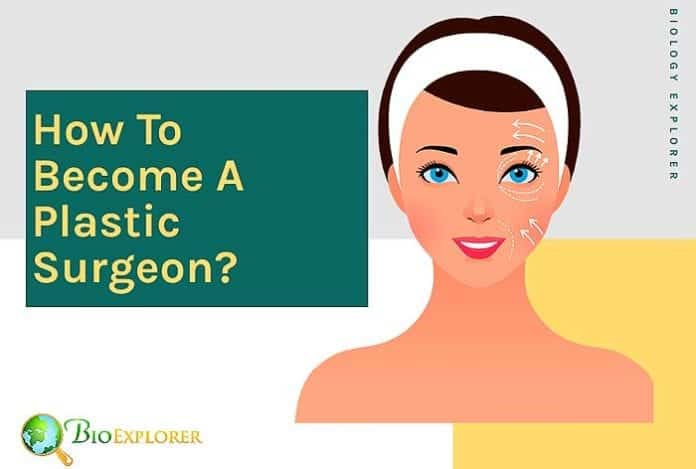 A plastic surgeon is a surgery specialist that works with cosmetic aspects of the human body, as well as body reconstruction.
In this page, learn what do plastic surgeons do, how to become a plastic surgeon by completing the required educational qualifications and how much do plastic surgeons make.
What Do Plastic Surgeons Do?
Plastic surgeons perform cosmetic surgeries that alter the form or appearance of part of a patient's body. Plastic surgeons also perform reconstructive surgeries for patients who have injuries from a car crash or other accident or for those with congenital disabilities.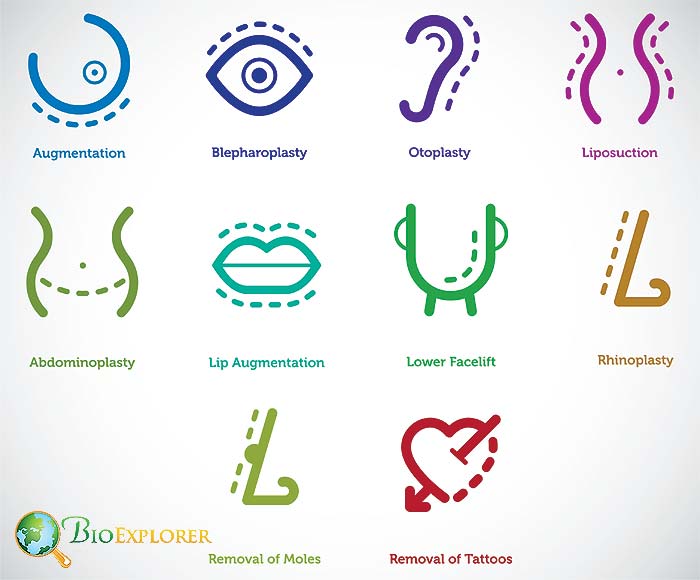 Within this branch of medicine, there are several sub-specialties. An aspiring plastic surgeon can specialize in specific body parts.
The first type of plastic surgeon specializes in Head, Face, and Eyes related surgeries only. This type of plastic surgeon performs a facelift, brow lift, eyelid lift, ear pinning, ear reshaping, hair replacement surgery, nasal surgery, nose reshaping (example: fixing the deviated septum), lip augmentation and craniosynostosis.
The next sub-specialty within Plastic surgery focuses just on Mouth and Teeth only. Refer to Oral and maxillofacial surgery for more details.
A plastic surgeon for breasts performs breast augmentation, breast reconstruction, breast reduction in men, and breast lift.
A plastic surgeon for the abdomen performs surgeries on the stomach or abdomen areas, such as liposuction and abdominoplasty.
The hand and limb plastic surgeons specialize in hand and upper limb reconstruction surgeries.
A plastic surgeon for skin specializes in surgeries related to the skin only. The skin surgeries include a chemical peel, dermabrasion, injectable collagen fillers, botox, glycolic peels, laser peels, vein removals, scar revision, and tattoo removal.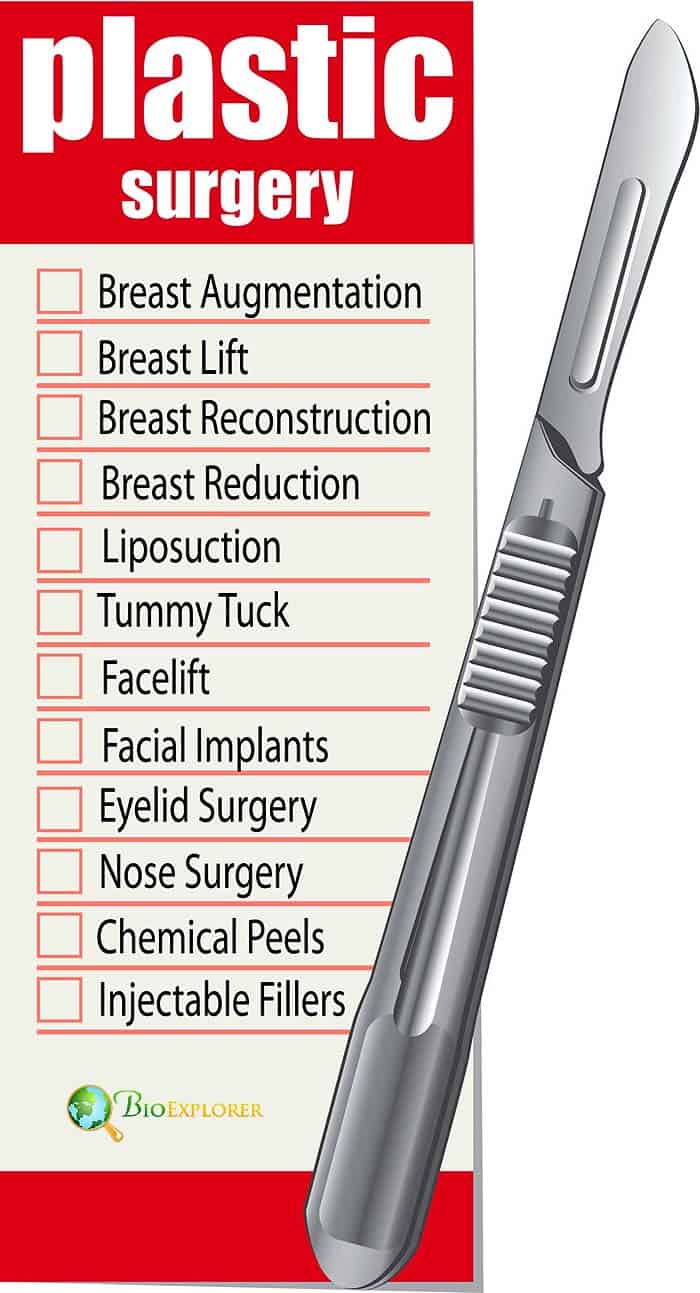 How to become a Plastic Surgeon?
To become a plastic surgeon, one should:
Graduate high school with a high GPA.
Complete a so-called "pre-med" Bachelor's degree with courses in Biology, Physics, Chemistry, and Math, including laboratory practice.
Volunteer in different settings, preferably related to the medical field.
Pass the Medical college admission test (MCAT).
Obtain a medical degree at a licensed medical school (requires 4 years of training, including internship) or osteopathic school.
Pass the 3 stages of the United States Medical Licensing Exam (USMLE).
Choose a pathway for residency:

An integrated pathway that lasts for 6 years and includes:

1-2 years of general surgery.
4-5 years of specialized training in plastic surgery.

An independent pathway includes:

3 years of residency in general surgery, neurosurgery, ENT surgery, ophthalmology surgery, or another related field.
Board certification by the American Board of Medical Specialties, American Osteopathic Association, American Board of Oral and Maxillofacial surgery.
3 years of specialized residency training in plastic surgery.
Get certified by the American Board of Cosmetic Surgery/American Board of Plastic Surgery.
Join a fellowship in Cosmetic surgery.
Join a fellowship in asubspecialty:
Breast reconstruction.
Craniofacial surgery.
Microvascular surgery.
Hand surgery.
Burn surgery.

Average Salary for Plastic Surgeons
The average salary range for a plastic surgeonin the United States is between $250,000 and $300,000 per year, depending upon the specialty he/she is in.


Cite This Page
Key References