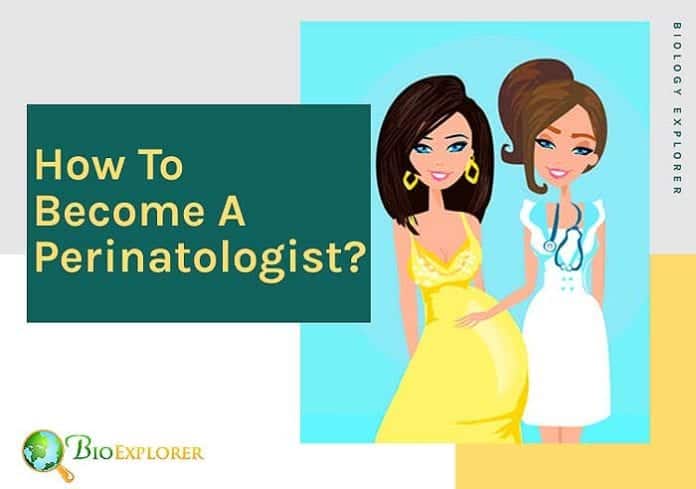 A perinatologist is a specialist that supports pregnancies with complications or defects in the unborn baby. The other name of the specialty is maternal-fetal medicine.
Another pregnancy-related medical professional is Gynecologist.
How to become a Perinatologist?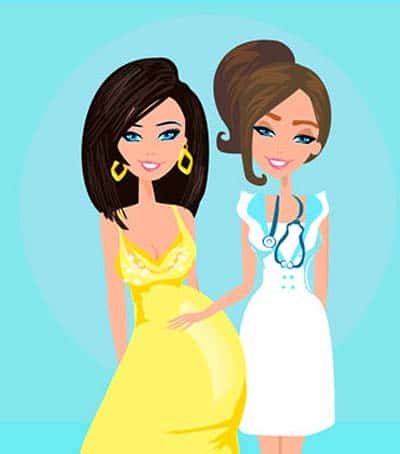 To become a perinatologist, one should:
Graduate from high school.
Complete 4-year Bachelor's degree with an emphasis on Biology, Chemistry, Math, microbiology, and anatomy.
Pass the Medical college admission test (MCAT). .
Obtain a degree in medicine or osteopathic medicine (M.D. or D.O.).
If you study at an osteopathic school, you would need to pass the United States Comprehensive Osteopathic Medical Licensing Examination (COMLEX-USA).
Join a 4-year obstetrics and gynecology (OB/Gyn) residency.
Complete Qualifying Exam to become board-eligible.
Accumulate practice as a practicing OB/Gyn doctor.
Become certified by the American Board of Obstetrics and Gynecology.
Join a fellowship in maternal-fetal medicine (perinatology). .
Maintain board certification and complete a certification exam in 6 years (through testing and additional courses).

Average Salary for Perinatologists
In the United States, the average salary for a perinatology specialist is between $380,500 and $519,500 per annum.


Cite This Page
Key References