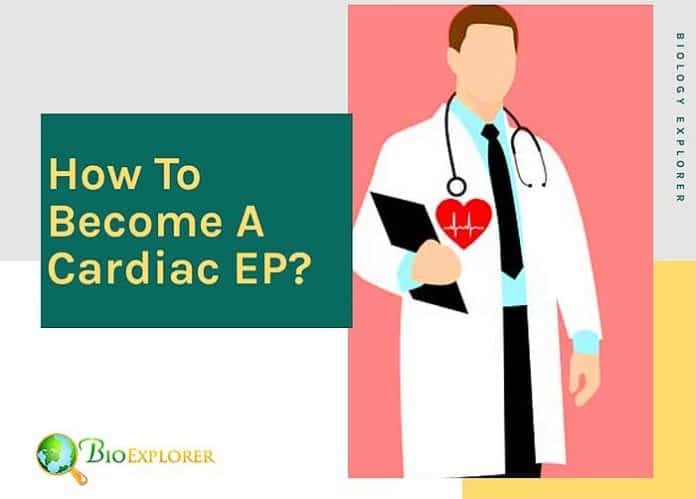 Сardiac electrophysiologist (clinical cardiac electrophysiologist, cardiac EP) is a medical professional that specializes in treating heart rhythm disorders. These medical specialists treat and diagnose heart rhythm issues (i.e., atrial fibrillation).
Since the 1970s, Cardiac electrophysiology is considered a sub-specialty of cardiology and internal medicine.
How To Become A Cardiac Electrophysiologist?
To become a cardiac EP, one must follow a career path similar to that of a cardiologist, with additional training. This specialty combines surgical interventions with modern technologies and classic patient treatment.
Some people may enter this specialty with an engineering degree, as it involves an understanding of electrical circuits.
Complete a pre-med Bachelor's degree.
Gain useful experience in a medical setting.
Keep a high Grade Point Average (GPA).
Pass the Medical College Admission Test (MCAT).
Complete the 4-year medical school program, including a 3-step United States Medical Licensing Examination (USMLE).
Сomplete the 3-year residency in internal medicine.
Join a cardiology fellowship.
Obtain the certification from the American Board of Internal Medicine in cardiovascular disease that covers:
Heart attack;
Valve diseases;
Arrhythmias;
Then you must complete 2-additional years in a fellowship in cardiac electrophysiology. It is also possible to train as an electrophysiology technician and assist cardiologists/electrophysiologists with invasive procedures, such as:
Programmed electrical stimulation;
Electro-anatomical 3D mapping;
Catheter ablation;
Device implantation for cardiac rhythm management;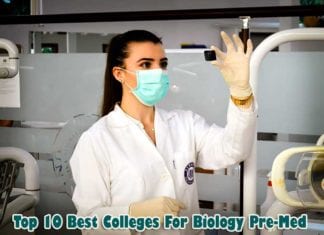 Here are the top 10 prestigious best colleges for biology pre-med in the US that helps to lay the foundation of biomedical knowledge by the pre-med courses.

Average Salary Range for Cardiac EP in the USA
The average salary for Cardiac EPs in the United States ranges from $343,700 to $616,700 per annum.

Cite This Page
Key References