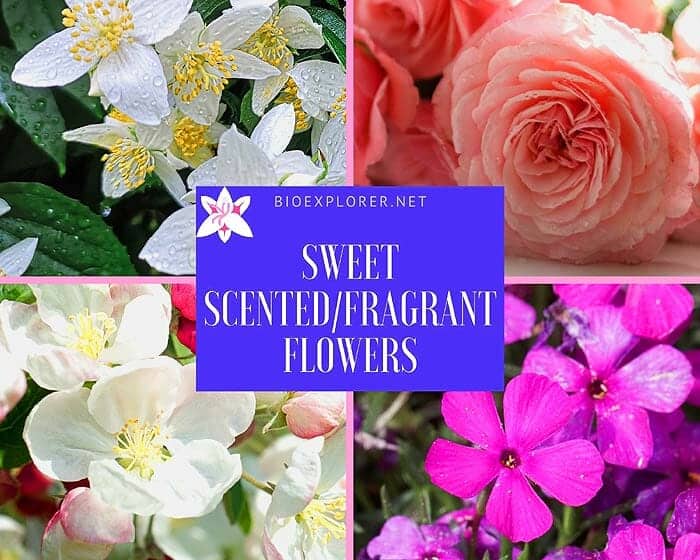 Fragrant Flowers: Imagine wandering through the forest on a crisp spring morning. You can smell the sap oozing from the bark and feel the dew on your feet. Then, suddenly, you notice the unmistakable scent of roses in full bloom beside you.
Love the smell of roses? If so, you're not alone. The fragrance of flowers can be addictive to humans, drawing us closer and closer to the source with each inhale. The origin of this effect is still up for debate, but we know that it may be one more way flowers are essential for our everyday lives.
How Do Flowers Make Fragrances?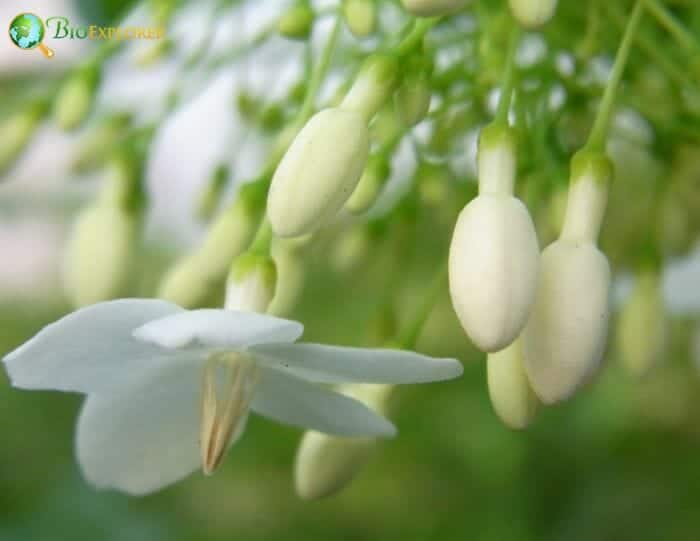 Most fragrant flowers release their scents via Methyl benzoate[1] and Benzaldehyde. These chemical aromatic volatile compounds give off a sweet odor.
Methyl benzoate is evaporated from petals and leaves to create a scent after hours of contact with sunlight, while benzaldehyde forms once flowers release their fragrance.
The chemical compound Eugenol can be found in flowering plants such as basil or thyme, which is responsible for the scent of each flower. Eugenol is also found in cloves extracted from the flower and used as a perfume base.
Smelling flowers also release these chemicals when crushed in one's hand, when it rains or when an insect pollinates them. These natural scents[2] vary slightly depending on the flower's geographic region and age.

Why Do Flowers Give Fragrance?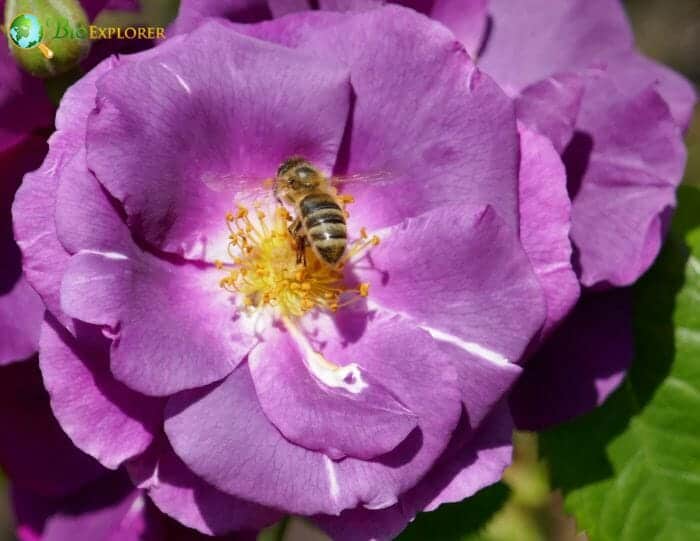 The flower fragrance is a vital part of pollination. Its purpose is to attract insects and birds to the flower so that the plant can reproduce.
Many best-smelling flowers release a scent in the evening or night, such as star Jasmine, Gardenia, and Moonflower. This helps attract nocturnal insects like moths to pollinate the flowers at night.
Flowers that smell good release a scent during the daytime attract bees and butterflies more often. For example, Hibiscus plants attract bees with their sweet odor, and sunflowers attract bees with strong colors.
Bees use their sense of smell and color recognition skills (bee color vision, for example) to find where nectar is. Pollen also has a smell that attracts insects like flies, who spread pollen from one flower's anthers to another flower's stigma.
Besides attracting insects that help reproduction, the scent also serves a vital role in avoiding predators and diseases.
Thus, the aroma is a signal that directs pollinators to scented flowers whose nectar and pollens are their rewards.

What Parts of the Flowers Produce Fragrance?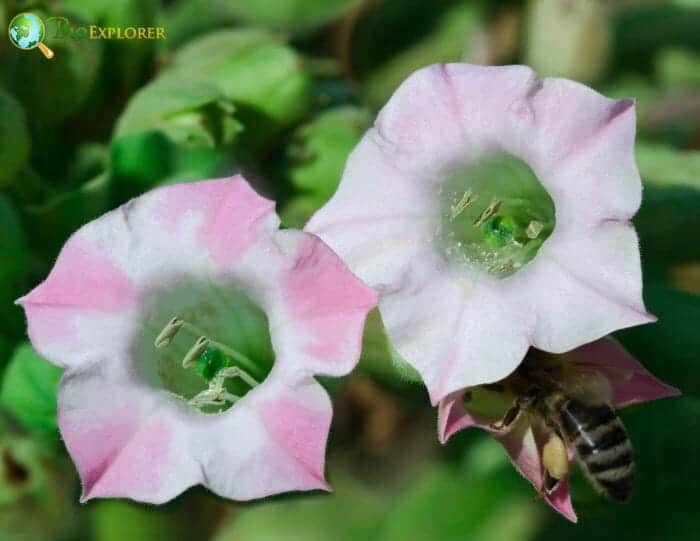 The strongest fragrance comes from the petals, followed by the leaves, then the root.
The fragrance released results from the essential oils found in the plant. The amount of fragrance released depends on several factors, such as temperature, humidity, and plant growth stage.
If a flower has no scent whatsoever, it may be because it was damaged during harvesting or no essential oils are present.
The aroma of a flower can vary greatly depending on what type of plant it is and how long it has been in bloom.

Do all flowers have a fragrance?

Best Fragrant Flowers

Cite This Page