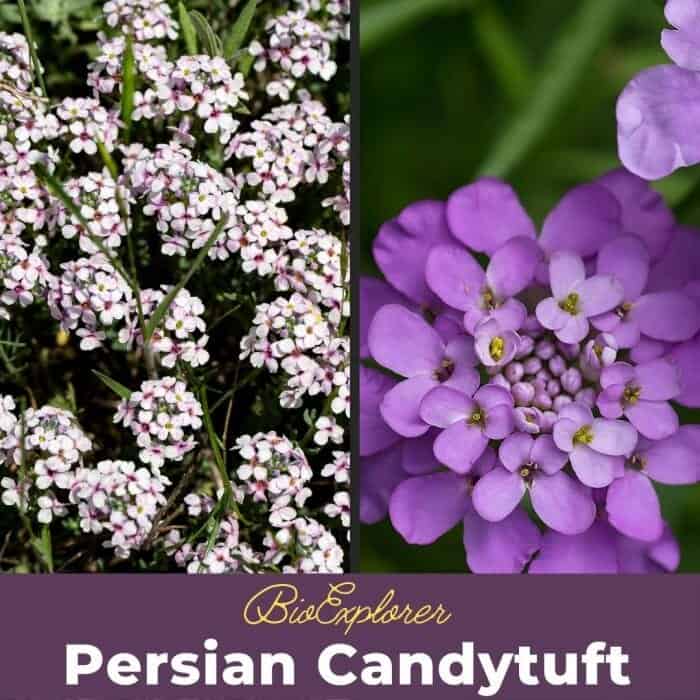 Commonly known as Persian Candytuft or Persian watercress, Aethionema is a genus of around 60[1] Brassicaceae (mustard) family species.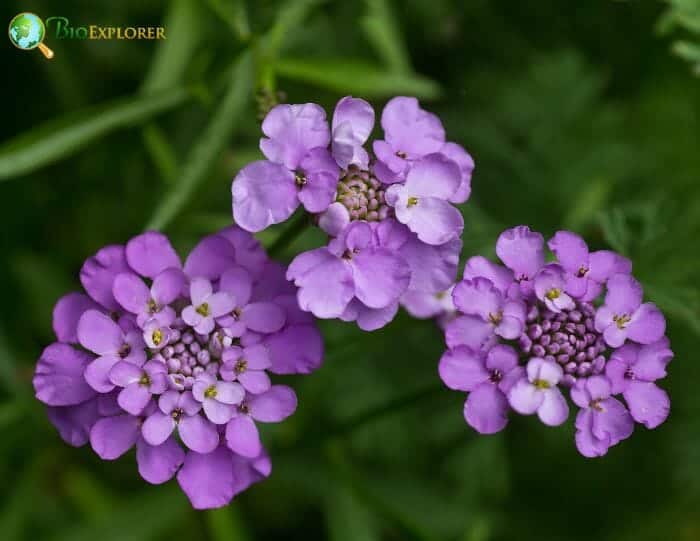 This Mediterranean region native is often kept as a garden plant and sometimes naturalized outside its natural range. Persian candytuft is magnificent Old-World watercress cultivated for its fragrant pink flowers.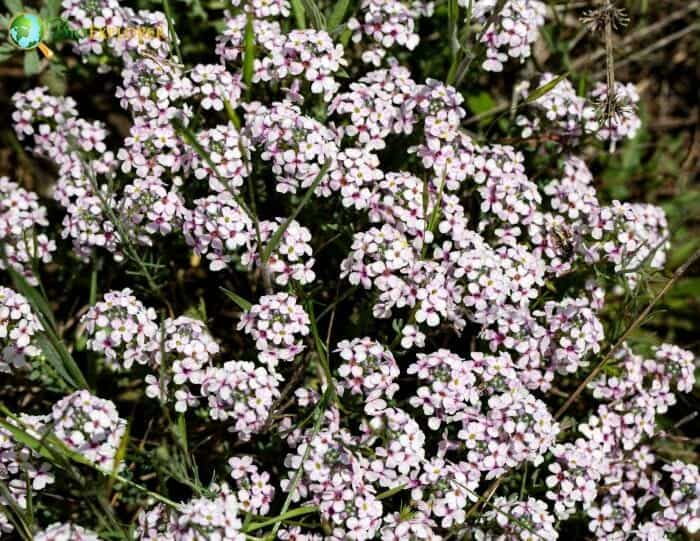 The plant is a short-lived, multi-stemmed perennial that usually forms scattered mounds of 15 to 30 cm (maximum 40 cm) in height. Its leaves are evergreen and have about 15 pink to purple cross-shaped flowers in terminal clusters.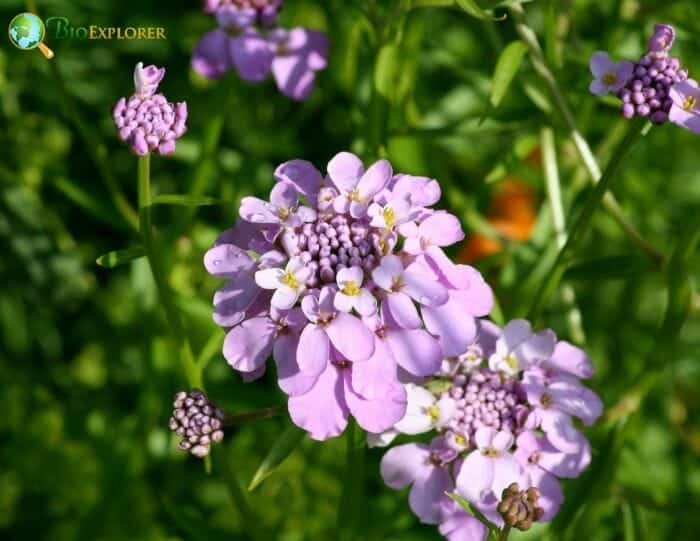 Typically, the Persian Candytuft flowers come out in late spring to early summer.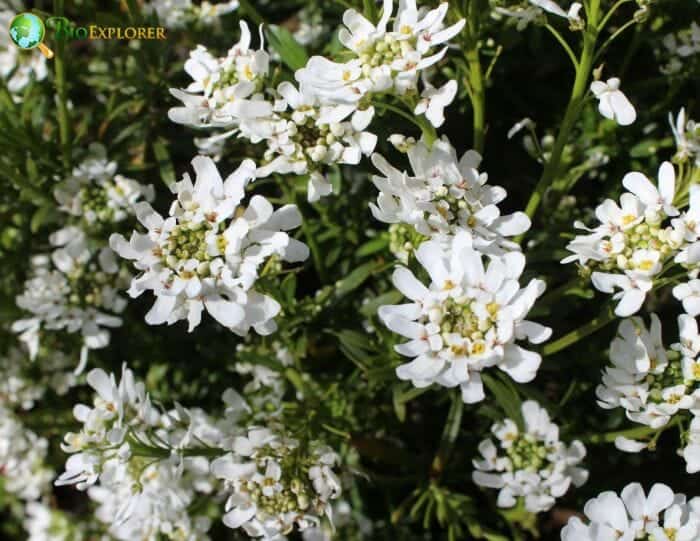 Cite This Page