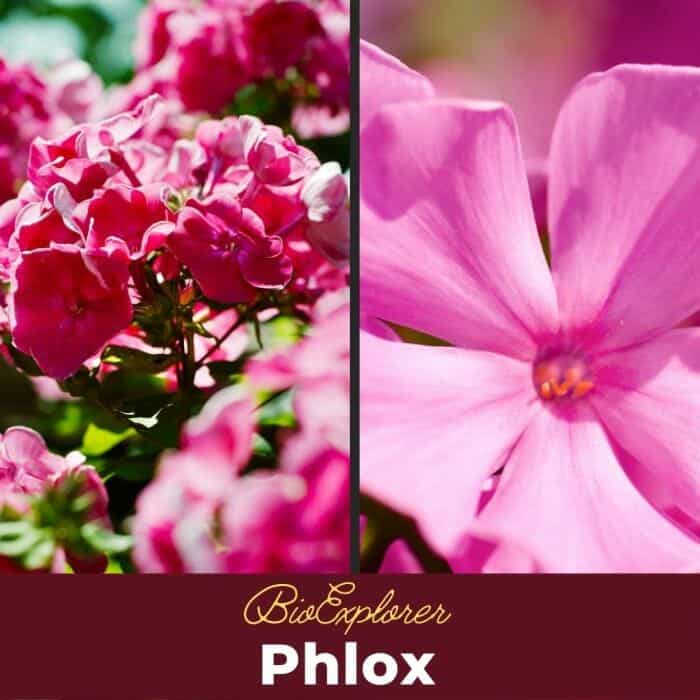 As the mainstay of the cottage garden, Phlox owes its continued popularity to its puffy flower clouds and simple nature.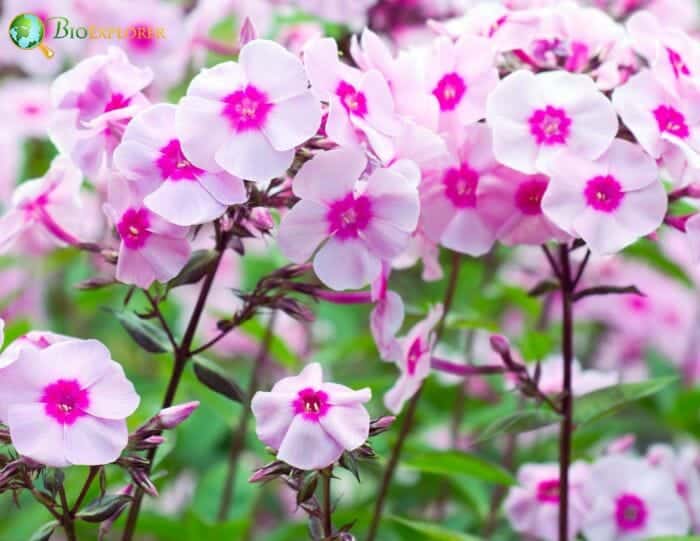 [shemedia_ad type="medrec"]
However, the real icing on the cake is the long flowering period, with varieties flowering in early spring and others flowering until the first frosts of fall.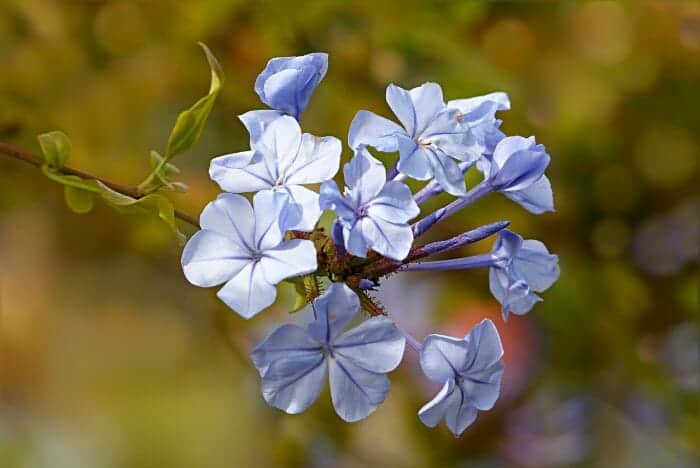 Phlox is a genus of about 67 species[1] of annual and perennial plants in the Polemoniaceae family. They are mainly found in North America in various habitats, from open forests to alpine tundra and prairie.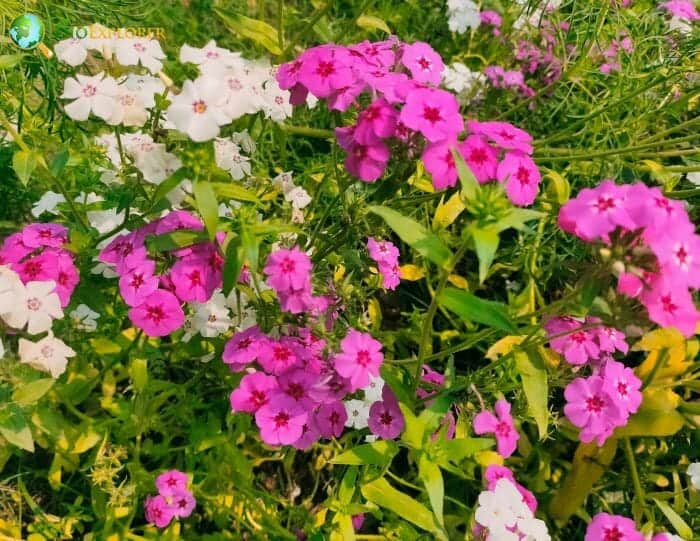 Some bloom in spring, others in fall and summer. The plant can reach heights of between 6 inches and 4 feet, depending on the variety. The delicate 5-petalled flowers are packed in dense panicles or clusters.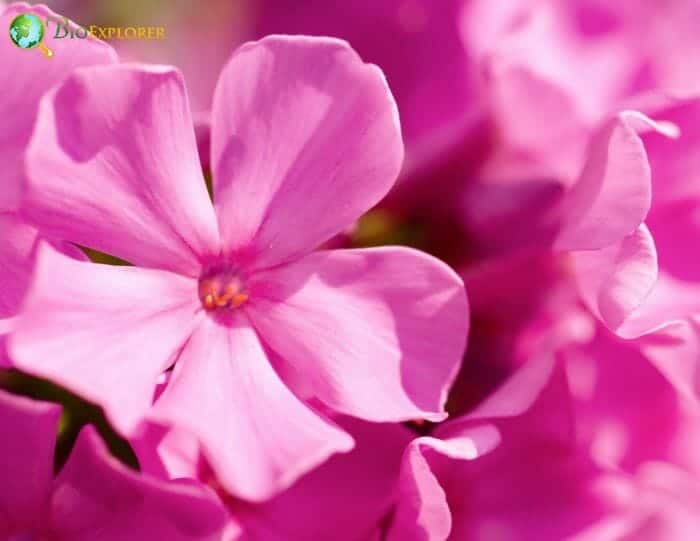 The lightly scented flowers can be white, bright-red, light-blue, pink, or purple.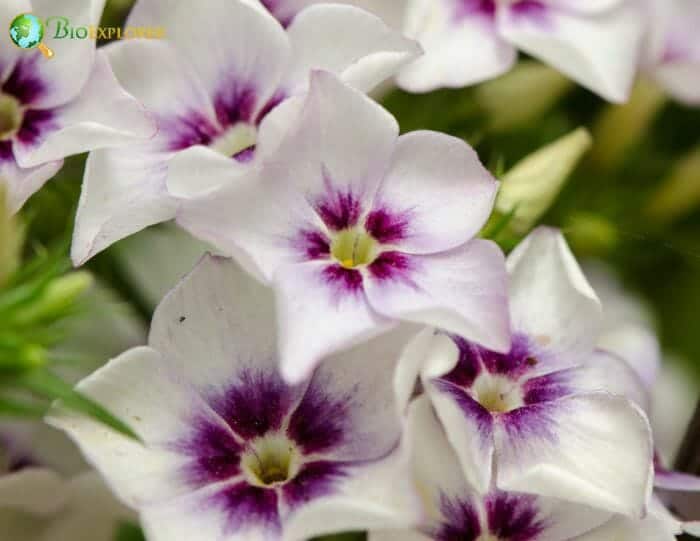 Cite This Page