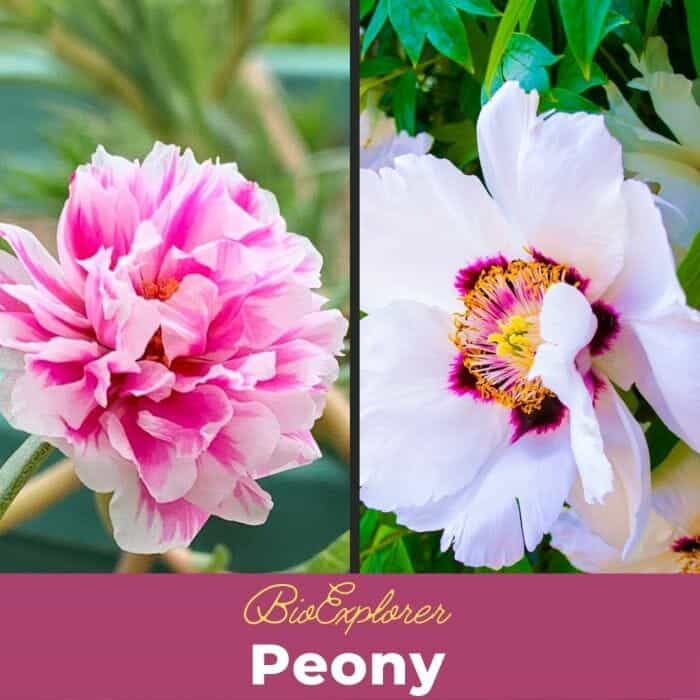 With their large, fascinating seasonal flowers, peony has long been a valued flower of numerous florists and gardeners from different world regions.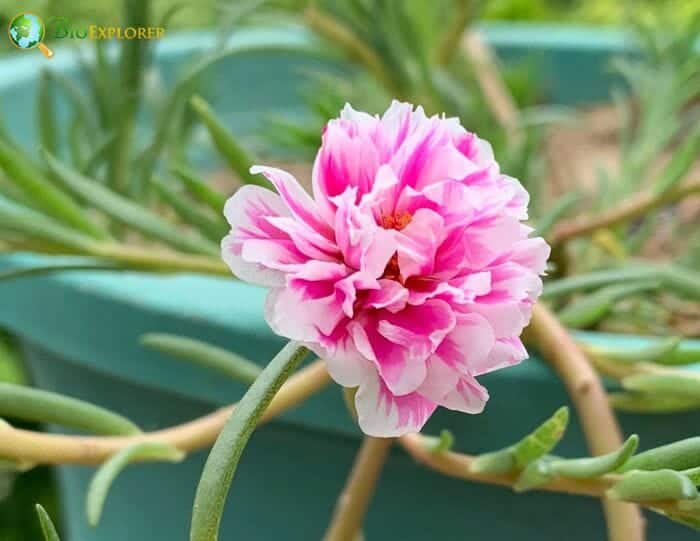 [shemedia_ad type="medrec"]
While peonies make excellent cut flowers for large flower arrangements, table decorations, weddings, and bouquets, they are reliable ornamental for summer and spring gardens as well. Their lush flowers and sturdy foliage make them excellent perennial borders.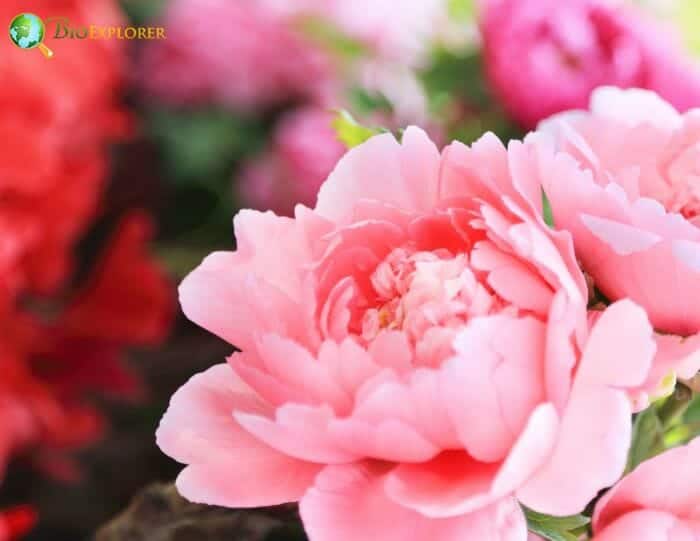 Peony is an easy-care flowering plant in the genus Paeonia of the Paeoniaceae family. The genus consists of approximately 32 species[1] of wild peonies primarily native to Europe, Asia, and western North America.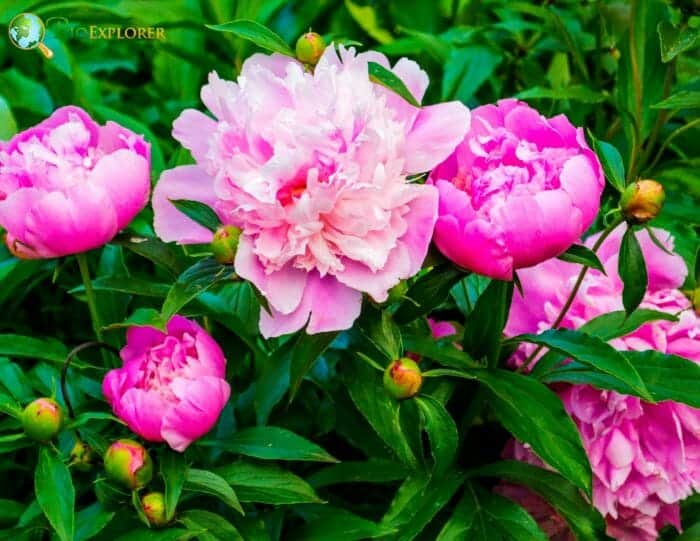 In general, mature peonies reach around 2 to 7 feet in height, depending on the species. Some are scented, while others are not.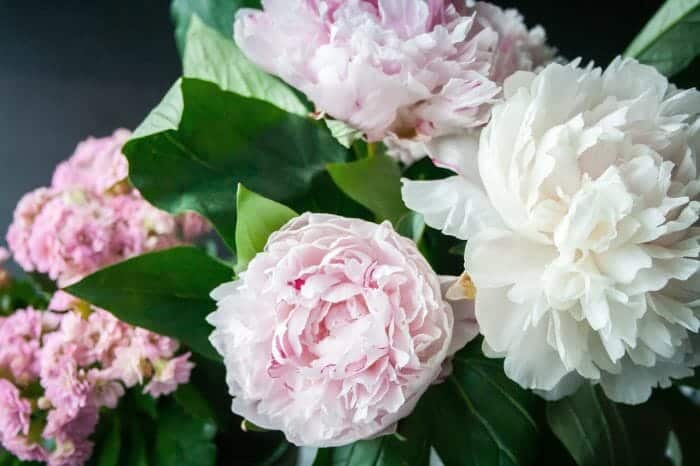 Peony leaves vary depending on the variety and type of peony. Some peony leaves are shiny without hairs. However, in some peonies, the leaves are deep green with some hairs underneath. Also, peony flowers differ in type and variety.
In general, all peonies have modified stamens and at least 5 large outer petals in the center regardless of flower shape. Some peonies feature single flowers, while others have double, semi-double, Anemone, or Japanese species.
The flowers range in color from pink and purple to red, yellow, or white. The flowers bloom from late spring to early summer.
Cite This Page