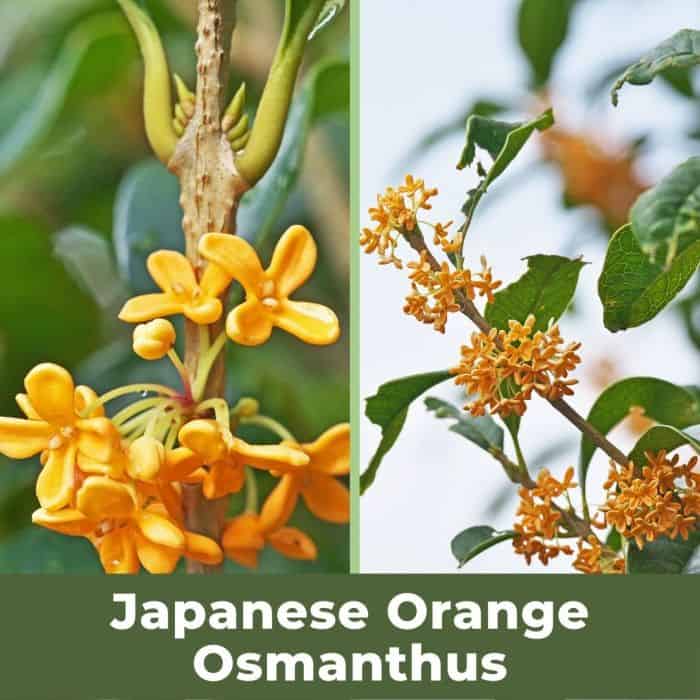 | | | | | |
| --- | --- | --- | --- | --- |
| Plantae | Lamiales | Oleaceae | Osmanthus | Osmanthus fragrans |
Plant Type: Shrub, Tree.
Common Names: Japanese Orange Osmanthus, Fragrant Olive, Fragrant Tea Olive, Orange Sweet Olive.
Color: Orange, white, gold, reddish.
Flower Dimensions: 0.20 in. in diameter and 0.39 in. long.
Flowering Season: Spring, some random bloom in summer and fall.
Places in Japan with Japanese Orange Osmanthus: Kyoto.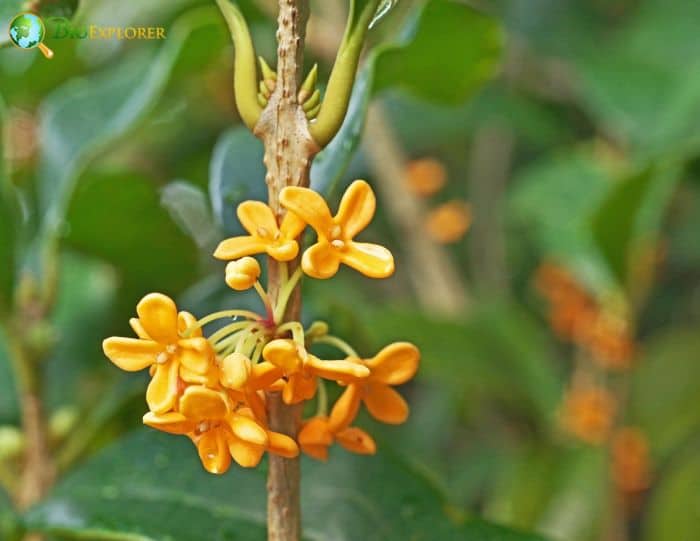 Japanese Orange Osmanthus is an evergreen shrub or tree that produces clusters of flowers with a powerful apricot fragrance.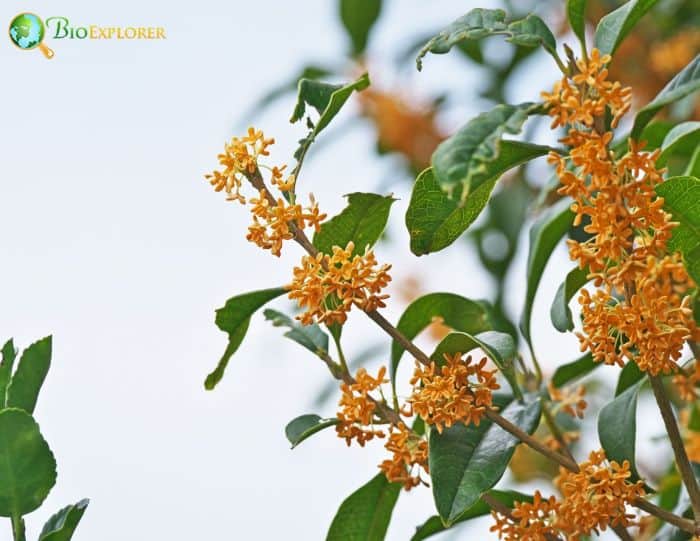 Japanese Orange Osmanthus can grow to 10-15 feet and a width of 6-8 feet.
The leaves of the Japanese Orange Osmanthus are oval and leathery. They are evergreen and lustrous dark-green color year-round. The leaf margins are smooth to finely toothed.
The flowers of the Japanese Osmanthus are tiny in axillary clusters.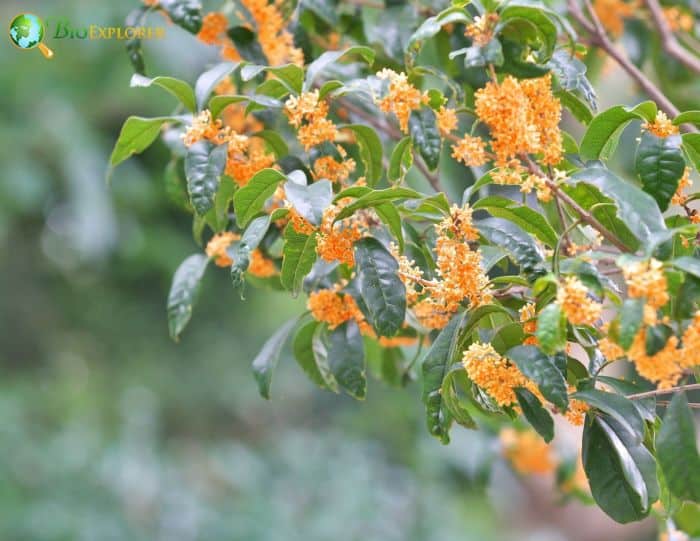 Interesting Facts about Japanese Orange Osmanthus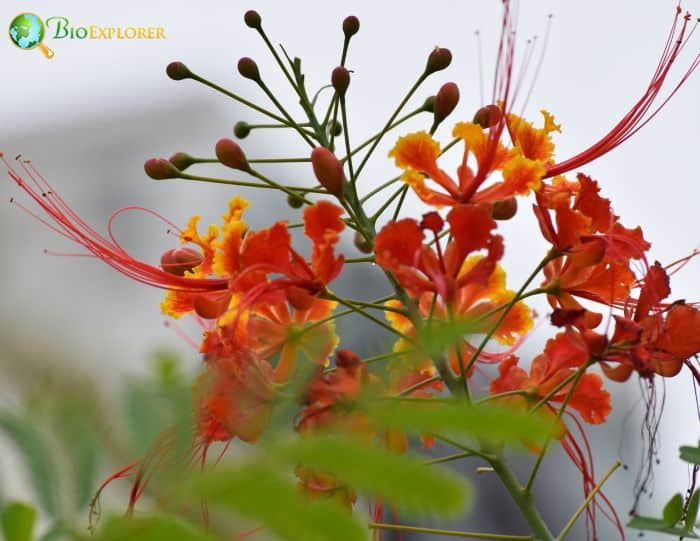 In Japan, orange osmanthus signifies truth and a noble person.
Osmanthus is often used in wedding bouquets because it symbolizes true Love, faithfulness, fertility, and peace.
The bride usually gives Osmanthus to her new family because the flower signifies peace.
Osmanthus from China was introduced to the Kew gardens in England in 1789, but it didn't survive the cool climate.
In Chinese Feng Shui, the Osmanthus blossoms signify good luck, status promotion, and literary success.
Cite This Page