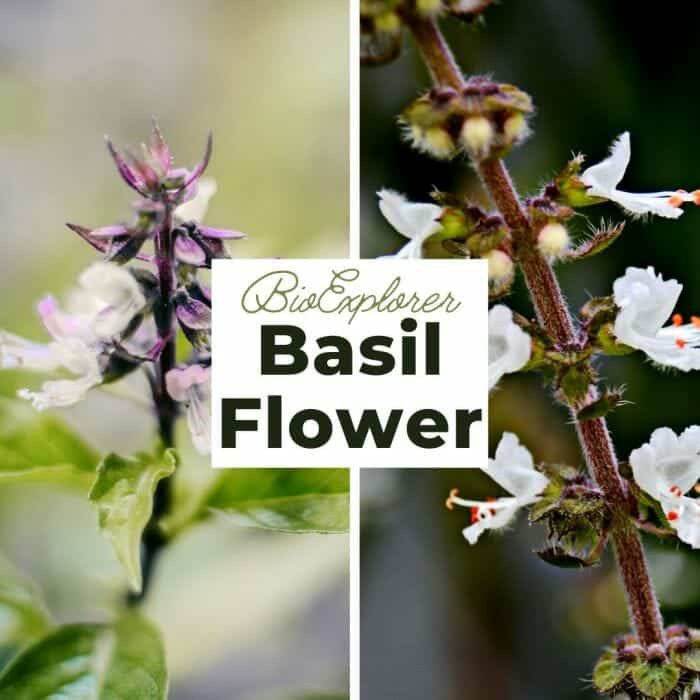 While Basil is most commonly associated with Italy or the Mediterranean, the herb is actually native to Asia – Vietnam, Thailand, and parts of India – where it's sometimes cultivated as a perennial.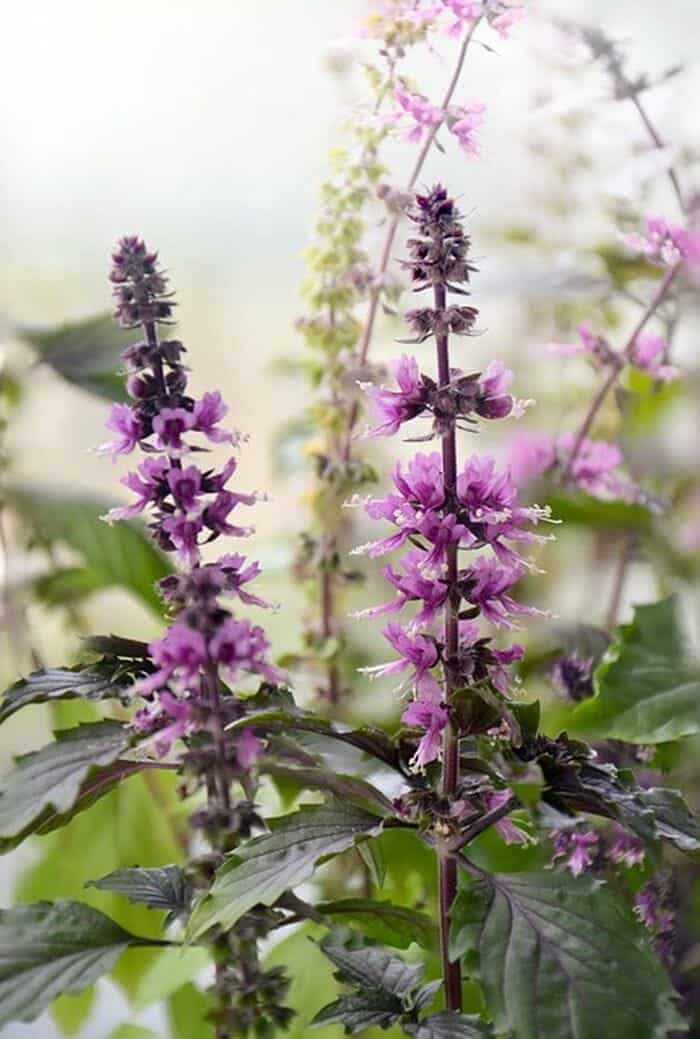 Because of this broad association, you can find Basil in nearly every kitchen in the world. Basil belongs to the mint family, Lamiaceae, with more than 40 popular varieties[1].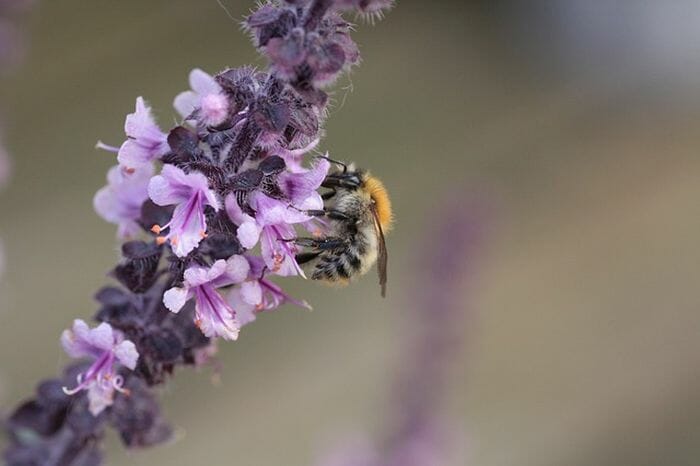 Most people cultivate it for its flavorful and aromatic foliage, which smells of cloves and mint with slightly spicy notes. Depending on the variety, Basil grows to a height of between 30 and 60 centimeters.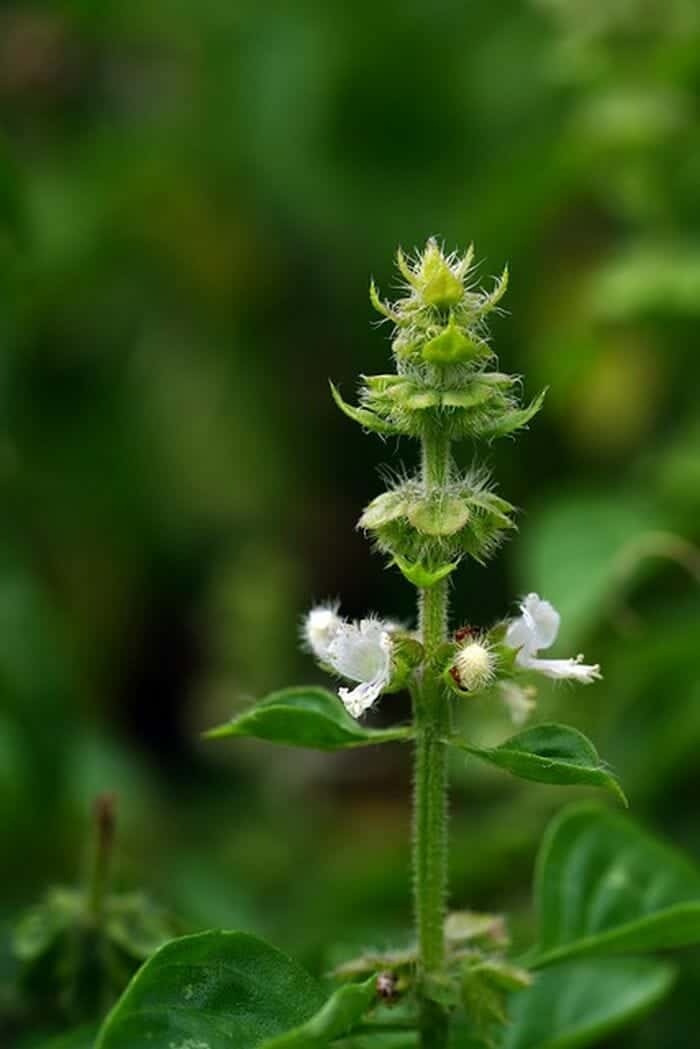 Among the numerous Basil varieties, sweet basil or Ocimum basilicum is the most frequently grown. Whether purple, sweet, citrus-lemon, or spicy Thai Basil, Basil leaves contain essential oils responsible for their unique taste nuances.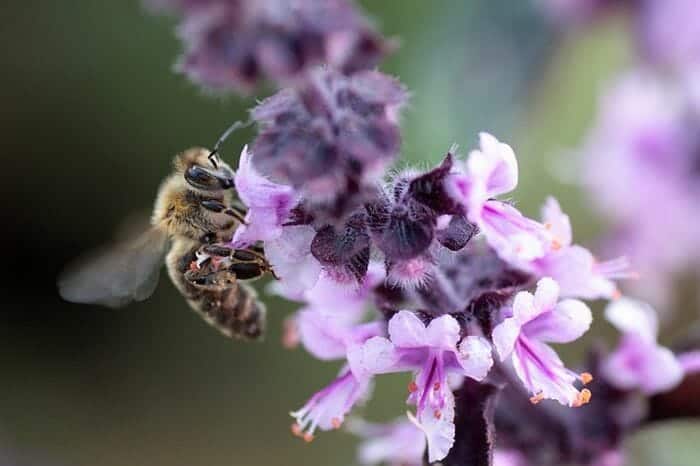 The foliage gets slightly bruised and releases the beautiful scent. Primarily, Basil comes in purple or green varieties.
Cite This Page