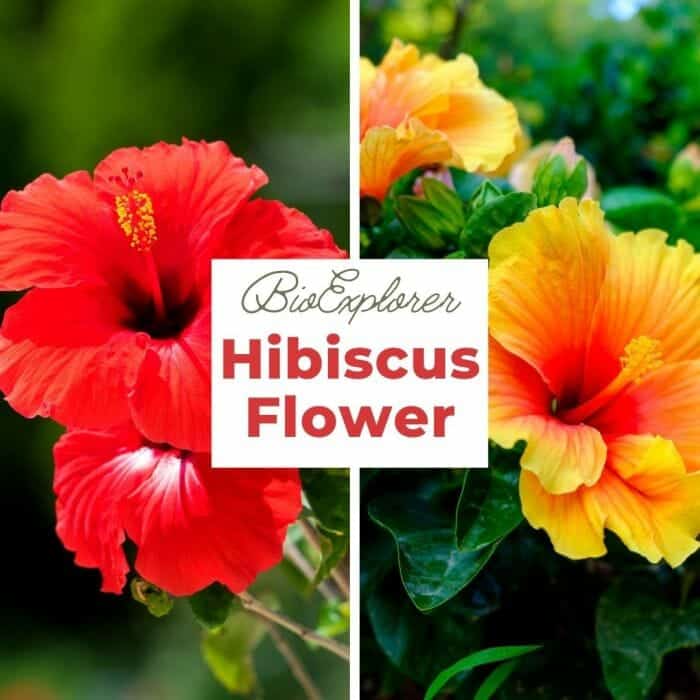 Hibiscus (Hibiscus rosa-sinensis), also called rose mallow, is a perennial plant that belongs to the Malvaceae family. There are more than 200 species[1] of Hibiscus found in tropical and warm regions of the world.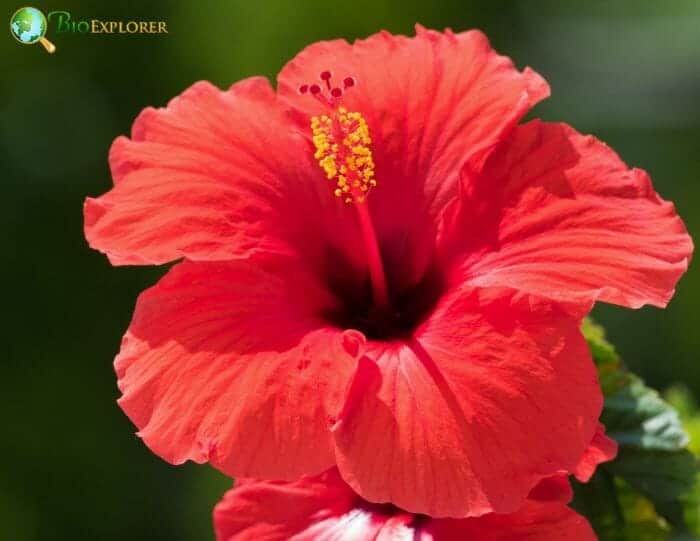 [shemedia_ad type="medrec"]
Hibiscus grows in well-drained soils in sunny areas. This plant is best known for its gorgeous flowers. Usually, Hibiscus is grown for ornamental purposes. Still, it can also be used as natural dyes source, as a remedy for various diseases, and in human nutrition.
Depending on the variety, the Hibiscus flower can grow into a small tree or an evergreen shrub (up to 15 feet tall).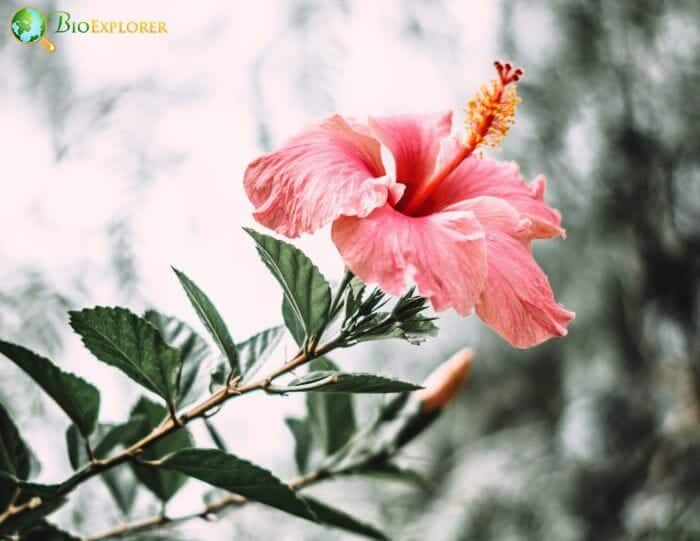 The Hibiscus has lanceolate green leaves with jagged edges. The leaves are arranged alternately on the branches. The Hibiscus develops a large, odorless, trumpet-shaped flower.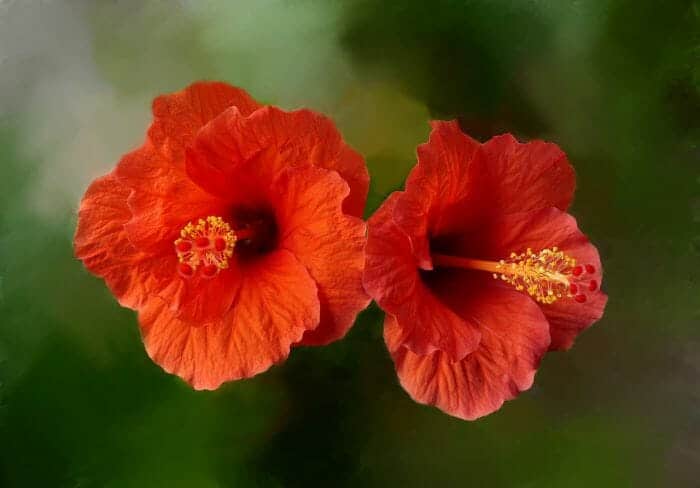 The Hibiscus produces flowers that vary in white, pink, and red shades at the end of summer and the beginning of autumn. the flowers are the size of a paper plate and grow to 6 inches in diameter.
Cite This Page