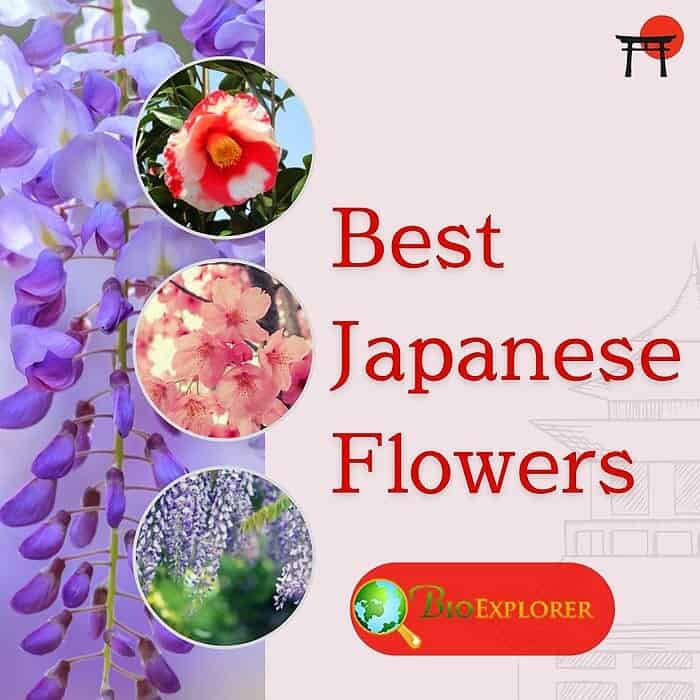 Japan is a beautiful country with a wide array of beautiful flowers. These wonderful flowering plants bloom in different seasons and are great attractions to tourists and locals.
Nowadays, plenty of foreign flowers have been introduced to Japan. Still, attractive blooms are also considered endemic to this beautiful country.
Best Japanese Flowers
Here are the top Japonica flowers from the world of flowers; some of them are endemic to Japan and others can also be seen in Japan.

Japan has various beautiful flowers that can be appreciated in different seasons. These Japanese blooms have a very high significance in their culture. Beyond each species is a symbolism of life.
These flowers are used by the Japanese as a form of unspoken communication. It plays an essential role in Japanese art, literature, and everyday living. Aside from the beauty that the flowers give to the eyesight, they invoke powerful emotions.
There is no doubt that Japan is one of the countries famous for its flowers. That is why so many tourists try to visit Japan to see them. However, there is no more fantastic experience than sitting down and admiring nature's natural beauty.