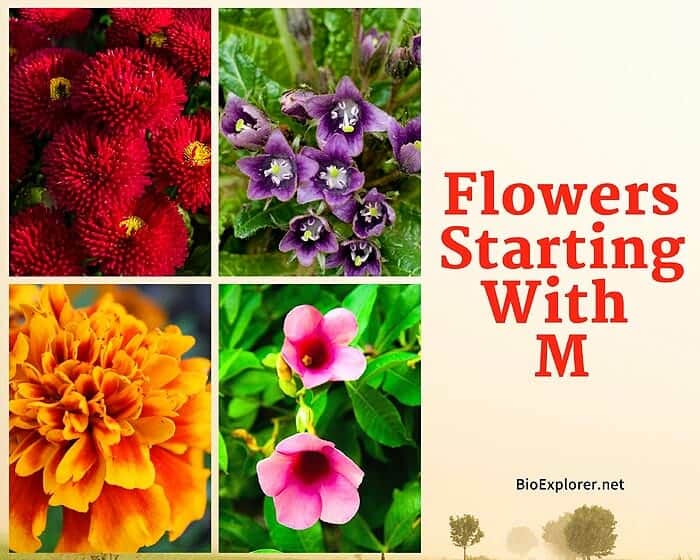 Magnolias are excellent landscaping and attractive ornamentals for any garden. They come in many different varieties, bloom across a wide range of colors and textures, require minimal care, and tolerate a variety of climates.
[shemedia_ad type="medrec"]
Besides Magnolias, there are many other flowers are starting with M in the floral world.
Flowers Starting with M
Here is the list of flowering species starting with the letter M.
Cite This Page