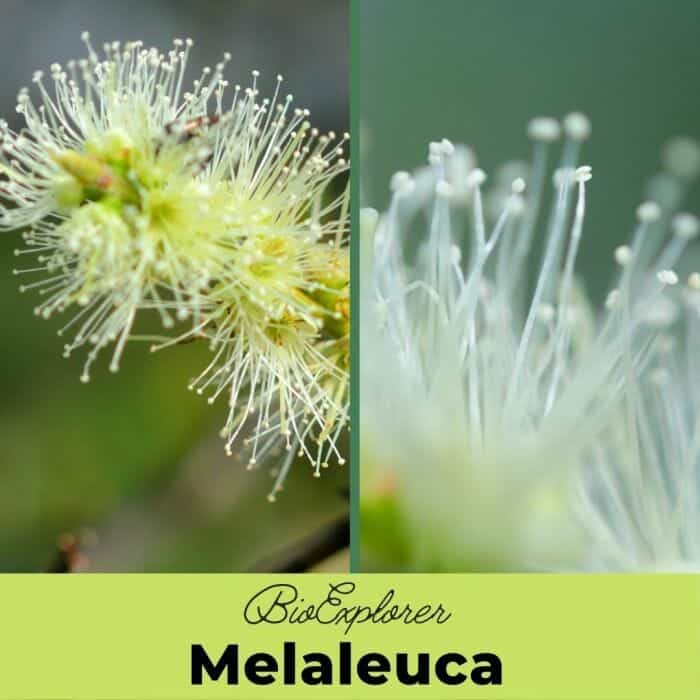 Melaleuca is a genus of almost 300 plant species[1] in the myrtle (Myrtaceae) family, commonly known as tea tree, honey myrtle, or paper bark. These common names refer to many species' scaly bark and the nectar produced in their flowers.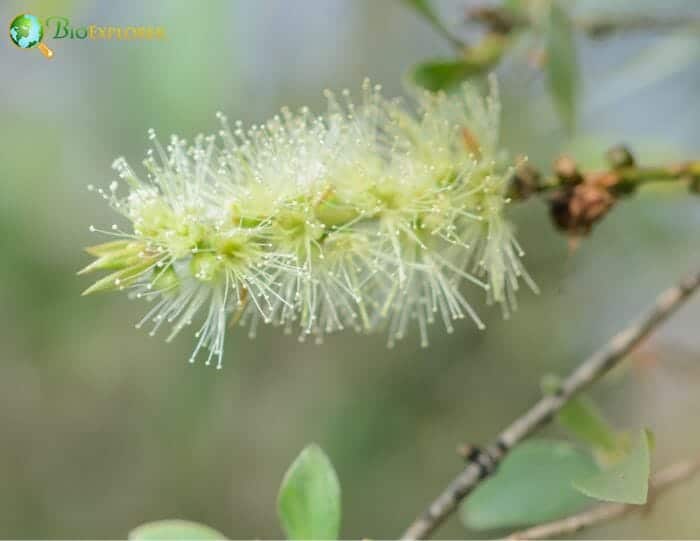 Around 230 species are native to Australia, with the few remaining species occurring in Indonesia, Malaysia, New Caledonia, the Solomon Islands, and New Guinea.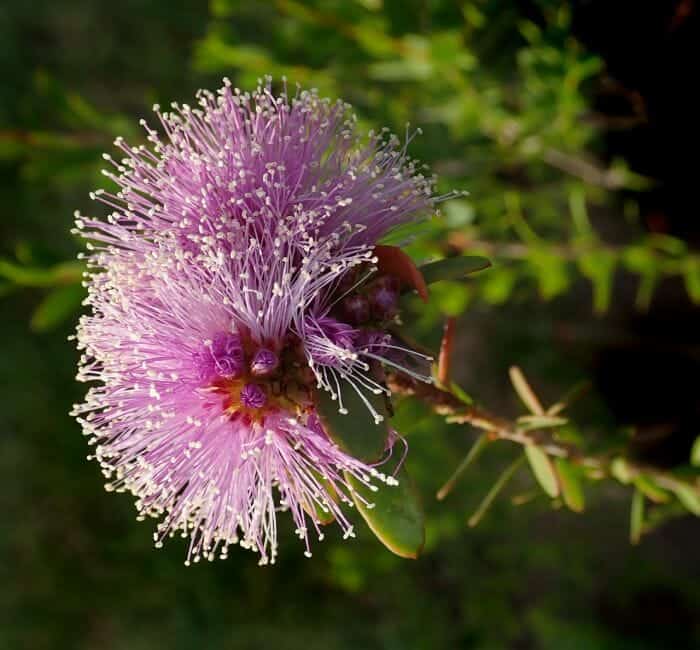 Melaleuca species are trees and shrubs that can grow up to 2 to 30 meters high (depending on the species), often with flaking, scaly bark.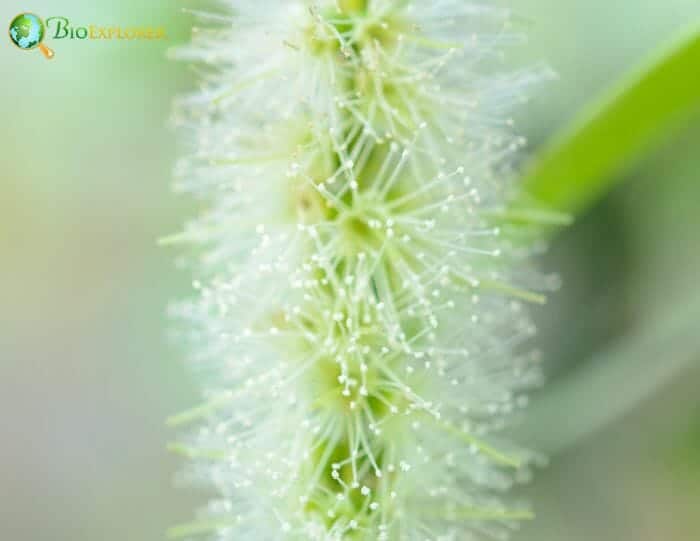 Typically, the leaves are evergreen, arranged alternately, oval to lance-shaped, 0.5-7 cm wide, and 1-25 cm long, with full margins, dark green to gray-green. These thread-like flowers are borne in dense clusters along the stem, each flower with small, thin petals and a dense cluster of stamens.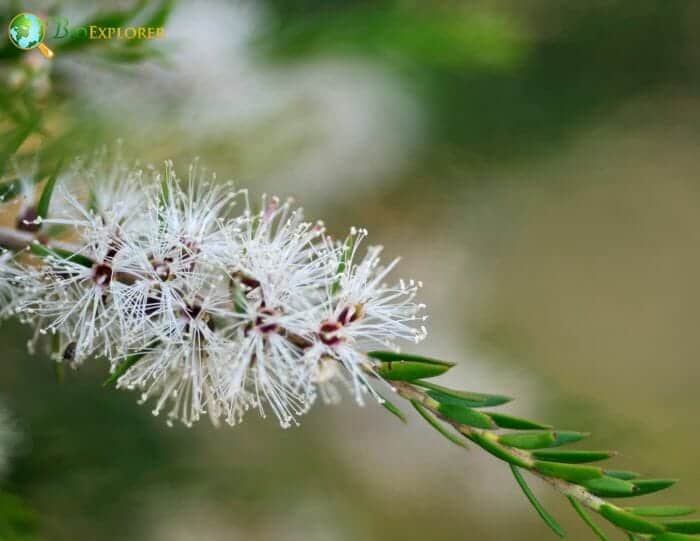 The flower color varies from pink to white, red, green, or pale-yellow.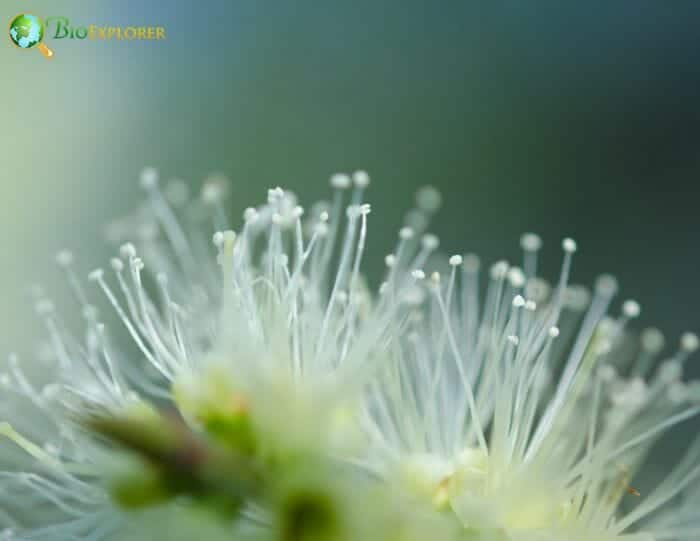 Cite This Page