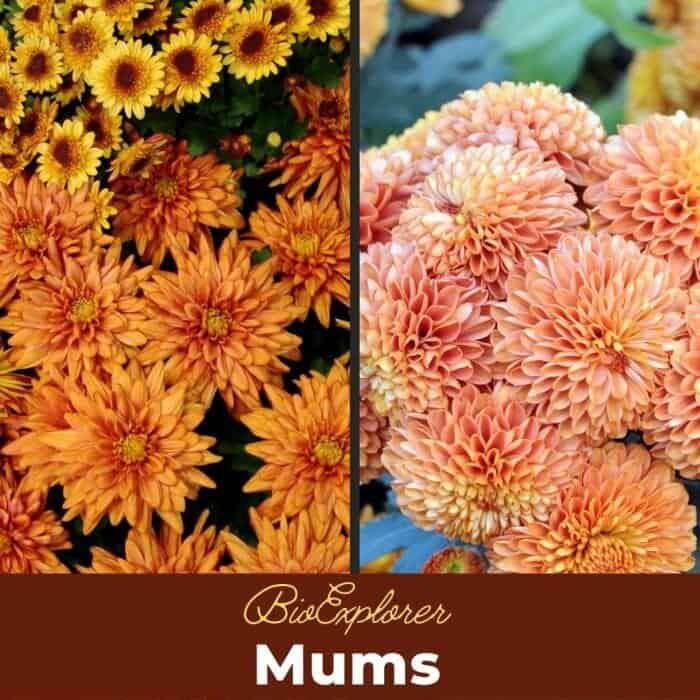 Immediate impact! This is what you get when you add a generous helping of Mums (commonly known as chrysanthemums or chrysanths) to your flower containers or beds. Usually sold in ready-to-flower form, Mums add a colorful fall finish to any décor.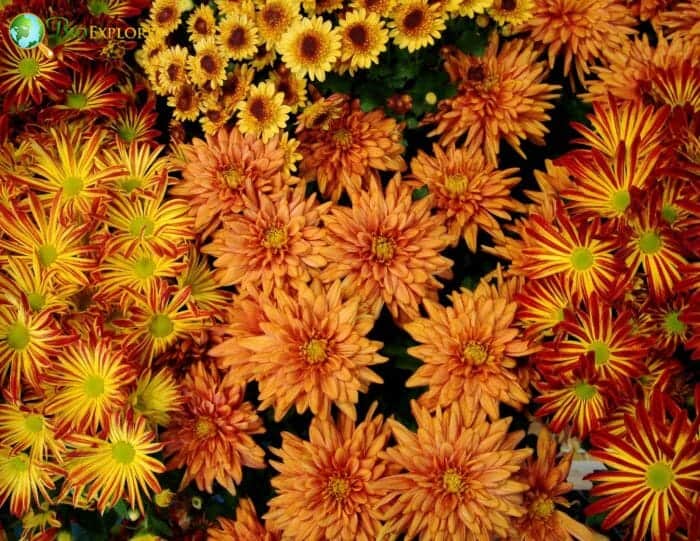 They are available in various flower colors, including red, orange, pink, yellow, white, salmon, cream, burgundy, and bi-colors. Mums are the Chrysanthemum genus flowering plants in the Asteraceae family, native to northeastern Europe and eastern Asia. There are 40 known species[1] and thousands of cultivars of chrysanthemums.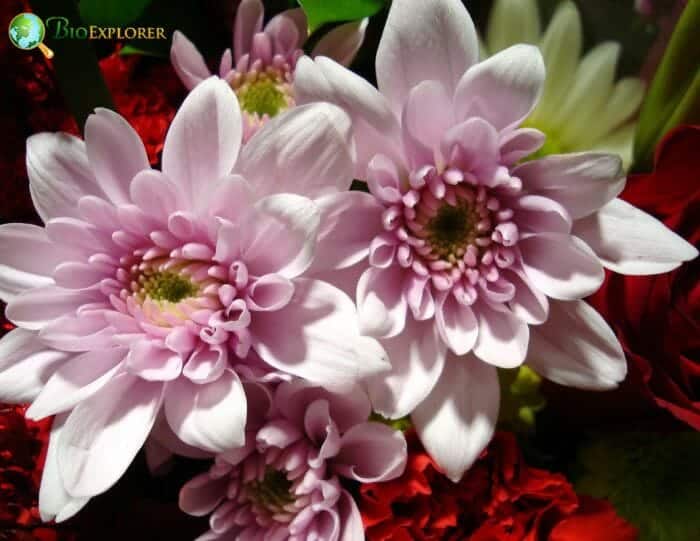 These plants typically reach around 6 inches in height, although they can grow up to 2 feet tall during the flowering period.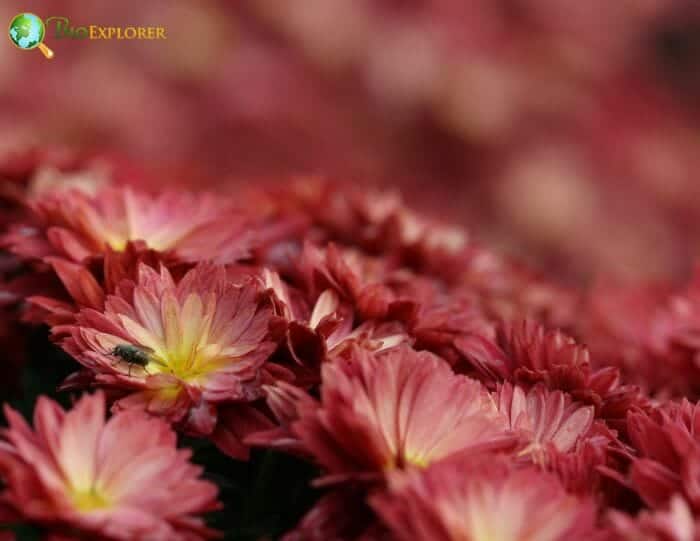 Mums form round mounds that burst with color during flowering. In addition to a range of colors, Mums come in a variety of flower shapes. The single flower shape looks a lot like a Daisy, while the pom-pom shape is more spherical.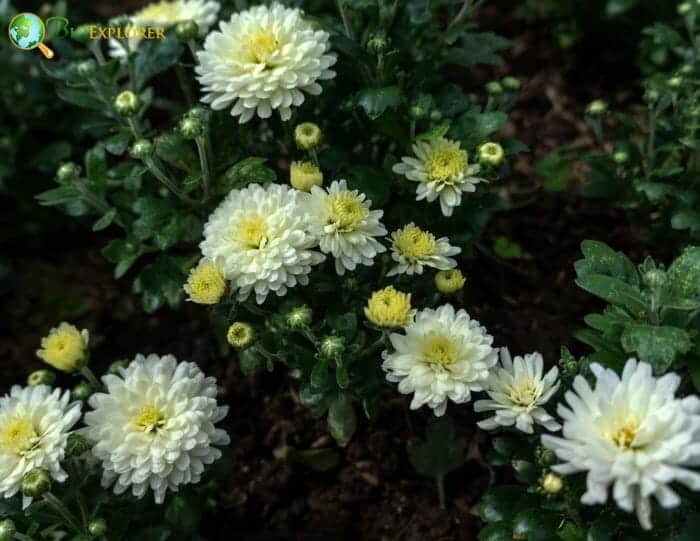 There is even a spoonflower shape where the petals are tubular and flattened at the ends, resembling many small spoons. Mums are ideal for cut flowers and mass planting.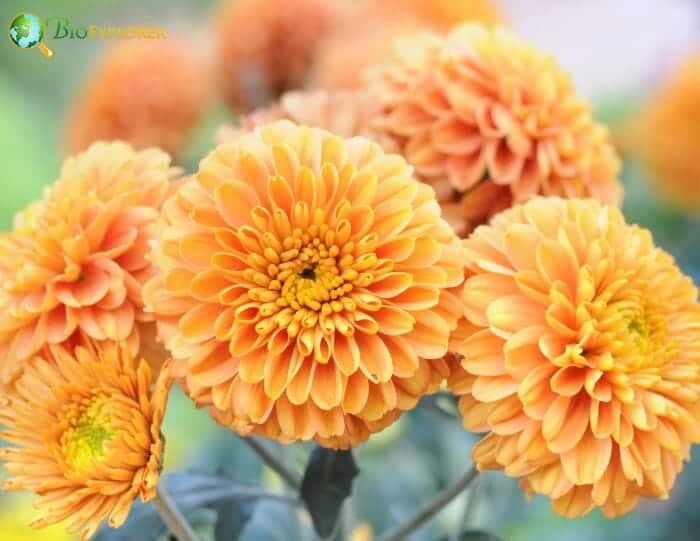 Cite This Page