The current biotechnological innovations provide deep insight into developing drugs with a cell-free vaccine, genetically engineered yeast for rectifying metabolic disorders, the involvement of synthetic biology, and the generation of new genome editing techniques with the rise of retros.
In 2021, there were several advancements in the field of biotechnology. So let us glance at various research outcomes from a broader perspective.
Top Biotechnology News of 2021
1. Cells can communicate with computers thanks to "Nanopore-tal" (USA, Aug 2021)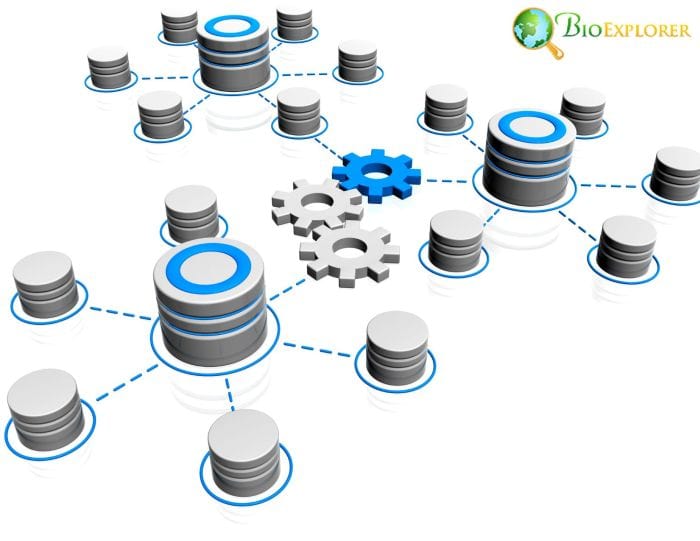 For the first time, scientists demonstrated using a commercial nanopore sensor device for studying protein expression levels other than DNA and RNA sequencing, for which it was initially intended.
Biotechnology research's mainstay is genetically encoded reporter proteins, which enable researchers to monitor gene expression, comprehend intracellular functions, and troubleshoot genetically constructed circuits.
However, conventional reporting methods that rely on fluorescence and other optical techniques have practical drawbacks that can hamper the field's future development. Now that researchers at the University of Washington and Microsoft have developed a "nanopore-tal" into what goes on inside these intricate biological systems, it is possible to view reporter proteins in a completely new way.
The group developed a new class of reporter proteins that can help directly by a sensing device with nanopores used for barcoding that is now on the market.
To be drawn into the nanopore sensors by an electric field, the researchers designed the Nanopore TER tagged proteins with charged "tails".
The team then classifies the electrical signals for each Nanopore TER barcode using machine learning to determine the output levels of each protein.
Nanopore TER is the name of the novel system that can considerably surpass the capability of present methods to identify various protein expression levels from bacterial and human cell cultures. This new technology using reporter protein can be used to gain greater insight into barcoding about protein expression levels and opens up an avenue for sequencing methods.

2. Base editing successfully reduced cholesterol levels over time (Switzerland, May 2021)

3. Wonder transient biocompatible pacemaker dissolves in the body without surgical intervention (USA, June 2021)

4. Researchers construct one of the concise repositories of the human transcriptome as 'RNA-Atlas' (Belgium, June 2021)

5. Synthetic Biology, Approach identifies "Biological Dark Matter" with better clarity (Australia, Oct 2021)

6. Bacteria Can Sense Time With their Biological Clocks (UK, Jan 2021)

7. Epigenetic information in cellular components can be mapped at scale using technology (Sweden, April 2021)

8. Age of Retrons is approaching with a promising gene editing tool (USA, April 2021)

9. Genetic Cloning Toolkits for Mammalian Synthetic System Design and Construction (UK, Oct 2021)

10. HIV experimental vaccine made from mRNA is safe and effective in animals (USA, Dec 2021)

11. DNA-like XNAs may have been the first forms of life on Earth (Japan, April 2021)

12. Researchers identify a promising new target for the treatment of diabetes (Germany, Jan 2021)

13. Probiotic yeast created using engineering to treat inflammatory bowel disease (USA, June 2021)

14. Researchers investigate a potential cure for the MRSA "superbug" (USA, Sept 2021)

15. Researchers discovered that enriching cell-free vaccine (USA, April 2021)

Thus, these biotechnological events provide us with a thorough understanding of our most recent developments in the fields of Synthetic Biology, Stem cell and Tissue engineering research, Genome editing and decoding of the entire human transcriptomics, Construction of cell-free vaccine, and various other wonders. We anticipate more intriguing discoveries in 2022.

Cite This Page