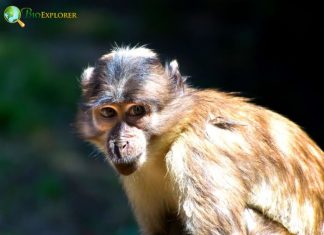 Species Name: Cercocebus atys
The sooty mangabey, also called the white-collared or white-crowned mangabey is a predominantly terrestrial Old-World monkey. Sooty mangabeys remember the location of the fallen fruit and can tell whether or not a tree is bearing fruit.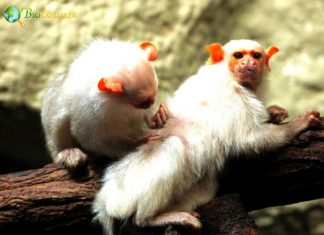 Species Name: Mico argentatus
The Silvery marmoset (Mico argentatus) is a New-World monkey living in the eastern Amazon rainforest of Brazil. True to its name, the silvery marmoset's body is a striking silver-grey color. Silvery marmosets are primarily arboreal species and can spend their entire lives in trees without descending to the ground.