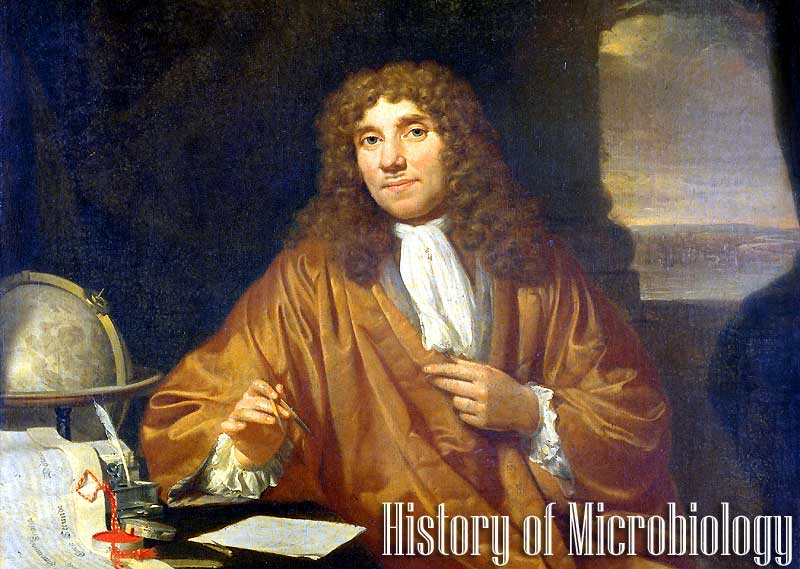 Microbiology is the study of the structure, bodily functions and physiological processes of microorganisms. It deals with the structural diversity and classification of microorganisms and covers the whole range of microbial life. The study of microbiology expands its scope to both prokaryotic (no true nucleus and no membrane-bound organelles) and eukaryotic (have a true nucleus and membrane-bound organelles) organisms[1].  The history of microbiology starts from the 16th century, even before the invention of the microscope.
The word microbiology comes from the Greek words micro, which means "small or minute", and logos, which means "study of". Hence, broadly, microbiology is the scientific study of microorganisms. Microbiology has numerous sub-fields, and these include phycology (algae), virology (virus),  mycology (fungi), bacteriology (bacteria), protozoology (protozoans), and medical microbiology (pathogenic microorganisms)[2].
[1] – Microbiology in 20th Century. 2011. Link (accessed July 21, 2016).
[2] – Introduction to Microbiology. 2016. Link (accessed July 21, 2016).
[3] – Microbiology, American Society For. Significant Events in Microbiology 1861-1999. 2006. Link (accessed july 21, 2016).
[4] – Rhoads, Dan. History of Cell Biology. 2007. Link (accessed July 22, 2016).
[5] – genbacteriology. Bacterial Growth. 2015. Link (accessed July 22, 2016).
[6] – Utah.edu. PCR. 2016. Link (accessed July 22, 2016).
Bisceglia, N. Cell Biology. 2016. www.nature.com/scitable/topic/cell-biology-13906536 (accessed July 22, 2016).
Innes, Centre John. Microscopy. 2016. https://www.jic.ac.uk/microscopy/intro_EM.html (accessed July 22, 2016).
Mikell, Meredith. Understanding Cell Biology: History & Theories. 2003. http://study.com/academy/lesson/understanding-cell-biology-history-theories.html (accessed July 22, 2016).
Pasteur, L. ""Animalcules infusoires vivant sans gaz oxygene libre et determinant des fermentations."." Compt. Rend. Acad. Sci., 1861: 344-347.
Pray, L. "Discovery of DNA Structure and Function: Watson and Crick." Nature Education, 2009: 100-101