Cell Biology News of 2020: To have a healthy body, we need to have cells that work as intended. Starting from our earliest development, multiple cells work in concert, changing and dividing, creating complex organisms, and performing various functions.
The year 2020 was the time of an unprecedented health crisis. Understanding the inner body workings has become even more crucial than ever. There were multiple exciting discoveries made in 2020, including new information about stem cells, cell division, and even such a seemingly simple process as tasting flavors.
Top Cell Biology News of 2020
Here were present a collection of new insights about the tiny workers in our bodies.
1. A new spindle weaver found: researchers have uncovered novel facts about cell division mechanism – [USA, January 2020].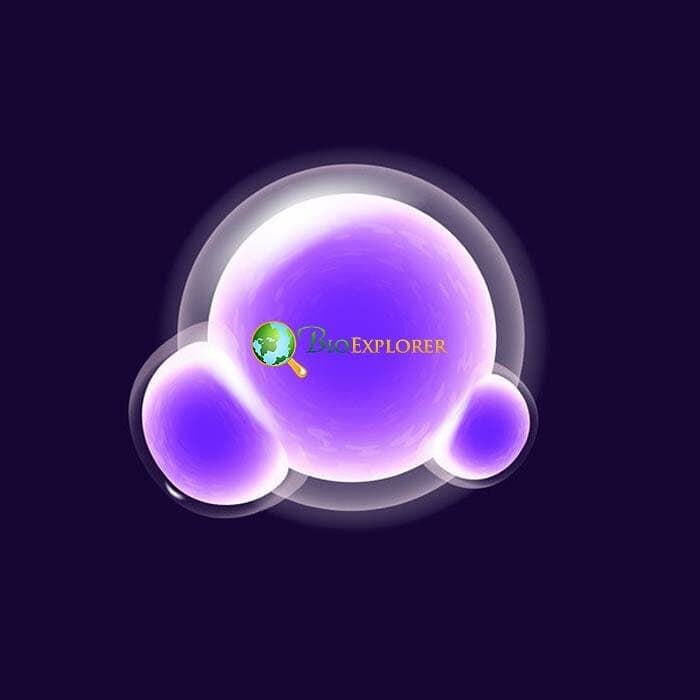 The division of the cell is one of the most crucial processes in its life cycle. The division depends on structures called microtubules – special rods made of a protein called tubulin.
Each microtubule is formed from a "seed" made of tubulin proteins coming together. This process is called microtubule nucleation. Spontaneous nucleation is too slow for the cell, so some proteins assist the creation of microtubules in making their formation more efficient.
One of such proteins is the γ-tubulin ring complexor γ-TURC.
A research team at the Princeton University has decided to recreate in the laboratory how the microtubules form branches during cell division. To do this, the scientists used an extract of the egg of the African clawed frog, Xenopus laevis .
Then they tried to record the events in real-time. Their experiment has shown that:
Besides γ-TURC, two other proteins were essential for developing the microtubule network, augmin, and TRX2.
TPX2 was the protein that played a central role in this process.
TPX2 attaches itself to the starting microtubule and attracts both augmin and γ-TURC to this starting point.
Without a concerted effort from augmin and TRX2, the protein γ-TURCcannot help form new microtubule branches.
The role of TPX2 is of special interest as this protein is elevated in prostate cancer and several other cancers.
This experiment is vital as the early events of microtubule formation were recreated for the first time.
This experiment is basically the proof of principle. A similar approach can be used to study cell division and form other types of microtubules.

Reference: "Biochemical reconstitution of branching microtubule nucleation | eLife". Accessed May 23, 2021. Link.

2. A sorter coming out of the nucleolus: A chromosome sorter protein complex discovered in the nucleolus – [Japan, July 2020].

3. Depolarizing for longer life: the ability to live longer in some species was linked to the "mild depolarization" mechanism of the mitochondria – [Germany-Russia-Switzerland, March 2020].

4. Passing the force around – the scientists found how muscle cells send information about mechanical impacts – [Germany, December 2020].

5. How to make a nucleus bigger: A protein helping cell nuclei grow found – [Germany, September 2020].

6. Deathly traffic jams: Ribosome collisions can lead to the suicide of the cell – [USA, June 2020].

7. Exiling for survival: cells can kick out mitochondria to survive in harmful conditions. – [Japan, June 2020]

8. Superpowered stem cell discovered: A new type of stem cells found in early-stage embryos – [UK, August 2020].

9. Peroxisome hidden secrets revealed with the help of plant cells: Unexpected hidden compartments discovered in an essential cellular structure – [USA, December 2020].

10. Tasting it all: New type of taste cells discovered in mice – [USA, August 2020].

Suggested Reading:
The year 2020 has brought us new scientific insights into how our cells work. It is fascinating that new ways of controlling and managing such organelles as mitochondria and ribosomes were discovered. It is now known that cells can rewire their chemistry to survive with damaged mitochondria.
The cells also have a complex mechanism that repairs ribosome collisions. These trends are up-and-coming, as mitochondrial diseases are a very pertinent health problem.

Cite This Page