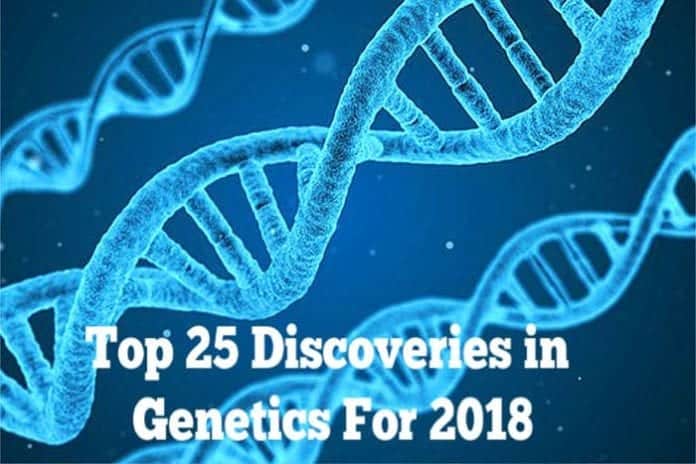 The current breakthroughs in genetics are mostly due to the improvement in applications and function of CRISPR/Cas9 systems. Using highly precise gene editing, geneticists can work in various fields, helping move scientific knowledge to previously unimagined heights.
Top 25 Genetics News in 2018
Here are the top 25 recent breakthroughs in genetics, and new genetic discoveries in Genetics for 2018.
1. Checking with temperature: how to ensure that the mutation sticks to the plant.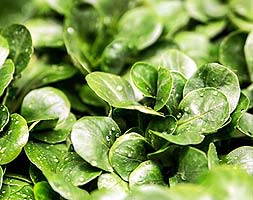 The first genetic breakthrough in our list for 2018 is for the plant world. Bertier et al. have offered an ingenious way to assess whether the novel mutation caused by the CRISPR/Cas9 system is inheritable in lettuce.
He has created a system that couples the lettuce LsNCED4 gene that determines the temperature at which the plant seeds can effectively germinate together with the target sequence in his vector.
If the intended modifications have indeed affected the germ line, they would also lead to the development of seeds that germinate outside the normal temperature range in the species.
As a result, the screening for successfully modified seeds is greatly simplified.

Reference
: Bertier, L. D. et al. (May 1, 2018). High-Resolution Analysis of the Efficiency, Heritability, and Editing Outcomes of CRISPR/Cas9-Induced Modifications of NCED4 in Lettuce (Lactuca sativa). G3: Genes, Genomes, Genetics, V. 8. No 5, pp. 1513-152.
Link
.

2. Geneticists provide a glimmer of hope for AIDS patients – Functional cure of HIV using CRISPR.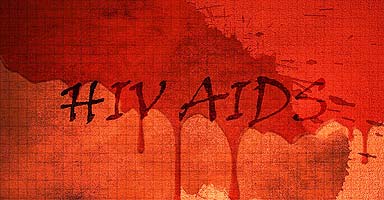 The next discovery for 2018 is in the human genetics. Currently, living with AIDS means being completely dependent on medications.
However, there is some approaches that can potentially render this therapy unnecessary; Such approaches include using small cellular molecules for activating infected cells, genetic modifications of immune cells and diverse immunotherapy methods.
Unfortunately, all the methods described are still experimental and do not display 99.9% efficacy.
The scientist aims to develop a method that allows the patients to live without medication long-term.

Reference
: Davenport, M. P. et al. (November 8, 2018). Functional cure of HIV: the scale of the challenge. Nature Reviews
Immunology
, 2019. V. 19, p.p. 45–54.
Link
.

3. The viruses strike back – and help science: Discoveries of new CRISPR enzymes.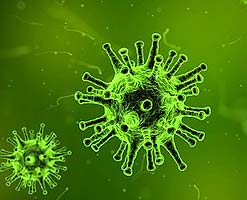 The famous CRISPR-Cas9 system has evolved in bacteria as a means of defense against their natural predators – bacteriophages.
Recently it was discovered that bacteriophages had developed their own "anti-CRISPR" strategies in retaliation.
This unique anti-bacterial weaponry can be repurposed to fine-tune and control gene editing experiments, which increases their efficacy and specificity.

Reference
: Bondy-Denomy, J. Protein Inhibitors of CRISPR-Cas9. C. S Chem. Biol., 2018, V. 13, № 2, p. p. 417–423.
Link
.

4. Gene drives, vector born diseases and the fight against invasive species.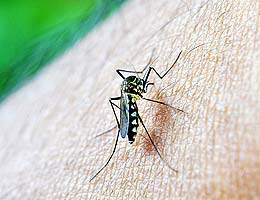 As medications fail in treating malaria and other vector-borne diseases, it is becoming increasingly important to control the vector populations themselves.
The most successful control strategy to date is the introduction of gene drive – a specialized gene system based on CRISPR/CAS9 that introduces certain traits into the wild population bypassing the natural inheritance mechanisms.
At present, two strategies were deemed effective and are even used in the field: the introduction of genes that decrease the ability of the insects to reproduce or introduction of genes that make the vector resistant to the parasite.

Reference
: McFarlane G. R., C. B. A. Whitelaw, S. G. Lilico (February 1, 2018). CRISPR-Based Gene Drives for Pest Control. Trends In
Biotechnology
, V. 26, Issue 2, p. p. 130-133.
Link
.

5. Correcting the hemoglobin: novel therapies for thalassemia and sickle-cell anemia.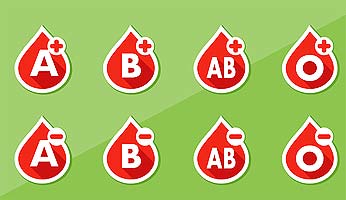 Beta-thalassemia and sickle-cell anemia are both monogenic genetic disorders affecting the hemoglobin gene.
All previous therapies, including blood transfusions and bone marrow transplants, were not effective enough.
Precise gene editing systems, such as CRISPR/Cas9, has led to the development of the novel therapy method.
In this approach, stem cells isolated from the patients themselves are cultivated, and their hemoglobin gene is edited explicitly in order to restore its function.
Then the edited stem cells are introduced back to the patient, where they can give rise to healthy blood cells.

Reference
: Cai, L.-H. et al. A Universal Approach to Correct Various HBB
Gene Mutations
in
Human Stem Cells
for
Gene Therapy
of Beta‐Thalassemia and Sickle Cell Disease, Stem Cells Translational Medicine, 2018, V. 7, pp. 87–97.
Link

6. Lentiglobin: a new gene therapy for hemoglobin disorders in the starting blocks to enter clinical practice.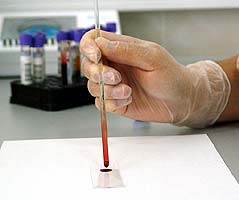 Another gene therapy treatment effective for β-thalassemia and sickle cell anemia is approaching the health market.
Patients are given a lentivirus-based vector with a functional hemoglobin subunit gene.
The virus enters blood cells and delivers a good gene variant. The novel agent was LentiGlobin BB305 and will soon be used in Phase III clinical trials.

Reference
: Sili-Felice, K, et al. (August 2018). Hemoglobin disorders: lentiviral gene therapy in the starting blocks to enter clinical practice. Experimental Hematology, 2018, V. 64, pp. 12-32.
Link
.

7. Conquering inflammation disorders with gene editing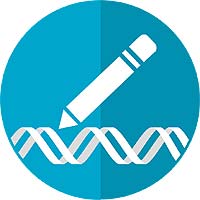 Gene editing can help not only with single-gene disorders, nut with complex inflammatory diseases as well. The novel treatment strategies include:
Introduction of individually edited stem cells targeted at counteracting self-antigens;
Specifically engineered anti-cytokine vaccines that decrease the susceptibility of target cells to inflammatory cytokines;
Restoration of damaged tissue with the help of genetically edited stem cells in osteoarthritis;
Introduction of engineered T regulatory cells subsets;
Using RNA editing for inflammatory gene expression control.

Reference
: Ewart, D. T, E. J. Peterson, C. J. Steer (2019). Gene editing for inflammatory disorders, Annals of the Rheumatic Diseases, 2019, V. 78, pp. 6-15.
Link



















As novel methods of genome manipulation are being developed, we may expect even more exciting reports in 2019! Let us eagerly await them!
Do you know of another important breakthroughs in Genetics for 2018 which are not listed above, share them in the comments section below!

Cite This Page