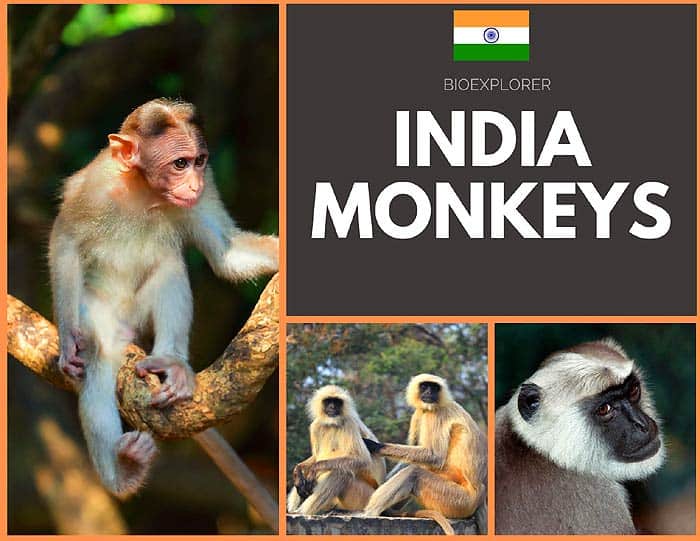 Indian Monkeys: India, officially known as the Republic of India, is the second-most populous country in the world, with a population of over 1.3 billion. In addition to its historical architecture, delicious food, and generally vibrant culture, India is also known for its diverse flora and fauna.
For one, it is home to 19 species of Old World monkeys; 6 of them are endemic to the nation. Examples of these endemic species include the Nilgiri langur (Semnopithecus johnii), the bonnet macaque (Macaca radiata), and the lion-tailed macaque (Macaca silenus).
India has many cultural and religious ties with monkeys as a Hindu-dominant country. For instance, the Hanuman langur, one of India's most widespread monkey species, was named after Hanuman, a powerful part-monkey deity in Hinduism[1].
However, it should also be noted that the Hanuman langur, along with many other monkey species of the country, is facing endangerment due to habitat loss caused by deforestation, urbanization, and other human-caused issues[2].
Indian Monkeys
Here is the list of all monkey species native to the sub-continent India.

Cite This Page