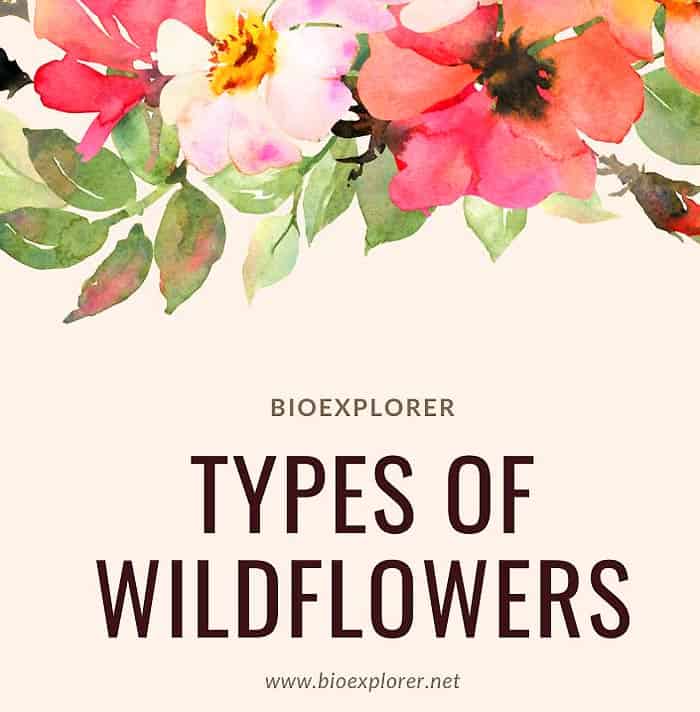 Wildflowers are flowering plants that grow and bloom naturally in the wild. With their vibrant colors and sweet fragrances, these wildflowers provide beauty and so much life to the habitat where they thrive. The variety of wildflowers is impressive, providing many colors, sizes, and types.
These beautiful flowers of the wild are so much more than the wonderful view they offer. Since these wildflowers are native to where they grow, they are less prone to diseases and require less water and fertilizer. Additionally, they support insects and other wildlife, thus contributing to pollination and the proper functioning of the ecosystem.
Types of Wildflowers
Wildflowers are beautiful gifts of nature. Unfortunately, in their natural habitat, these wildflowers have no proper arrangements. But it's fine because, sometimes, we have to leave it and appreciate nature as it is. It should be emphasized that the healthy and vibrant wildflowers provide the beauty of the landscape and value to the environment, nature, and us.