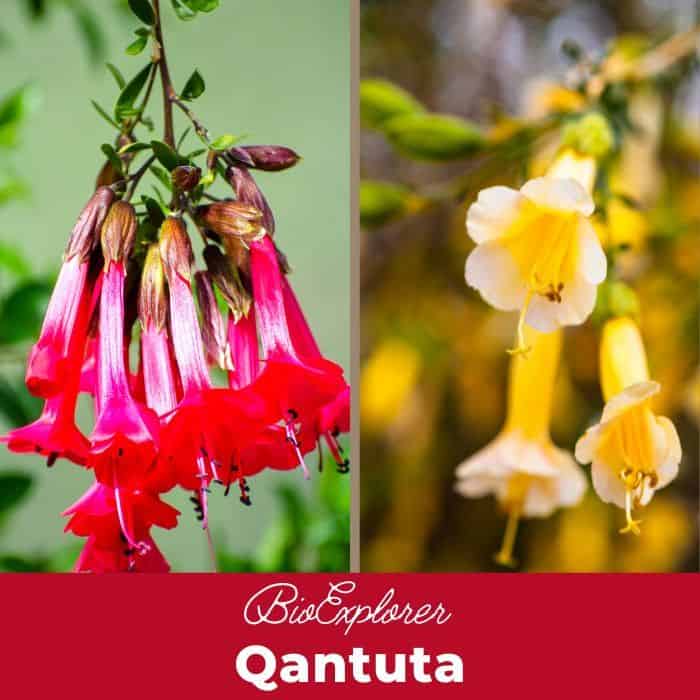 Plant Type: Evergreen, perennial shrub.
Common Names: Qantuta, Qantus, Qantu, Peruvian Magic Tree, Flor del Inca, Magic-flower, Magic-flower-of-the-Incas, Sacred-Flower-of-the-Incas.
Color: Pink, Purple, White, Yellow, Orange, Magenta, Red.
Flower Dimensions: 3 inches.
Flowering Season: Spring and summer.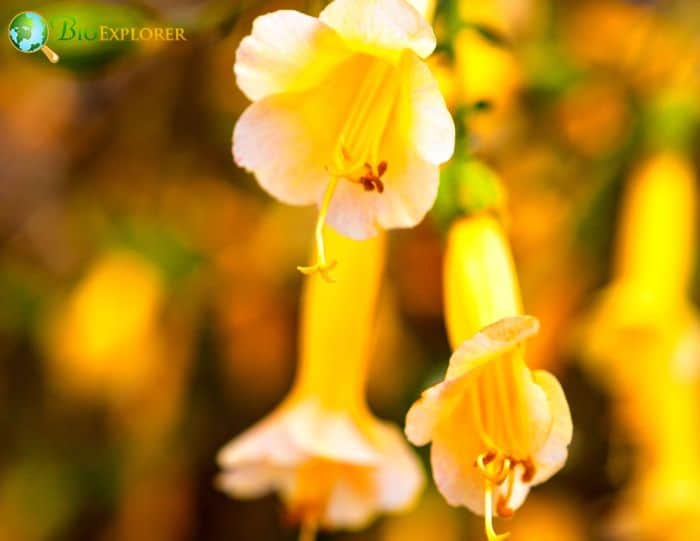 Cantua buxifolia is an evergreen shrub of the order Ericales. This plant can grow to a height of 13 feet and is a native of the high valleys of the Yungas and Andes mountains in western South America.
C. buxifolia plant is upright and fast-growing. But mostly, they are half-climbing.
The stems are erect, and the arching branches hold the leaves.
The leaves of the Cantua buxifolia are small, semi-succulent, and gray-green. They are boxwood-like. These leaves are elliptic to lance-shaped.
The flowers of the Qantuta are tubular and hanging. The petal lobes are pink to purple. These flowers are in terminal corymbs and are typically produced in spring.
In its natural habitat, the Qantuta is a favorite of hummingbirds.
Where can mostly Qantuta be spotted?

South America

Interesting Facts about the Qantuta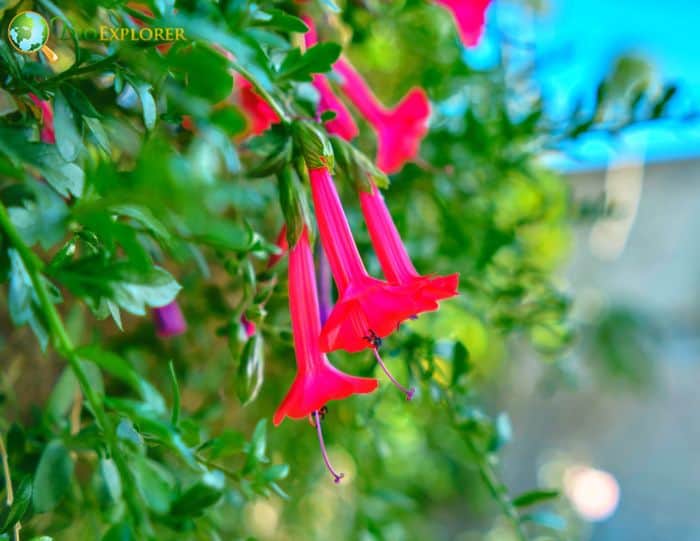 The Qantuta is a sacred flower[1] for the Incas. It is used in religious and political ceremonies. By the 20thcentury, the flowers of the Qantuta[2] are popular during funeral services.
The specific epithet "buxifolia"[3] is taken from the genus of the plant "Buxus" and "folia"which means "boxwood" and "leaf" respectively. This describes the plant's boxwood-like, oblong, oval-shaped leaves.
The Cantua buxifolia[4] is the national flower of Peru. It is also one of the national flowers of Bolivia.
The Cantua buxifolia[5] is associated with the Inca legend. It is about the tale of the 2 kings, Illimani and Illampu, and their sons.
The secondary metabolites extracted from the flowers of the Cantua buxifolia[6] manifest effectivity and inhibit the growth of microorganisms.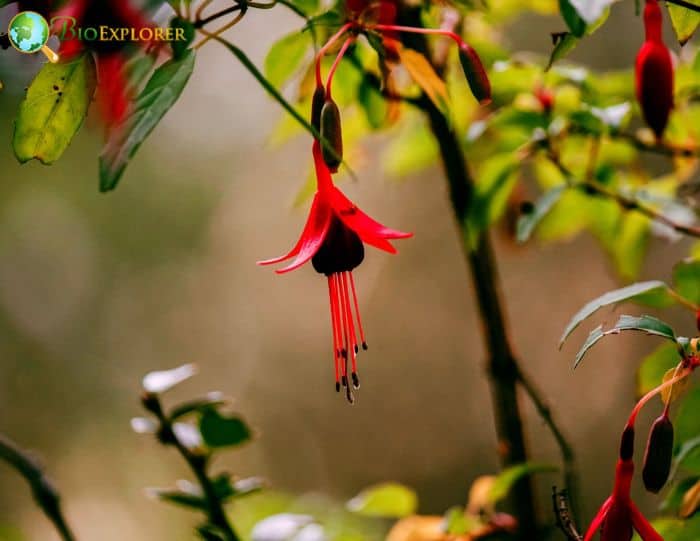 Cite This Page