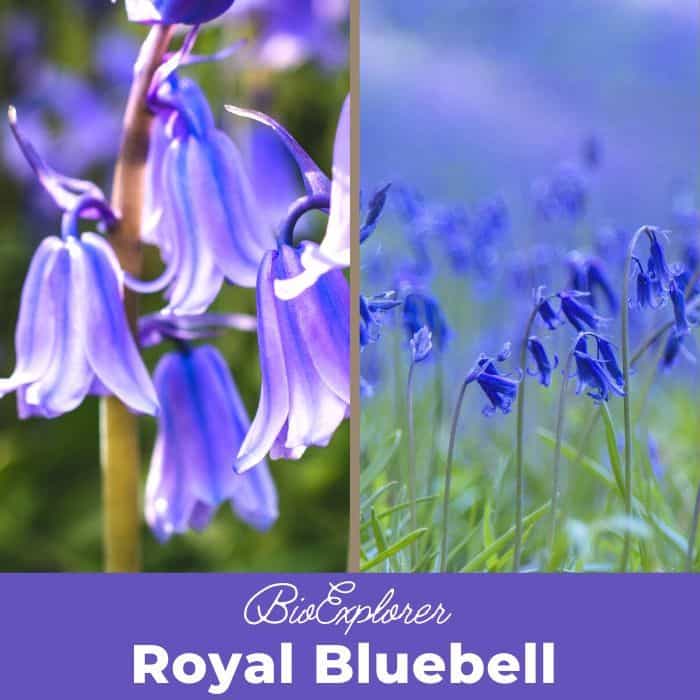 Plant Type: Perennial herb.
Common Names: Royal Bluebell.
Color: Deep-Blue to purple.
Flower Dimensions: 0.79-1.18 inches in diameter.
Flowering Season: Between October and March.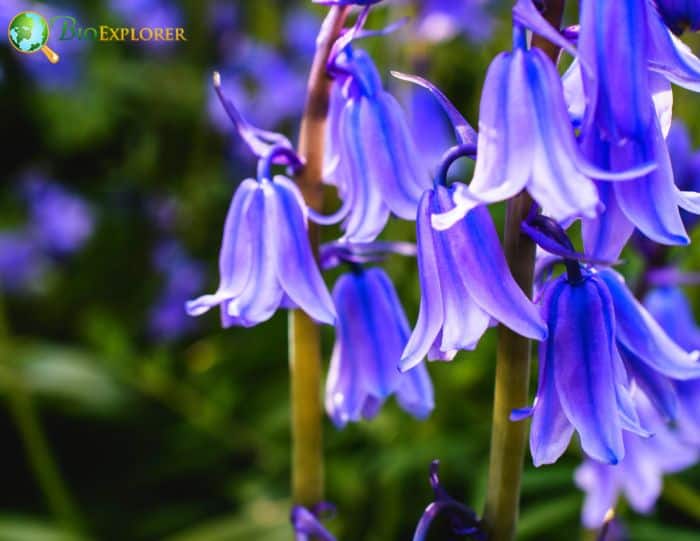 Wahlenbergia gloriosais a perennial herb from the Family Campanulaceae.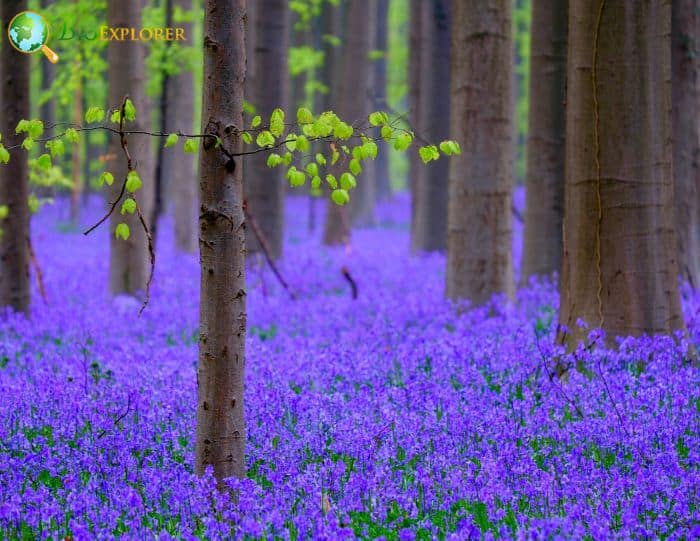 Royal Bluebell is a creeping to semi-erect plant with spreading rhizomes. The stems of the Royal Bluebell can be several to many. These stems are also wiry.
The leaves of the Royal Bluebell are small, opposite, and dark green. Leaves have oblong wavy edges that become broad towards the apex.
The flowers of Royal Blue are bell-shaped. They are erect on long slender stems. Usually, there are 5 petals in flower.
The fruit of the Royal Bluebell is a capsule with an obconic shape.
The Royal Bluebell is drought-tolerant and rabbit-resistant.
Where can Royal Bluebell be mostly spotted?

Australia

Interesting Facts about the Royal Bluebell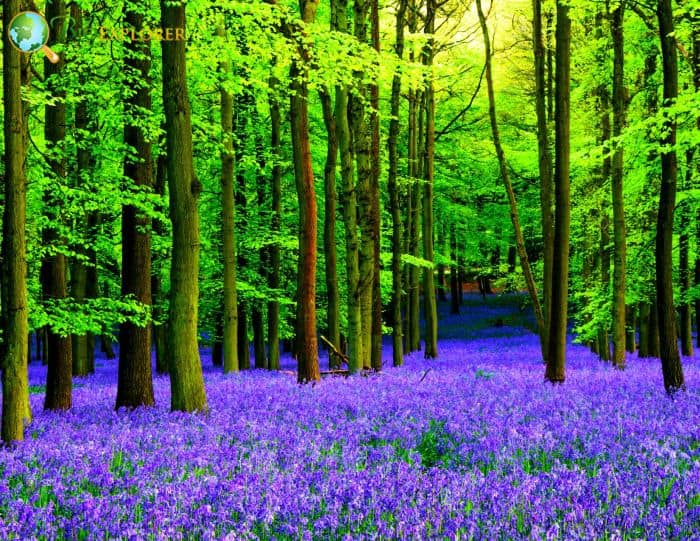 The genus Wahlenbergia[1] was proposed in 1814 by Heinrich A. Schrader, a German botanist, in honor of Gerog Goran Wahlenberg (1780-1851), a professor of botany at Appsula, Sweden.
The specific epithet "gloriosa " is a Latin word that means superb or glorious. This refers to the superb qualities of the species.
Wahlenbergia gloriosa[2] was announced on May 26, 1982, by the Minister for the Capital Territory, the Hon. Michael Hodgman, as the floral emblem of the Australian Capital Territory.
A postage stamp that features the Royal Bluebell (Wahlenbergia gloriosa), designed by Betty Conabere, was issued on August 25, 1986.
Noel Lothian first formally described Wahlenbergia gloriosa[3] in 1947. The plant description was published in the Linnean Society of New South Wales Proceedings.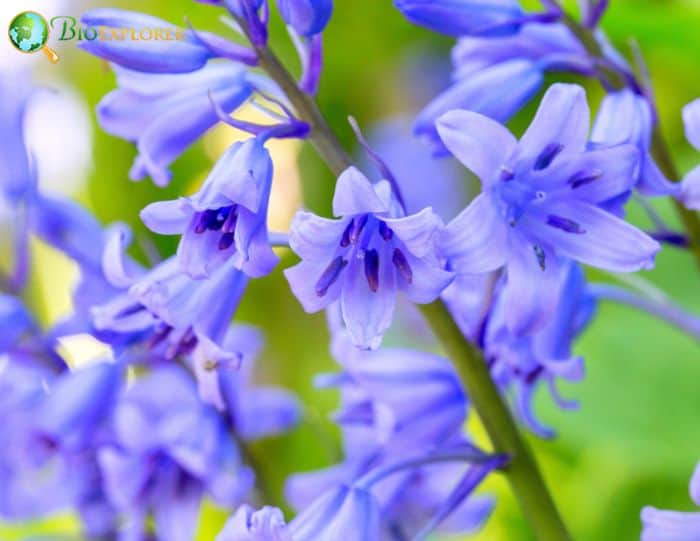 Cite This Page