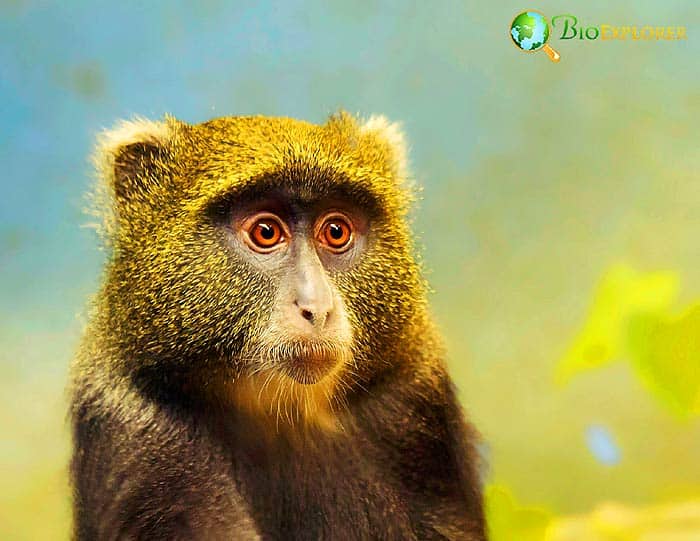 Green monkeys, scientifically known as Chlorocebus sabaeus, is a type of Old World monkey found primarily in West Africa, from Senegal to the Volta River. They are a medium-sized primate species, typically weighing between 4 to 8 kilograms, with males usually being larger than females. Green monkeys live in various habitats, including savannas, woodland areas, and forests near bodies of water. They are highly social animals, often forming groups of up to 50 individuals.
The term "green" in their name can be misleading as these monkeys are not exactly green in color. Their fur combines grey and yellow, but blending these hues often gives off a greenish or olive appearance in certain lights. The vibrant hue can also be influenced by the angle of the light and the structure of the monkey's fur, which can scatter light to emphasize the green effect.
Green Monkeys
These monkeys and their similar colorations are an adaptation to their respective environments, providing camouflage against predators. They exhibit great diversity and are important study subjects in fields like social behavior, ecology, and evolutionary biology.