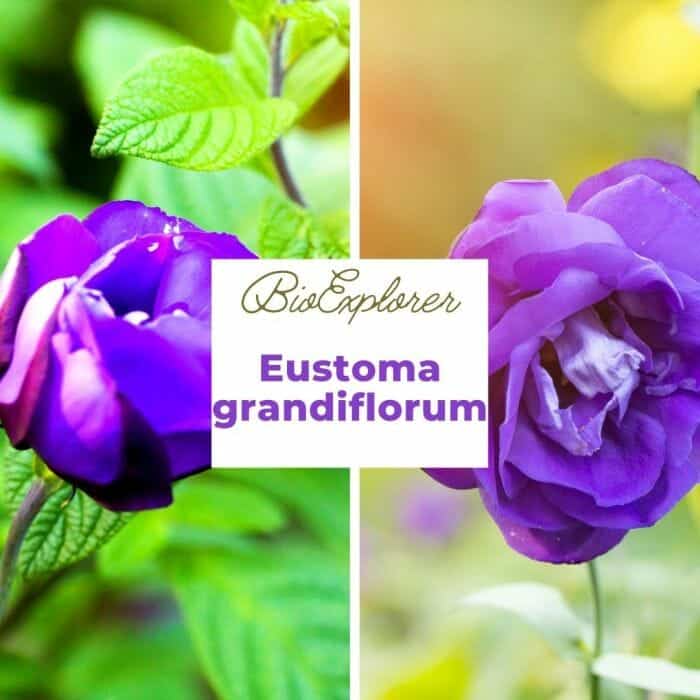 Often preferred by flower designers when a classy flower is required for an arrangement, Eustoma grandiflorum is the epitome of a versatile and glamorous flower. The tousled petals and elegant buttons are available in various colors.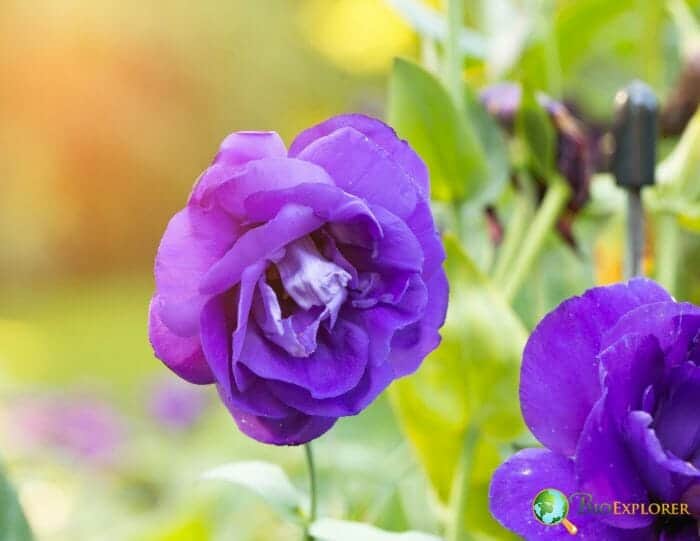 The tender-looking flowers are known for their beauty and because they can last up to two weeks or more in the vase-like a cut flower. Although this plant goes by the popular name Lisianthus, it has a history of name changes.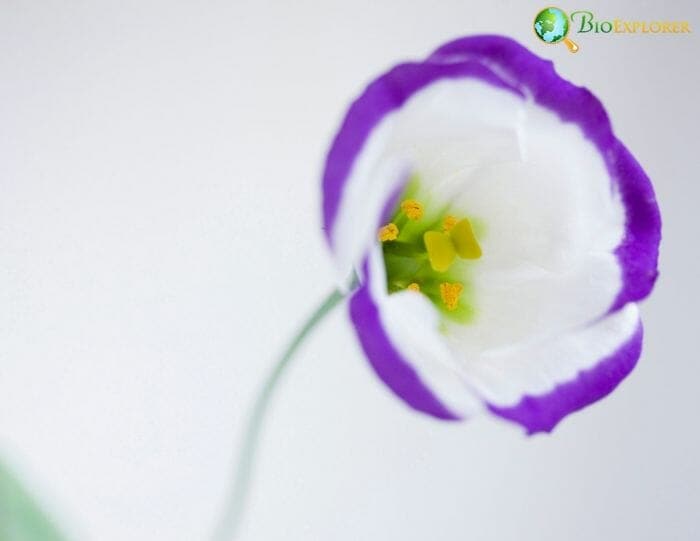 Whatever it's called, Eustoma grandiflorum flowers really are what this plant entails. Eustoma grandiflorum belongs to the family Gentianaceae[1] and is closely linked to gentians and Persian violets. They are available in different colors: pink, purple, blue, and white, as well as two-tone combinations of these shades.
Commonly known as lisianthus, bluebell gentian, or prairie gentian, Eustoma grandiflorum originates from the fields and grasslands from northern Mexico to Nebraska and Colorado.
It's an annual or biennial plant that grows up to 3 feet tall on erect, simple, or often branching stalks. In summer, large, bell-shaped, gentian-like flowers (up to 5 cm in diameter) with bell-shaped pale purple petal-like lobes bloom from the axils of the upper leaves.
Garden varieties generally grow between 18 and 30 inches, although specific dwarf cultivars (up to 6 to 8 inches tall) are available. Additionally, the varieties offer a wider range of flower colors, including different shades of white, blue-violet, and pink.
Cite This Page