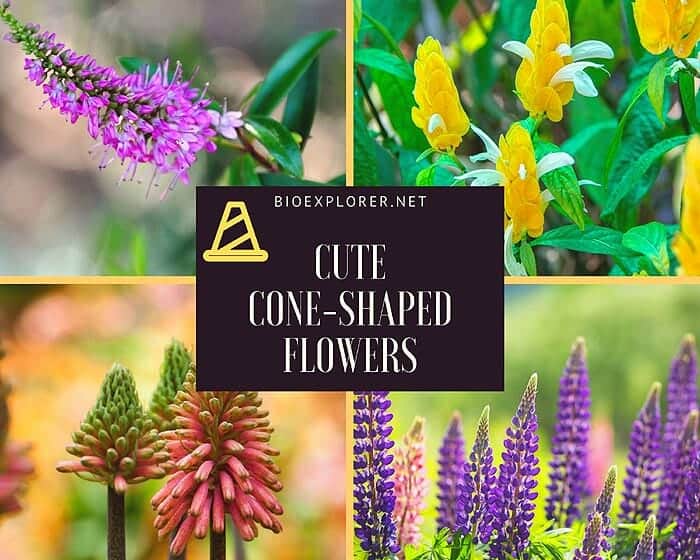 Cone-shaped flowers are three-dimensional blooms that narrow evenly from the bottom to the apex of the flower to form a cone-shaped appearance.
Many perennials develop cone-shaped blossoms during the spring and summer months. Typically, these flowers die out in the winter months and then come back to life in spring.
Like bell-shaped flowers, cone shape flowers give your gardens or landscape a unique geometrical element.
Cone-Shaped Flowers
Here is a collection of all conical shaped flowers.
Cite This Page