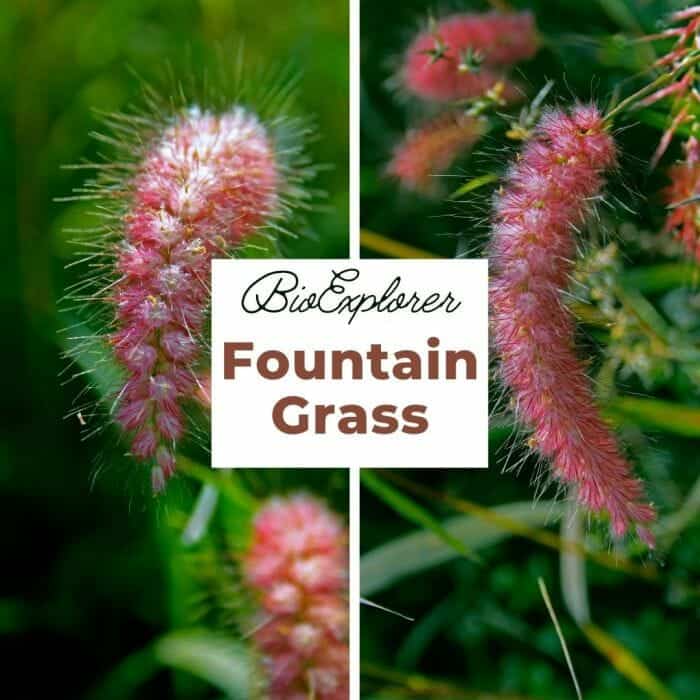 Like many herbs, Fountain Grass (Pennisetum setaceum) looks spectacular when lit by the setting or rising sun.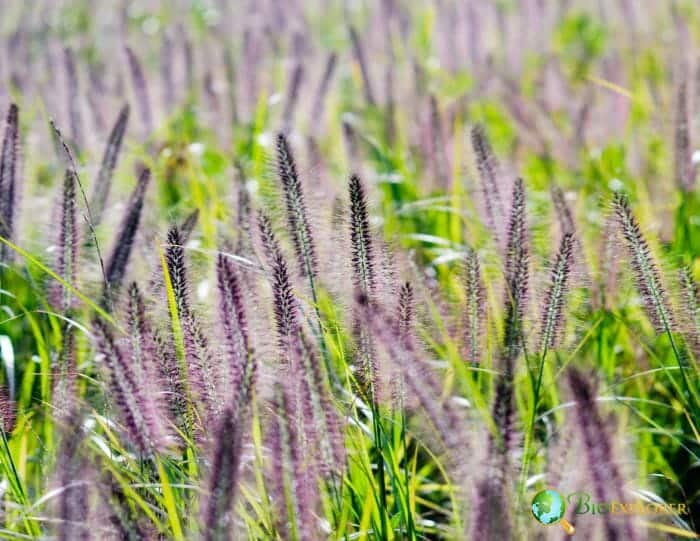 Fountain Grass is a delicate perennial native to the Middle East, Southeast Asia, and Africa. As currently expected, Pennisetum is a genus of 80-140 species[1].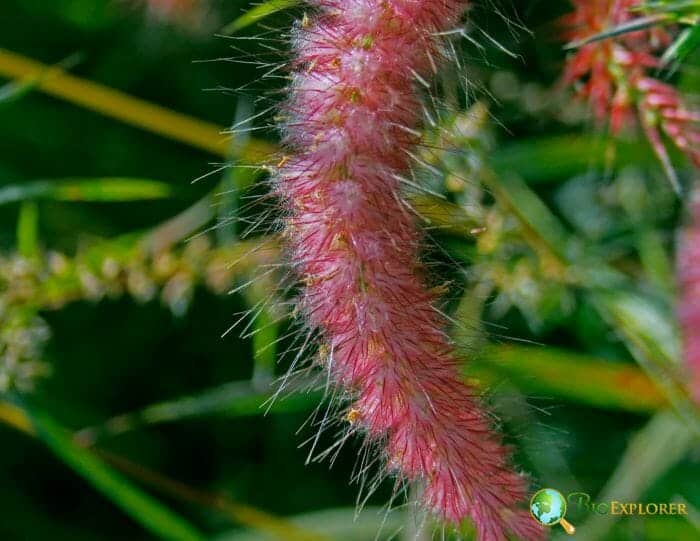 However, fountain grass also sends out beautiful, fluffy bloom plumes in late summer. The red, pink, or white plumes (depending on the variety) continue into autumn and give the plantings a casual and relaxed look.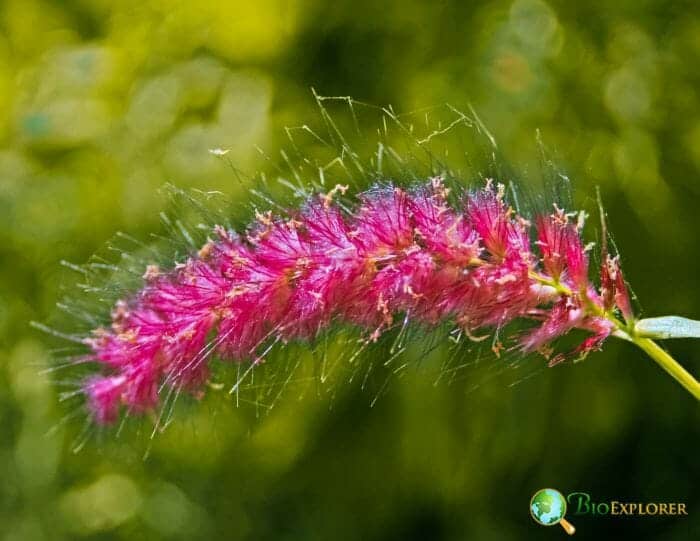 It's a bushy, fast-growing grass that produces narrow, linear, arching green leaves up to 3 feet in height and flower spikes that rise up to 4 feet above the foliage in late summer.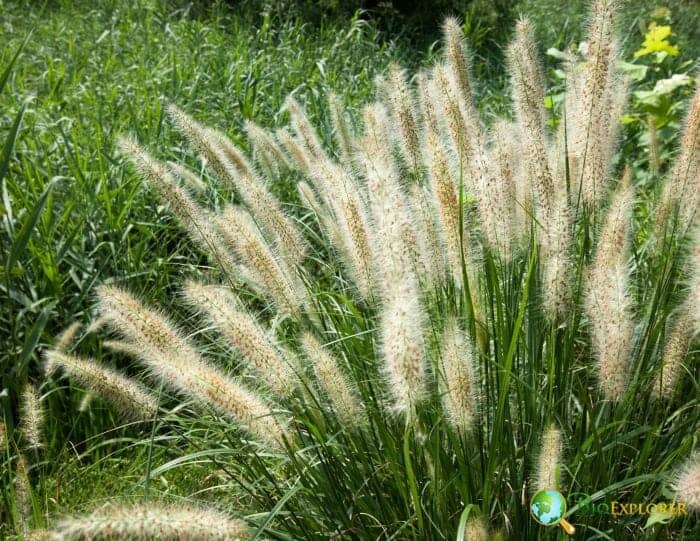 Cite This Page