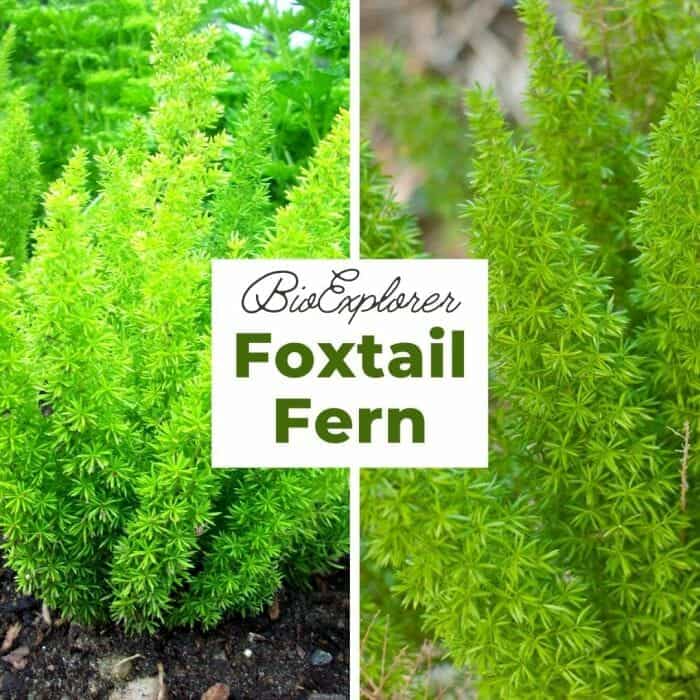 Foxtail fern is a hardy and easily recognizable perennial herb that grows in many indoor containers and gardens. From its quirky name to its thorny but impressive stems, Foxtail is a plant you'll love to grow.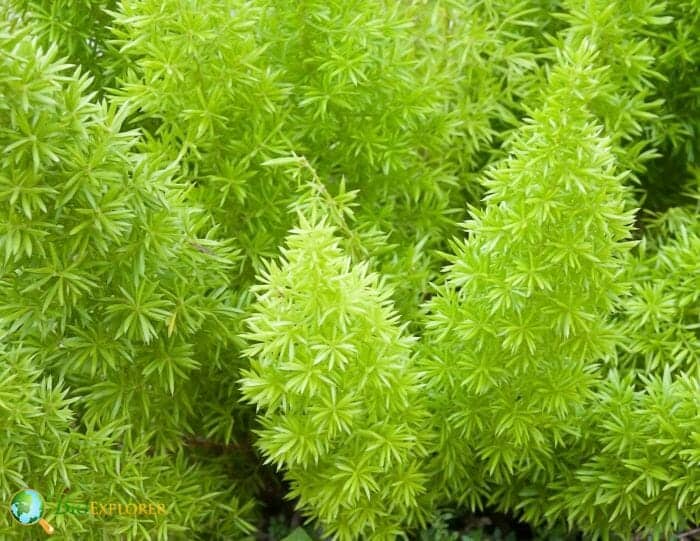 Surprisingly, a foxtail fern is neither the color of a foxtail nor a fern. Indeed, this unique plant belongs to the Liliaceae family. Still, in appearance, it doesn't resemble what most gardeners call a lily.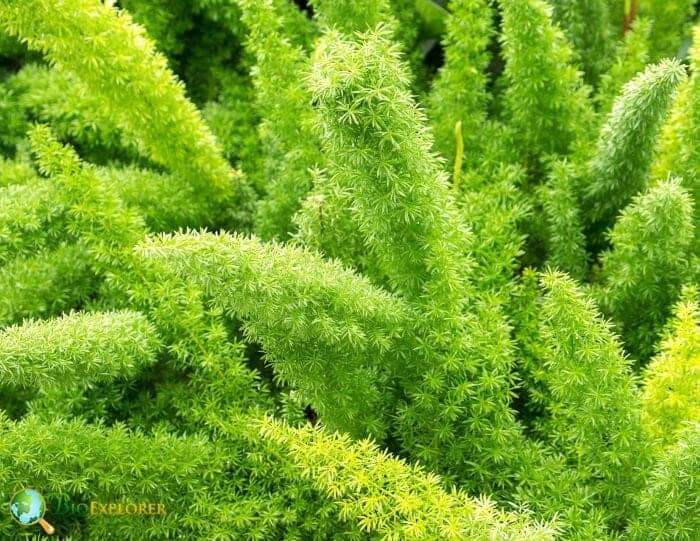 Its common name instead comes from its thin, needle-like leaflets agglomerated on the stems like an ordinary fern. Common varieties[1] of Foxtail ferns are Sprengeri ferns and Plumosa ferns.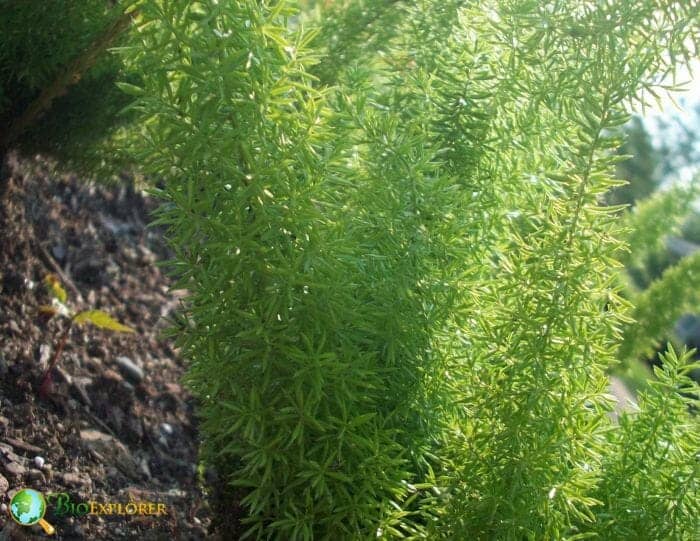 Foxtail fern can also be called Asparagus fern as this is the botanical name for the genus. Sometimes, the terms asparagus grass or ponytail fern are used for this unique plant.
It has its origin in South Africa, where it naturally grows along with the coastal areas in southeast KwaZulu-Natal and Cape Town.
This slow-growing conifer has pinnate, erect, light green, needle-like stems and creeping branches. It has a dense habit and can height 2 to 3 feet tall and 3 to 4 feet wide.
Foxtail fern has a tall, fuzzy, loop-like appearance. It produces small white flowers followed by vibrant red fruits in summer.
Cite This Page