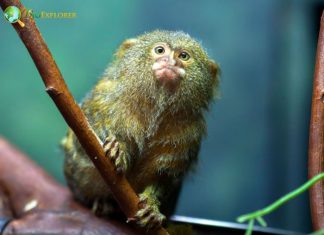 Species Name: Cebuella pygmaea
The pygmy marmoset (smallest monkey), genus Cebuella, is a small genus of New-World monkeys endemic to the tropical rainforests of the western Amazon Basin in South America. Pygmy marmosets are also highly territorial, using scent glands to mark territories of up to 100 hectares.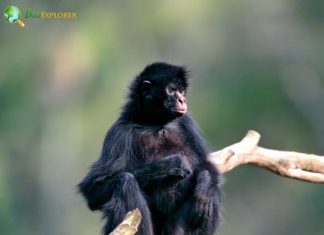 Species Name: Ateles chamek
Peruvian spider monkeys, like other Ateles species, have a prehensile tail that can be used to facilitate brachiation. Typically, Peruvian spider monkeys have completely black fur and complexions, unlike the lighter red-faced black spider monkey.