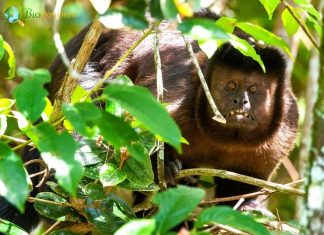 Species Name: Sapajus nigritus
The black capuchin, also called the black-horned capuchin, is a capuchin monkey native to the Atlantic rainforest of southeastern Brazil and extreme northeastern Argentina. The black capuchin was originally called Cebus nigritus or Cebus apella nigritus. Although this has changed, many sources still name the black capuchin as part of the Cebus genus.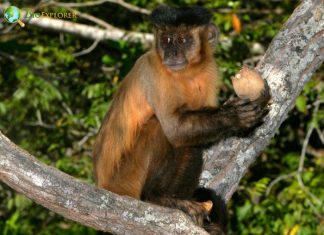 Species Name: Sapajus libidinosus
The bearded capuchin, also called the black-striped capuchin, is a New World monkey in the Cebidae family. They are found in central and northern Brazil. Until recently, the bearded capuchins were considered a subspecies of Tufted Capuchins.