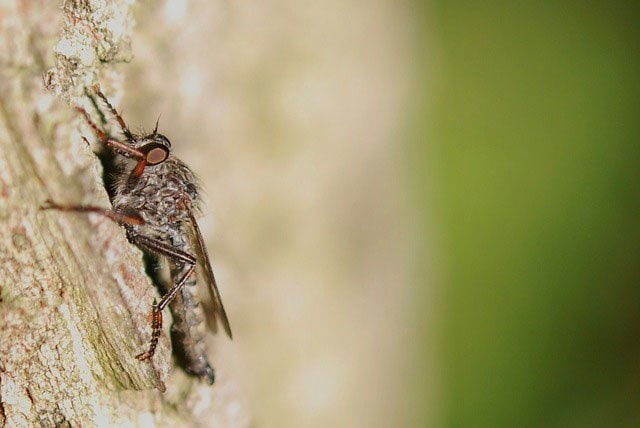 The power to disinfect for the prevention and/or elimination of legionella.
A mistaken belief is being infested by parasites such as mites, lice, fleas, spiders, worms, bacteria, or other organisms. Treatment information and news.
Center for Disease Control's parasitology diagnostic web site, identifying parasites of public health concern.
Korkmaz's Parasitology Resources
Korkmaz's Parasitology Resources selected by SciCentral as one of the best scientific directories on the Web.
Laboratoire de Biologie Parasitaire, Protistologie, Helminthologie
Laboratory of Biology of Parasites, Protistology, and Helminthology, National Museum of Natural History, Paris, France. Research, publications, researchers, collections, and databases on Nematodes, parasitic Platyhelminthes, and Protozoa.
Genome databases and research resources provided by the European Bioinformatics Institute.
Parasites and Parasitological Resources
Includes parasite images, information, and a directory of parasitologists.
Parasitological Research Groups and Societies
Parasitological Research Groups worldwide: Liverpool School of Tropical Medicine/UK, Institute for Zoology – special Zoology – Parasitology TU Dresden, Centre for Applied Entomology and Parasitology Keele/UK, International Institute of Parasitology, etc.
Derived from medical microbiology course lectures given to second-year medical students at the University of South Carolina School of Medicine.
Plant and Insect Parasitic Nematodes
Features definitions, a nematode of the week, genus comparisons, bibliography, and more.
PlasmoDB: The Plasmodium Genome Resource
The Plasmodium falciparim Genome Project's official database contains genomic sequence data of multiple types for multiple organisms.
Statistical tools in QP 1.0 1 to describe a single sample of hosts: 1.1 Binomial Confidence Interval of Prevalence, 1.2 Bootstrap Confidence Interval of Mean Intensity, 1.3 Confidence Interval of Median Intensity,1.4 Aggregation indices (var/mean, discrepancy, k of the negative binomial) 2 to compare two samples of hosts:2.1 Fisher's Exact Test for Prevalences, 2.2 Bootstrap Test for Mean Intensities, 2.3 Mood.s Median Test for Median Intensities.
Here is a collection of images of medically important parasites. The majority of the images show diagnostic stages of the parasite concerned, in the most commonly encountered.
Trypanosoma brucei: Genome Project
Genome initiative promoted and partly sponsored by the World Health Organisation.
Cite This Page