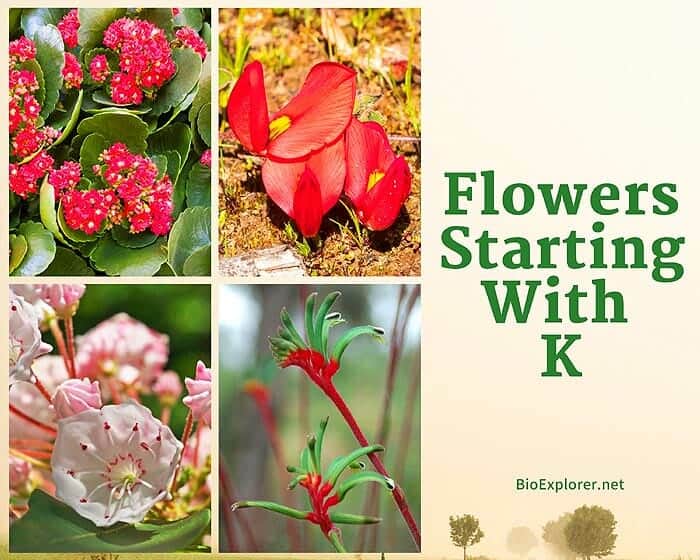 Beautiful flowers have captivated the hearts of many, as well as their eyes. Flowers are one of nature's wonders and are essential for life on Earth. Certain flowers make the world feel more alive, and growing flowers is an excellent hobby for those who want to live more naturally.
Flowers Starting with K
Here is the group of flowers starting with the letter K.
Cite This Page