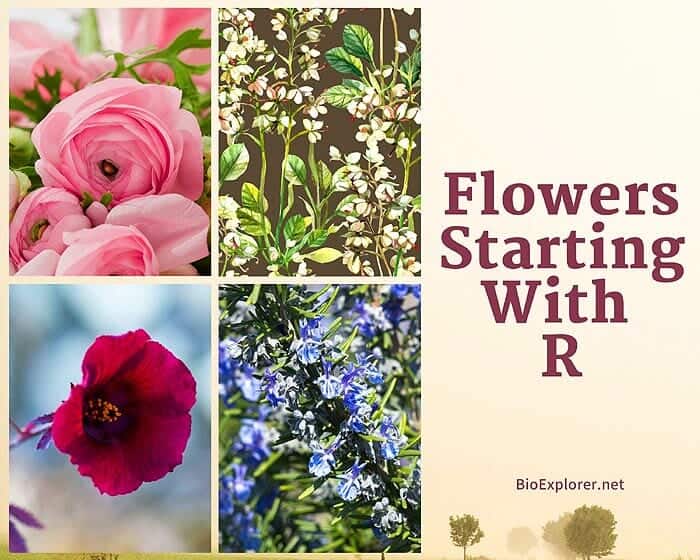 Roses are the most popular single flower you can grow in your garden. They come in a variety of shapes and colors. Roses will flourish in a sunny spot outdoors and even grow in pots. They're a favorite of gardeners and professional landscapers alike.
Flowers Starting with R
Here are different kinds of flowers starting with R.
Cite This Page