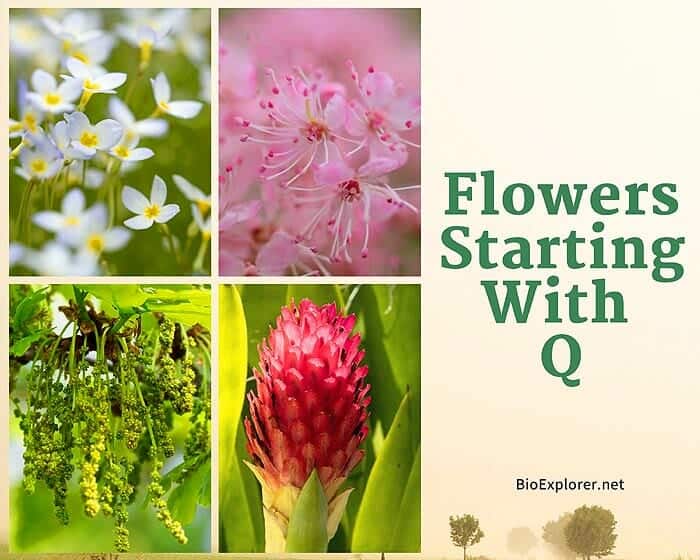 A home garden is an abode where you can create a space for relaxation with colorful and fragrant flowers. While it is easy to order flowers like roses, daffodils, and petunias, it is more satisfying to grow them yourself if you put time and effort.
Flowers Starting with Q
Explore these wonderful types of flowers starting with Q.
Cite This Page