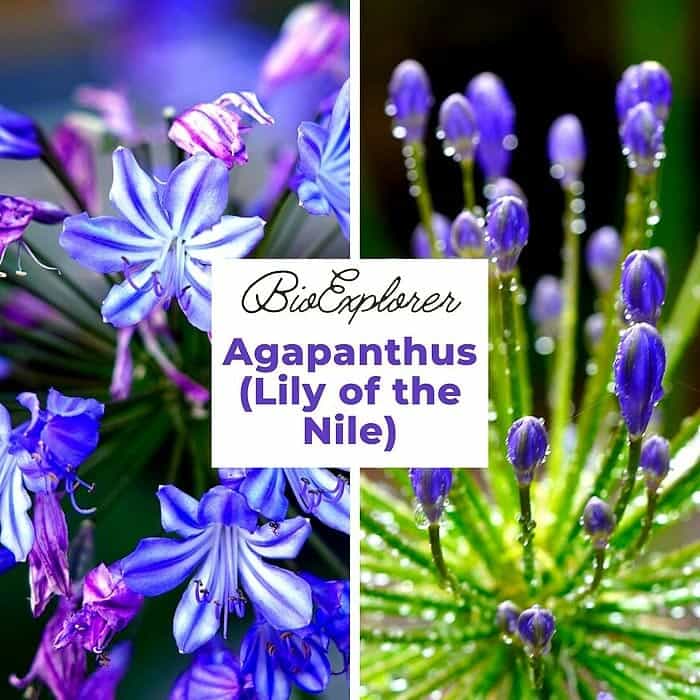 Commonly known as the African lily (or the lily of the Nile in Britain) and the flower of love, the Agapanthus is native to southern Africa.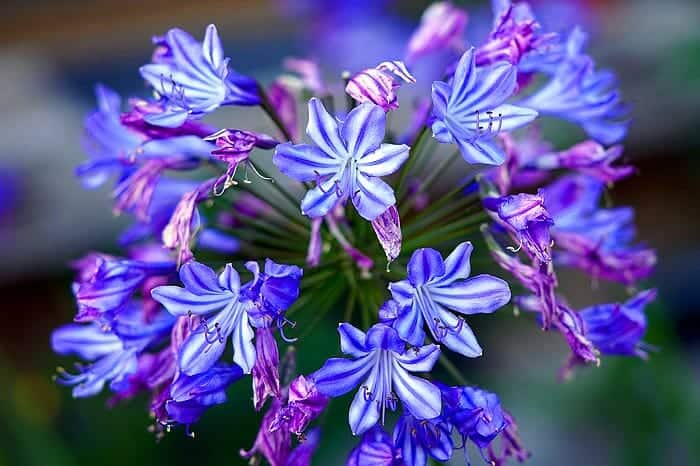 These star-shaped flowers grow mainly in shady areas where it's protected from the heat of the African sun. As its name suggests, the Agapanthus has been a symbol of love for many years.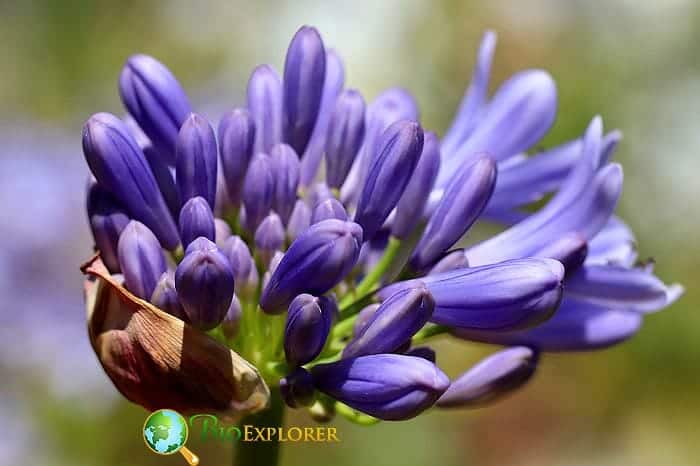 Agapanthus is a genus comprising around 10 species[1] of perennials in the Amaryllidaceae family.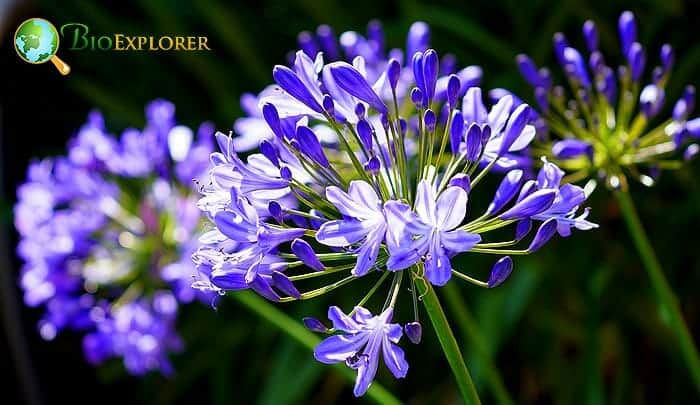 African lily has round clusters of funnel-shaped, brightly colored, showy purple flowers on its slender and tall stem. Some species have thick, belt-like leaves, while others have grassy blades. The long-stemmed firm agapanthus is available in several colors.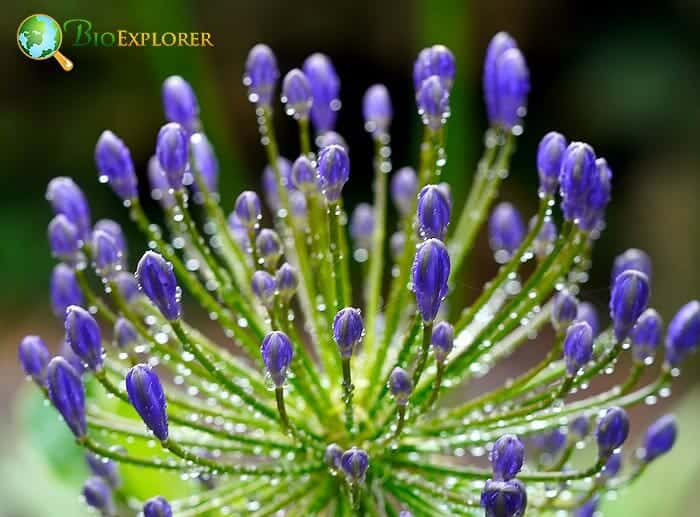 Mostly blue, but white varieties are also common. Agapanthus grows to heights of just 8 inches (20 cm) up to 6 feet (1.8 m) for taller varieties.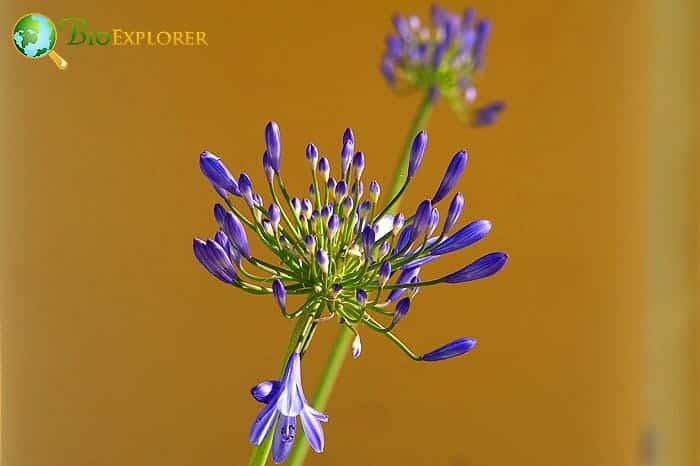 The Agapanthus is a beautiful plant; it's full of exceptional qualities and abilities and is known for showing beauty in people. Send this flower to your loved ones so that they feel valued and loved in any way they can.
Cite This Page