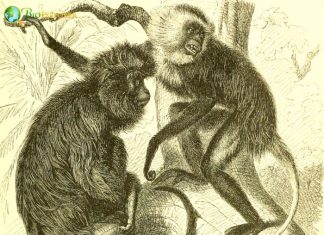 The black colobus, also known as satanic black colobus, is a species of Old-World monkey in the Colobus genus. The black colobus is the oldest of the 5 recognized species in the genus Colobus and is said to have diverged 3 to 4 million years ago.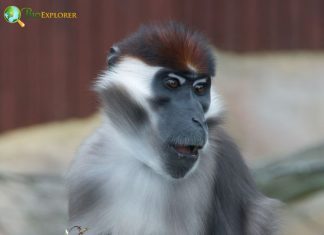 Species Name: Cercocebus agilis
The Agile Mangabey is another Old-World monkey of the White-Eylid Mangabey group mainly found in swampy forests. Due to habitat loss, mangabeys are now listed as endangered, both male and female.