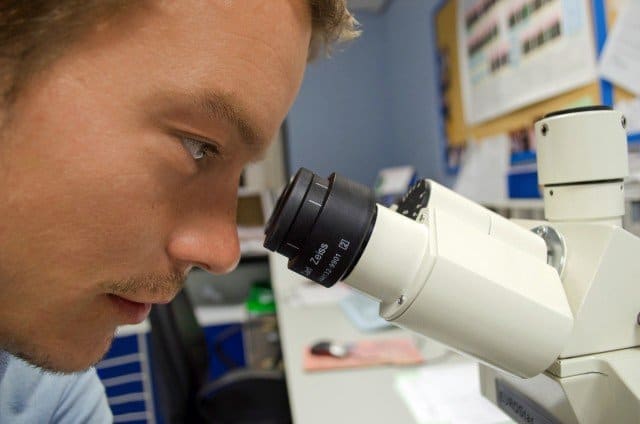 American Association of Immunologists
The ACS home website with a collection of useful educational and practical links.
American Society for Microbiology (ASM)

The American Society for Microbiology is the oldest and largest single life science membership organization in the world. Membership has grown from 59 scientists in 1899 to over 40,000 members today located throughout the world. ASM represents 24 disciplines of microbiological specialization plus a division for microbiology educators.
American Society of Human Genetics

The American Society of Human Genetics (ASHG), founded in 1948, is the primary professional membership organization for human geneticists in North America. Over 5,000 members include researchers, academicians, clinicians, laboratory practice professionals, genetic counselors, nurses and others involved in human genetics.
The homepage for the American Physiological Society.
Australian Society for Biochemistry and Molecular Biology (ASBMB)

The ASBMB fosters research, teaching and industry in Biochemistry and Molecular Biology through regional and national meetings, newsletters and the encouragement of visits by scientists from overseas laboratories.
Biophysical Society Homepage.
British Marine Life Study Society

Study of the marine life of the NE Atlantic.
The British Mycological Society aims to promote all aspects of fungi by publications, meetings, forays, conservation. Founded in 1896 in Selby, Yorkshire, it now has about 2000 members from all over the world with interests ranging from those who simply enjoy seeing 'nature' at large and are curious to know more about where and how fungi operate in the environment, to professional mycologists who earn a living through involvement with, or exploitation of, this fascinating group of organisms.
The British Phycological Society Home Page.
Canadian Society for Microbiology Web Site.