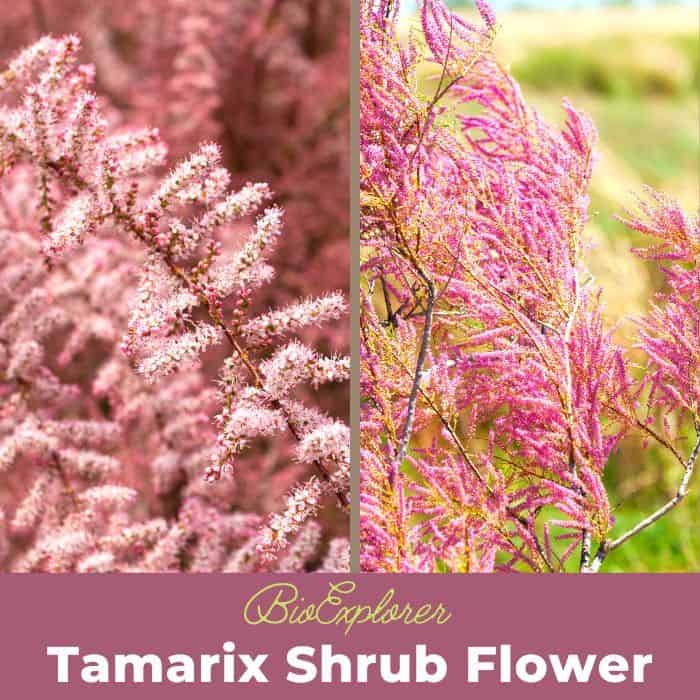 Plant Type: Shrubs or small trees.
Common Names: Tamarix shrubs, Salt Cedar.
Color: White, pink, purple.
Flower Dimensions: 0.04- 0.08 by 0.02 inches.
Flowering Season: Early summer.
Deserts with Tamarix Shrubs: Junggar Basin Region of the Gobi and Sahara.

Tamarix Shrub Flower Characteristics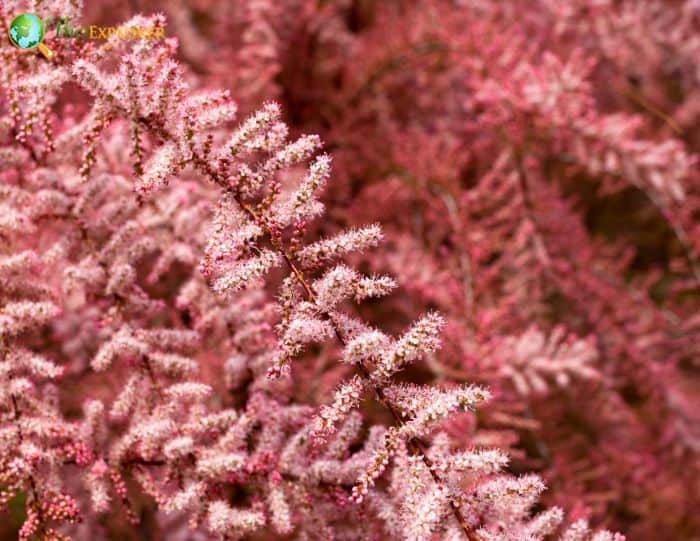 Tamarix arceuthoides is a shrub or Tree belonging to the Tamaricaceae family. This plant can grow to a height of 5 meters. The Tamarix shrub is commonly found in sandy places and deserts of temperate Asia, Africa, and Europe.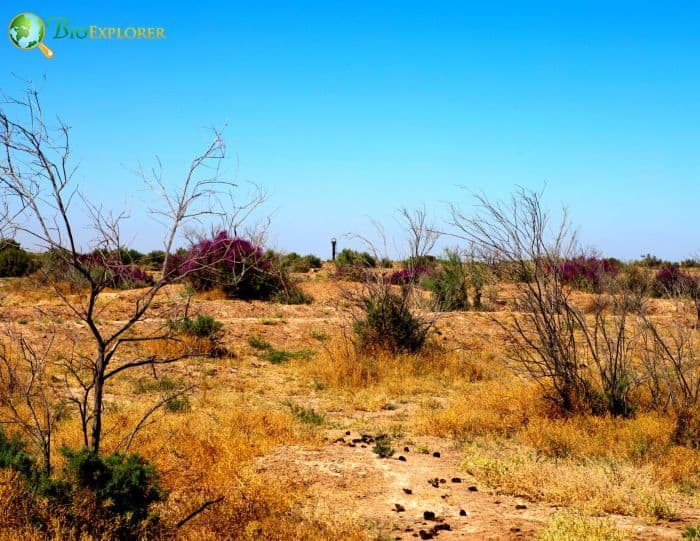 Tamarix Shrub Facts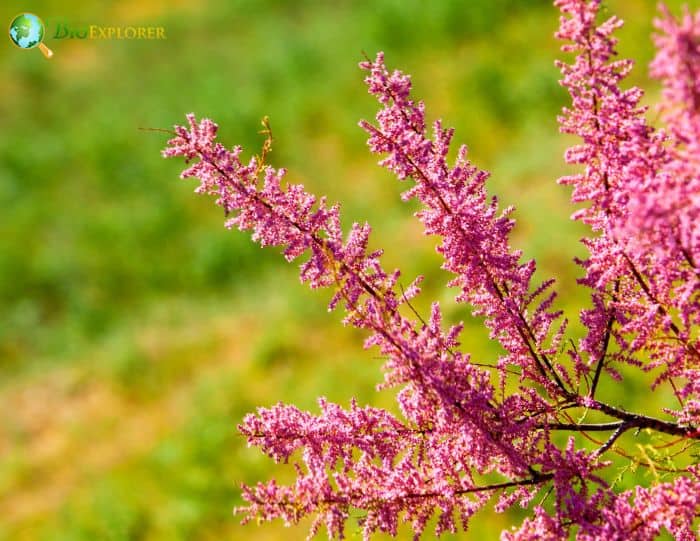 The Tamarix spp[1] is rich in polyphenolic compounds with important medicinal uses.
Traditionally, Tamarix spp. treats gastrointestinal disorders, diabetes, wounds, and dental problems.
The extracts from Tamarix shrubs[2] showed antibacterial activity against specific Gram-negative and Gram-positive bacteria by forming inhibition zones of different sizes.
The genus Tamarix[3] is from Latin, which may refer to the Tamaris River in Hispania Tarraconinses in Spain.
Tamarisks of the genus Tamarix[4] were one of the plants mentioned in the Bible.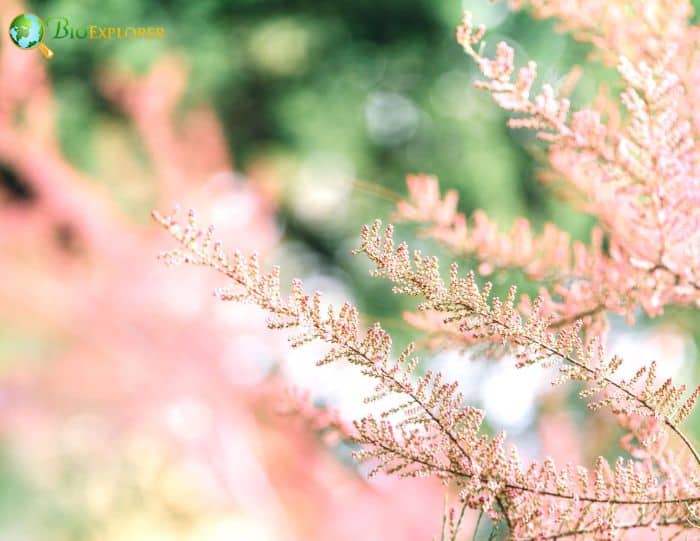 Cite This Page